Learning All About Me and My Class With Graphs
Students create graphs to learn about the characteristics that make them both unique and similar to their classmates.
Quick links to unit plan resources:
Overview
This unit is a simple way to teach and review basic math skills in a sequential way. It correlates seamlessly with an "All About Me and My Class" unit, which many primary teachers focus on at the beginning of the school year. Not only does this unit give students a way to learn about each other's similarities and differences, but it provides students with relevant opportunities to engage in mathematical skills. Tying in specific book selections to each lesson helps students make deeper connections to their learning.
Objectives
Students will:
Learn the characteristics of a graph
Record data
Help to organize information on a graph
Discuss, compare, and contrast information presented in graphs
Answer and formulate questions about graphs
Count, add, and subtract
Understand the concept of and use language to describe "how many more than," "least, between, and greatest," "same or equal to," greater, more, most, less, fewer, and smallest
Engage in comprehension enhancing strategies, such as Think-Pair-Share
Learn new vocabulary from repeated activities with student generated word list
Culminating Activity
All the graphs and class books made throughout this unit can be made available for Back-To-School Night or Parent Conferences. This gives students an opportunity to show and explain to parents what they have been working on. The graphs and class books can also be sent home on a rotating basis for students to share with their families. The vocabulary cards created by the students throughout the unit can be added to the math and social studies word wall for continued reference.
---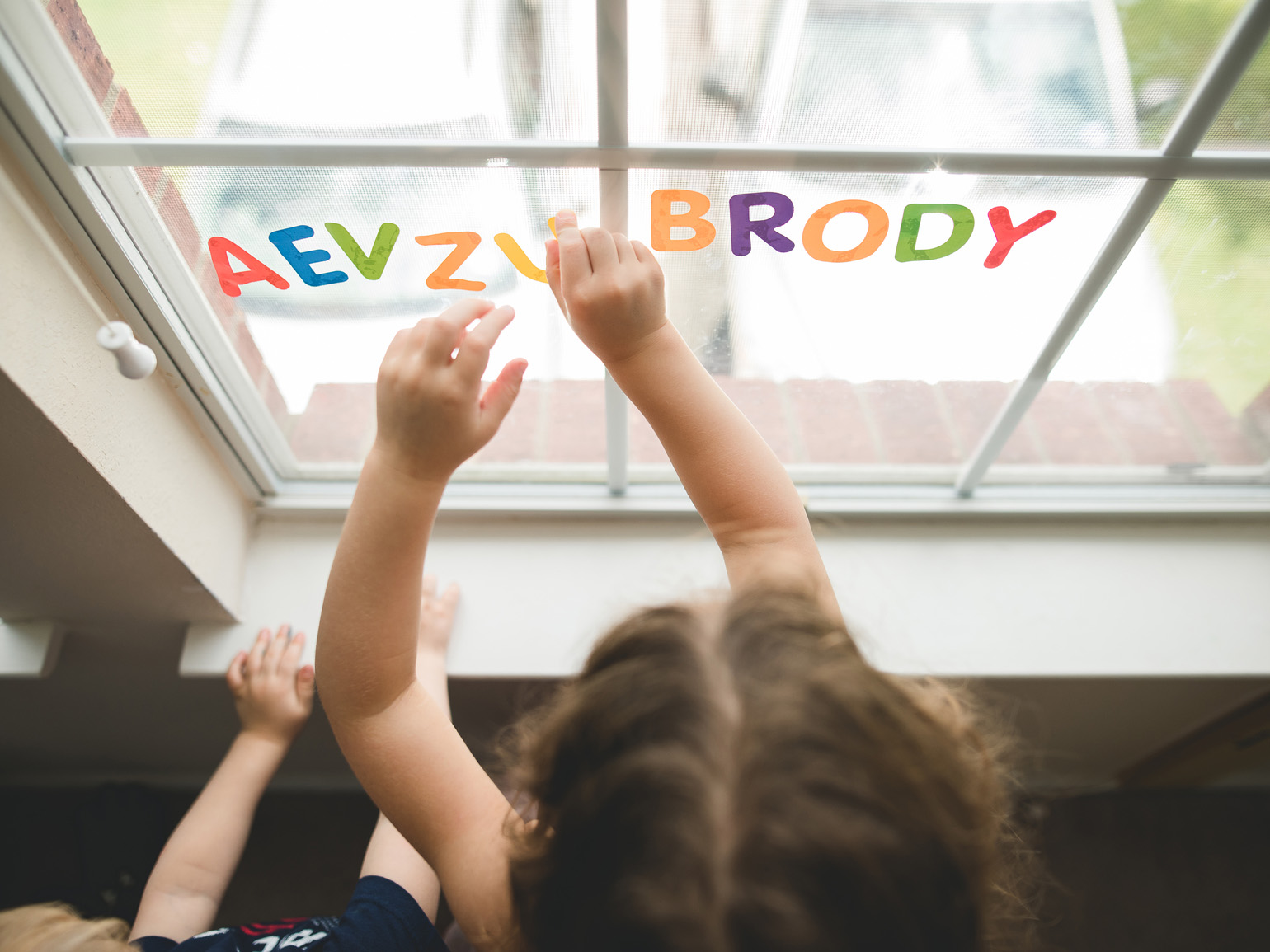 Our names are one of the most special things about us. After reading Chrysanthemum, I segue into our first graphing lesson celebrating the uniqueness of each student's name. Students create graphs that demonstrate what they have learned about the letters in their names.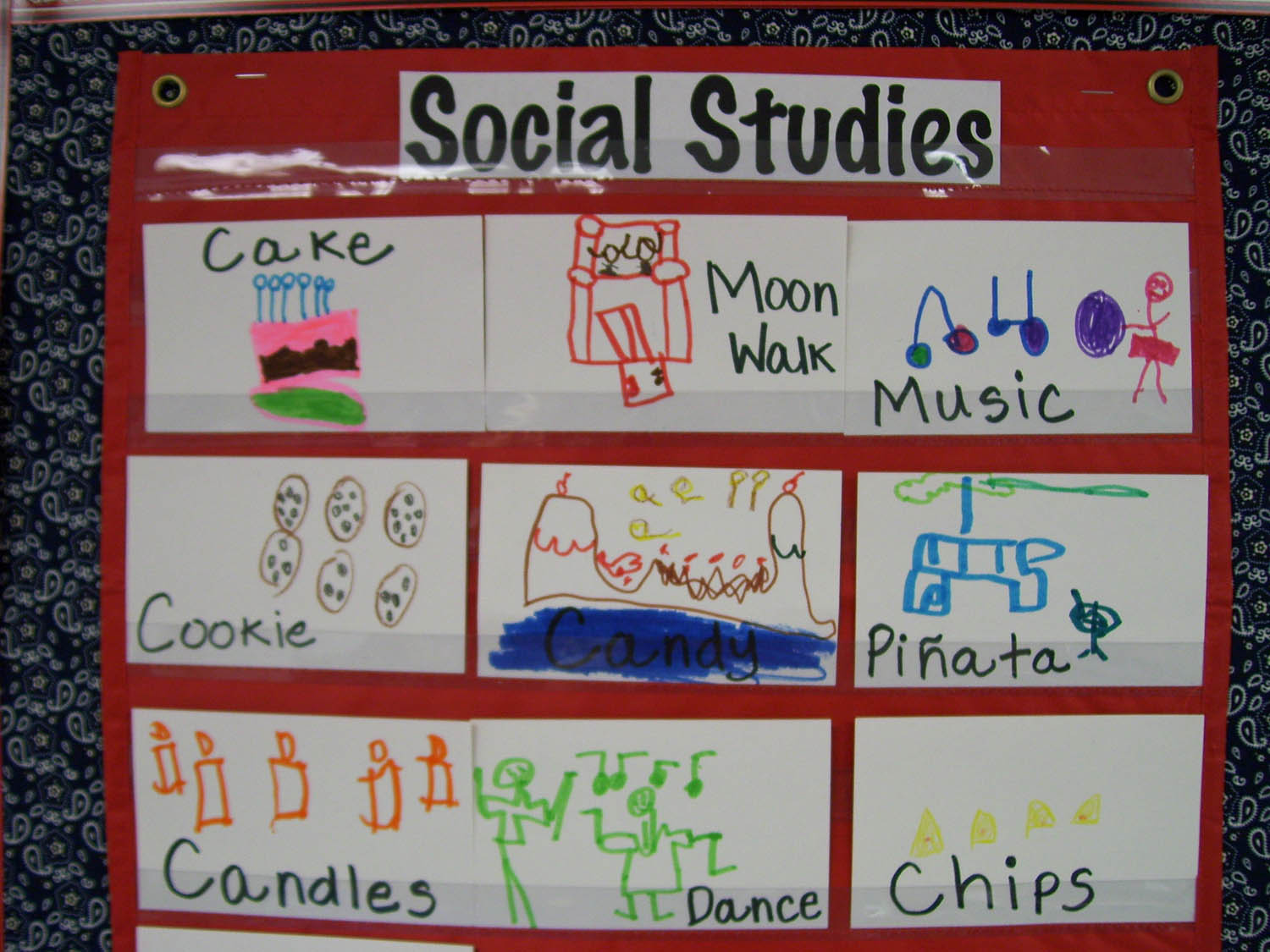 A birthday is a special day to celebrate US! For a six-year-old turning seven, it is probably the most wonderful day of the year. In this lesson, students will listen to a story about birthdays and create a classroom birthday book and graph from the data they collect about their classmates.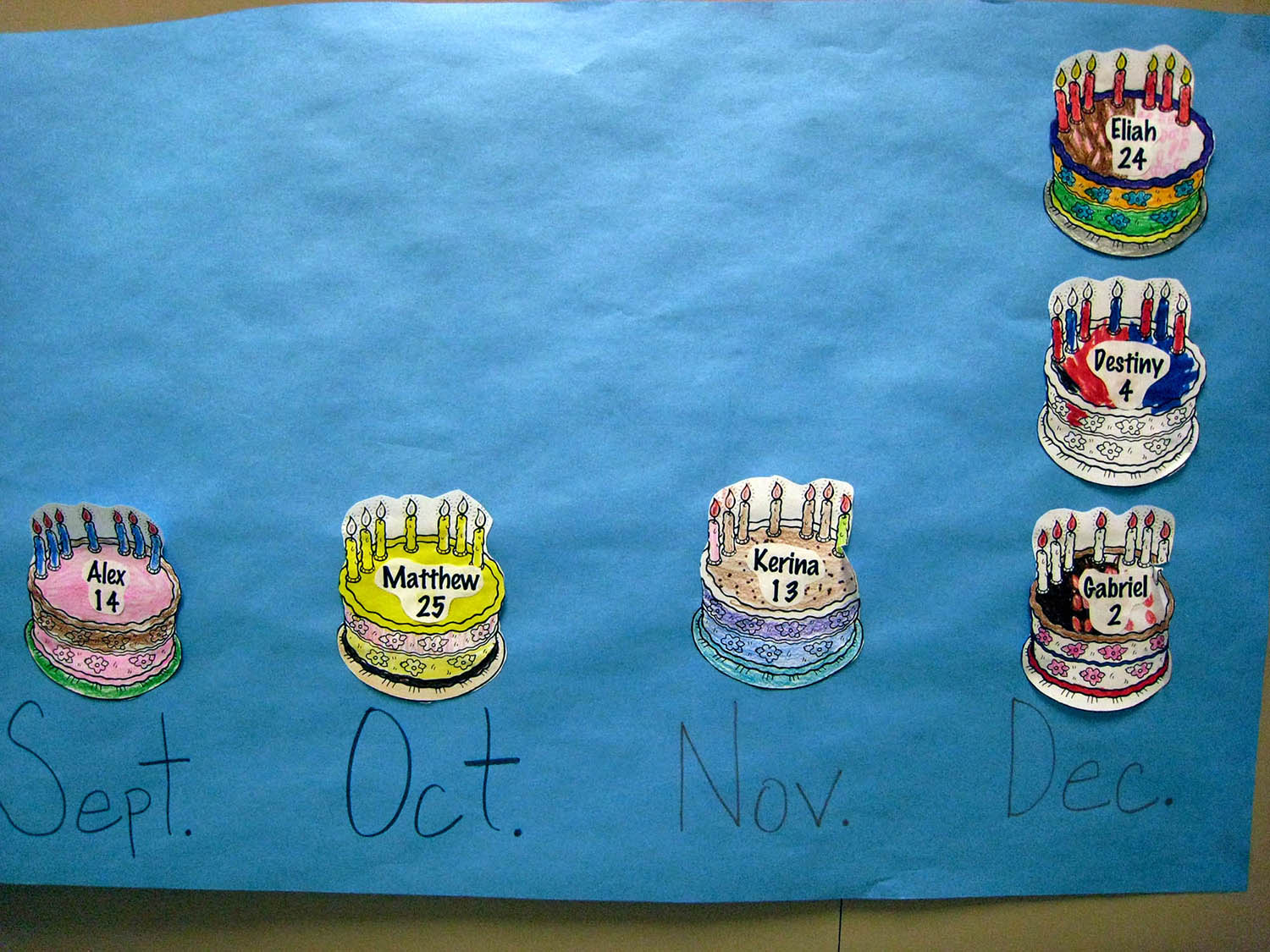 This lesson helps first graders learn about their birth date and reinforces the use of math operations and vocabulary skills to create a graph of students' birthdays for each month of the year.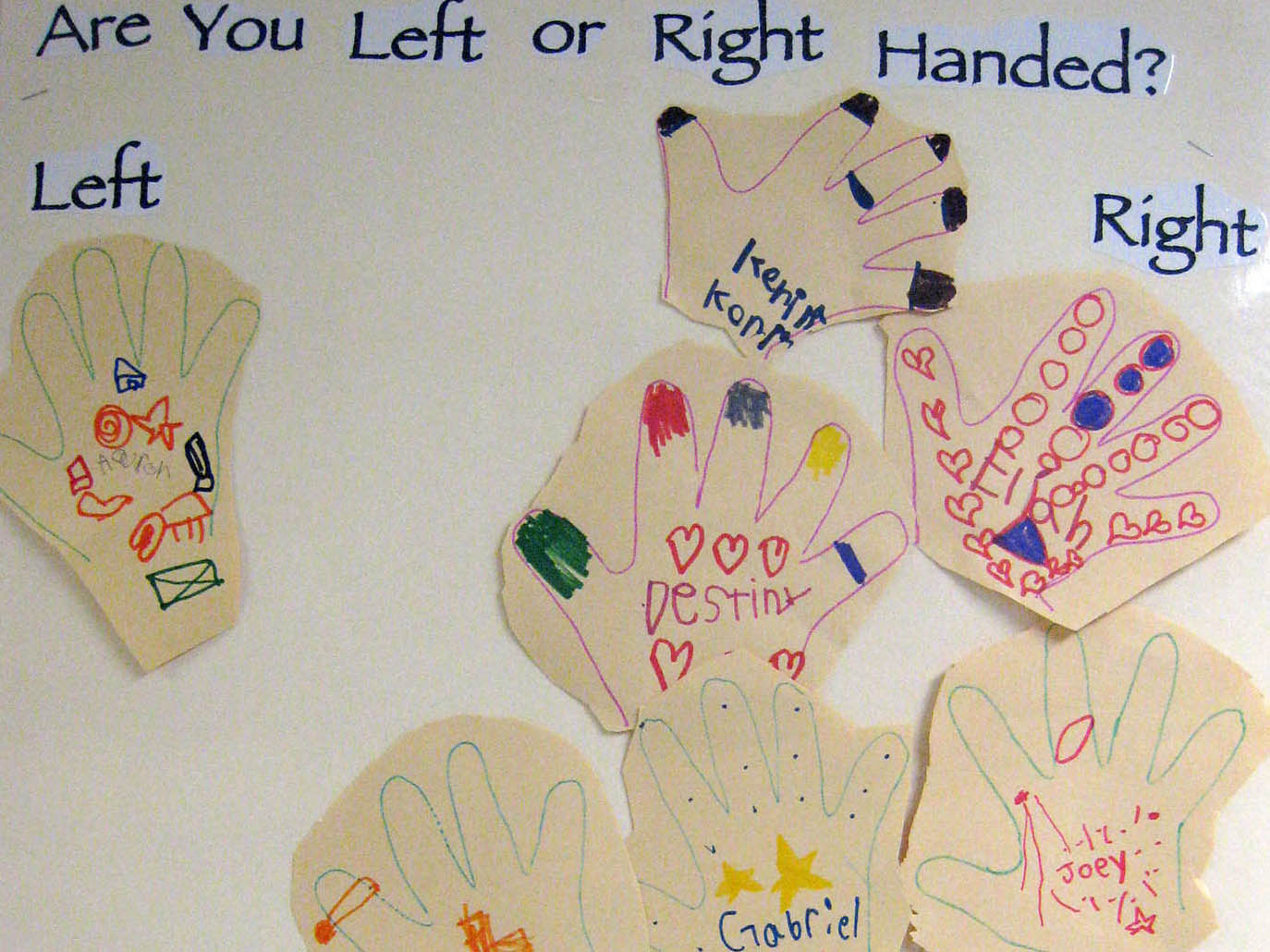 Left and right can be a difficult concept for first graders to learn. But with a fun introductory lesson and a picture graph, students are on their way to learning the difference between left and right.
These book recommendations are accompanied by graphing ideas you can incorporate into the Learning All About Me and My Class With Graphs unit or use later in the school year.