An Introduction to Nonfiction
Quick links to unit plan resources:
Objectives
Students will:
Discover common features of nonfiction
Compare nonfiction and fiction books on the same topic
Create a fiction/nonfiction Venn diagram
---
During Instruction
Culminating Activity
After the class has completed the last lesson, Comparing and Contrasting Fiction and Nonfiction, it should be clear that they've developed a clear understanding of the differences between the two. As you continue to read nonfiction books, make sure that the students are maintaining an understanding of the features of nonfiction and how these features allow the reader to read the content differently. The Venn diagram will help the students clearly see the difference between nonfiction and fiction and will help them become abler readers of nonfiction.
Supporting Books
---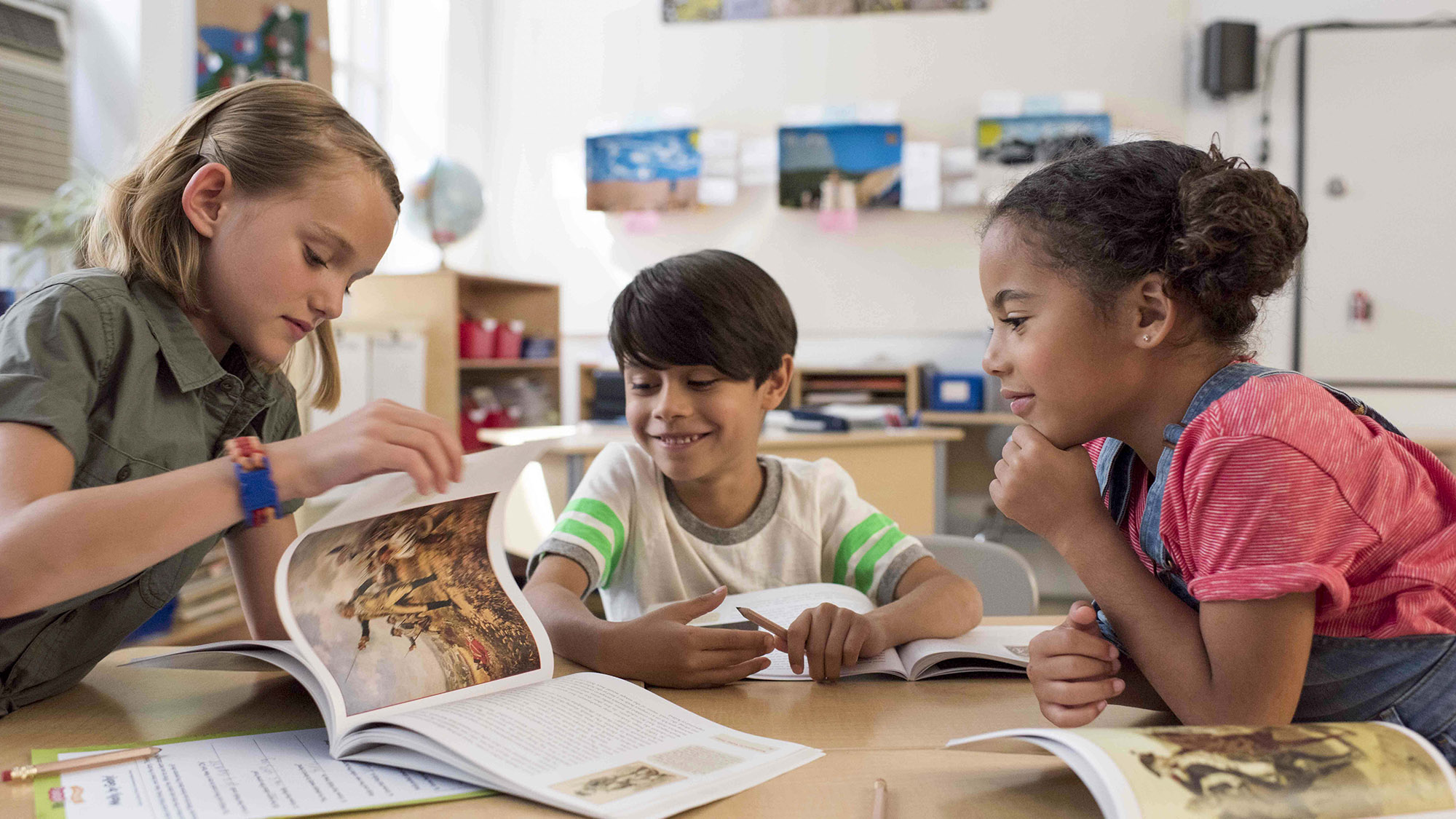 Teaches students to recognize common identifying features of nonfiction. Students discover and record each feature by hunting in nonfiction books.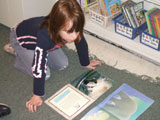 This lesson helps students compare fiction and nonfiction books on the same topic so that they see the differences between the two kinds of writing.
Students demonstrate their knowledge of fiction and nonfiction by creating a Venn diagram.