Insect Anatomy and Life Cycles Unit Plan
With this unit on the life cycles and fascinating characteristics of insects, kids create their own butterfly figures, engage in dramatic play, and more.
Quick links to unit plan resources:
Objectives
Students will:
Examine the physical characteristics of insects and spiders
Understand the various ways in which insects move: jump, fly, crawl, or swim
Observe and record the metamorphosis of one or more insects
Contrast the larva and adult insect
Sequence the life cycle of an insect
---
During Instruction
Culminating Activity
Students write or dictate poems about the insects they created and then perform them for their parents at a Bug Bash. Prior to this event, students make the following "insect" delicacies that will be served:
Ants on a Log: Peanut butter spread on celery and topped with raisins
Ladybug Cupcakes: Bright red frosted cupcakes with five chocolate chips for spots and six stick pretzels for legs
Nectar Juice: Fruit juice sipped through a straw poked through the center of a paper cut-out flower

Supporting Books
---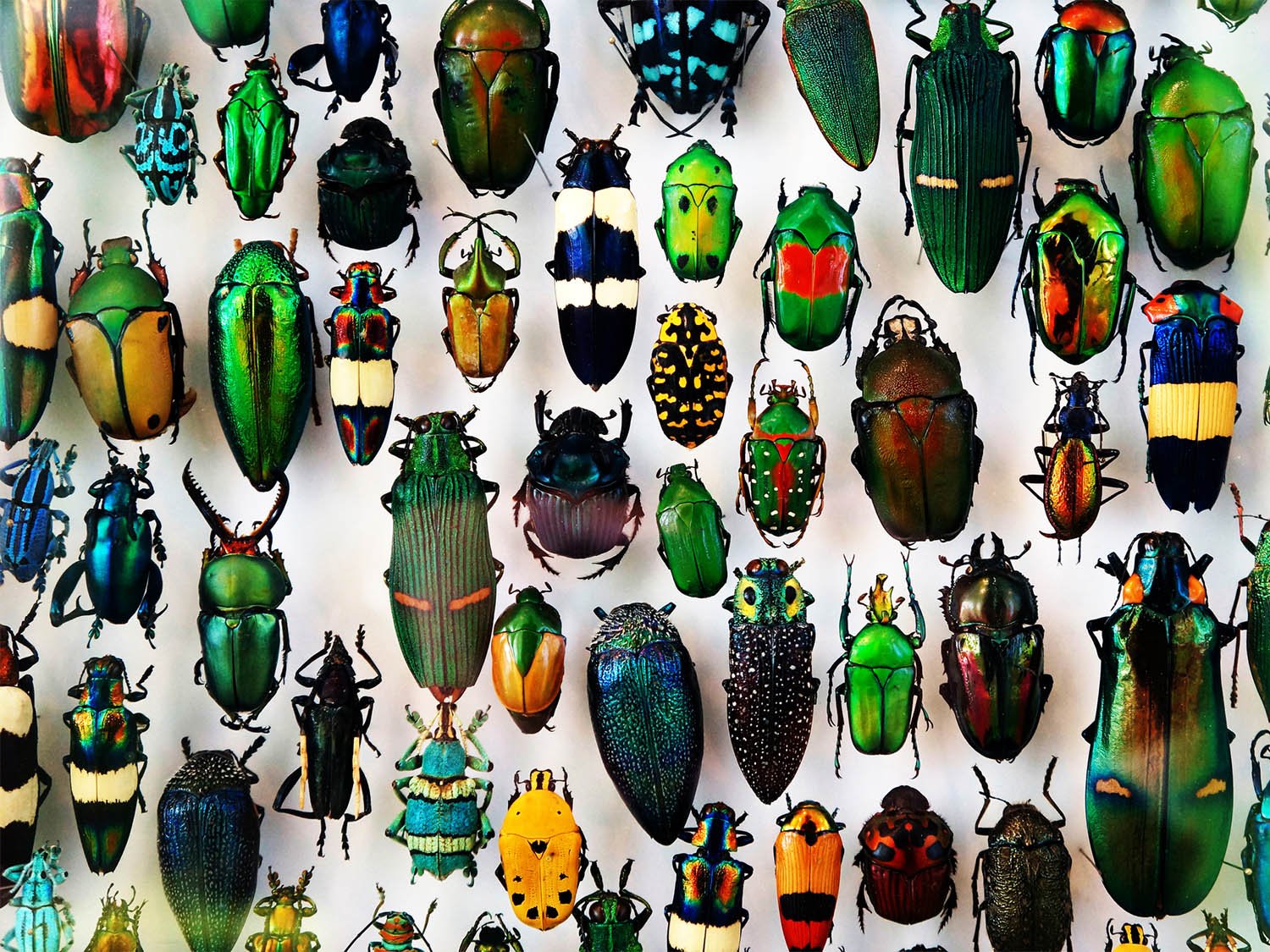 In this crafty lesson plan, students make their own insects to learn about the physical characteristics and anatomy of insects.
Students learn about metamorphosis by watching one or more insects change from egg or larva to pupa to adult. They record the process and make a life cycle picture.
A collection of fun online activities and resources to introduce your students to the world of insects and bugs.