Quick links to unit plan resources:
Overview
The power of reading drives both the plot and the motivation of each character in Cornelia Funke's Inkheart. The author offers a book within a book and allows the reader to experience the beauty of both. Inkheart taps into every reader's desire for her beloved characters to be brought to life, and shows just what happens when they bring their world into ours. Funke weaves a timeless tale about books, about imagination, about life. This installment of Flashlight Readers taps into students' critical reading, thinking, and expressive writing skills.
Objectives
Students will:
Use reading skills and strategies to understand and interpret a variety of literary texts
Use listening and speaking strategies for different purposes
Use reading skills and strategies to understand and interpret a variety of informational texts
Use the general skills and strategies of the reading process
---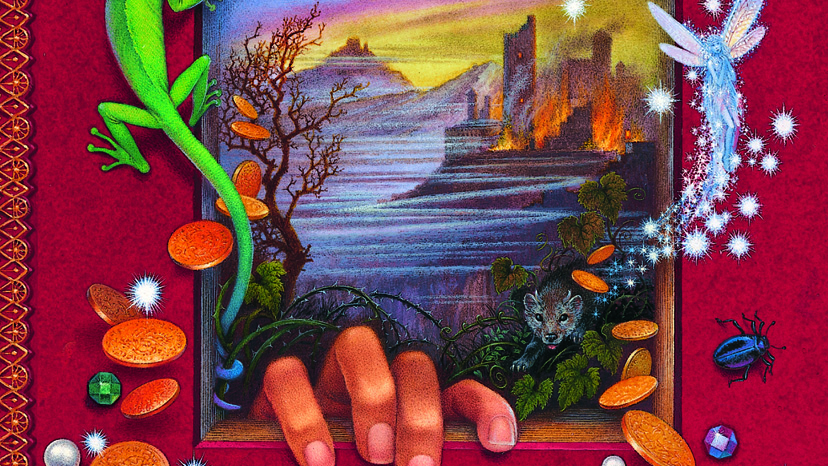 Students will finding express their opinions in answer to four different questions about the book Inkheart's characters. They will find supporting evidence in the text.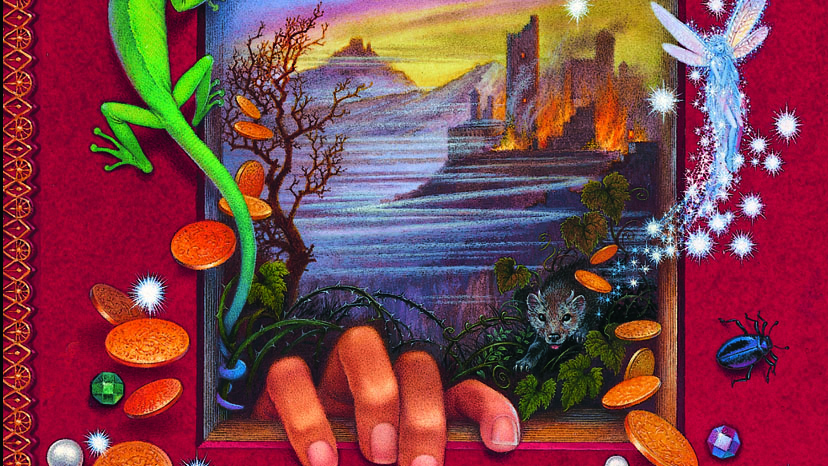 Students will examine the character development in the book Inkheart and its impact on the reader or listener, then apply the strategies to their own writing.
Students learn about Cornelia Funke's writing process and apply what they learn to their own writing through a variety of activities.
Fans of the popular book Inkheart, by Cornelia Funke, will love these fun, visually appealing online activities that bring the story to life.