Impromptu and Extemporaneous Speeches
Quick links to unit plan resources:
Overview
This unit is an introduction to oral presentations and focuses on impromptu and extemporaneous speaking, two of the four kinds of speaking situations. The main objective is to help students develop confidence as they learn not only how to formulate their thoughts quickly, but also how to research and orally deliver a well-organized, engaging speech. This foundation will set the stage for further instruction on memorized speeches and oral interpretations, the two remaining speaking situations.
Objectives
Students will:
Brainstorm and decide upon a topic that is interesting to both the speaker and the audience
Research using traditional and non-traditional sources
Write and outline the body of the speech
Translate the speech into simple notes
Write an intriguing introduction and conclusion
Practice non-verbal cues, such as smiling, eye contact, gesturing, etc.
Present a 1–3 minute impromptu speech
Deliver an extemporaneous speech for no more than ten minutes
Learn the four purposes of speeches: to inform, to persuade, to entertain, and for special occasions
Evaluate other speeches and provide positive feedback
Culminating Activity
The Great Debate
When you complete the unit, spend a class period or two allowing your students to apply their oral skills during a class debate. Instruct students to select a pertinent topic, create eight debate teams, provide time for teams to develop their arguments, and hold a "Great Debate."
Supporting Books
---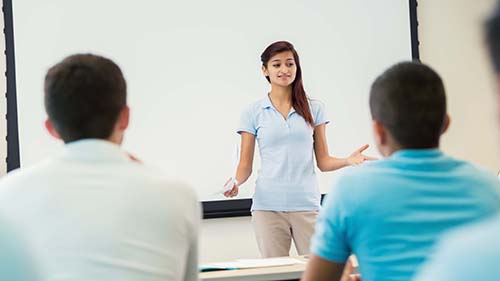 Offers a lesson on public speaking in which students are asked to make short impromptu and extemporaneous speeches on assigned topics.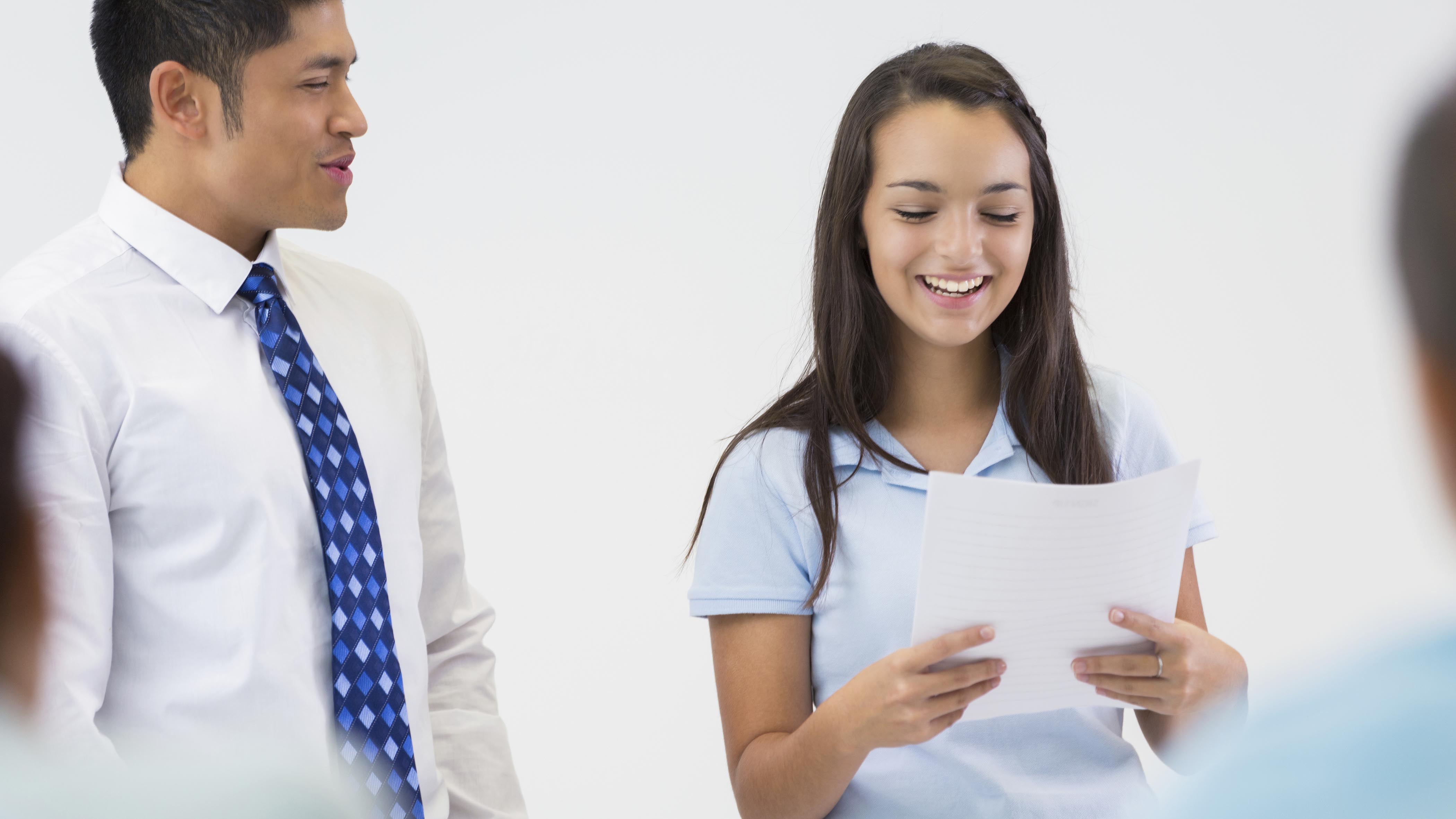 Help your students overcome stage fright by teaching them the organizational process for researching and writing a speech.