Immigration: Stories of Yesterday and Today Teaching Guide
Help students discover the history of immigration in America and take an interactive tour of Ellis Island.
Grades
PreK–K, 1–2, 3–5, 6–8
Quick links to unit plan resources:
Overview
Immigrants from every part of the world have come to America in search of new opportunities. In the process, they have made this country richly diverse.
As they navigate the Immigration: Stories of Yesterday and Today online activity, students will learn the reasons people come to America through oral histories of recent and historic immigrants. They will explore the interactive historical timeline, which explains immigration patterns since the colonial period. Students will also explore Ellis Island, the preeminent immigration port of the early 1900s, in an interactive tour. Graphing activities based on 200 years of immigration data encourage students to practice data analysis and research skills.
Objectives
Students will:
Use the web to access immigration history
Develop an understanding of the concept of immigration
Develop oral history writing skills, including note-taking and conducting an interview
Read for detail
Use real-world examples as models for writing an oral history
Compare and contrast immigration stories of the past with the present
Compare and contrast immigration through Ellis Island and Angel Island
Use technology to explore a historical place and event
Use graphs and facts to respond to several research-based questions and activities
---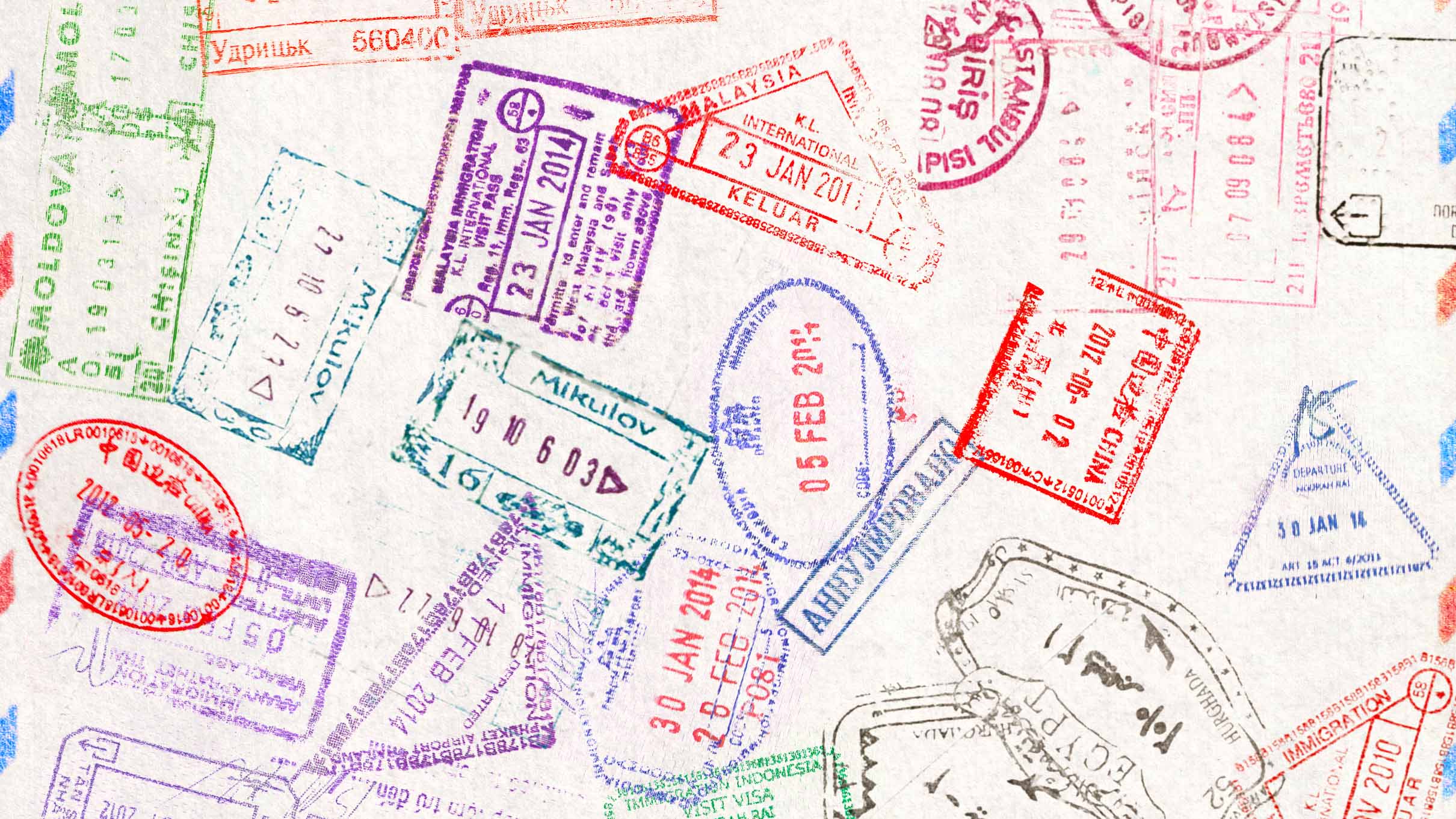 This lesson plan teaches students the journey many immigrants took through Ellis Island to America.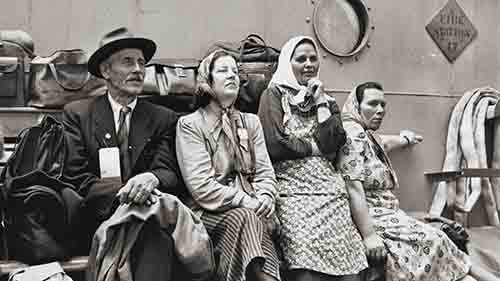 A lesson plan to help students compare and contrast the stories of immigrants from decades ago to those of recent immigrants. This lesson plan also compares the differences between immigrants' experiences at Ellis Island and Angel Island.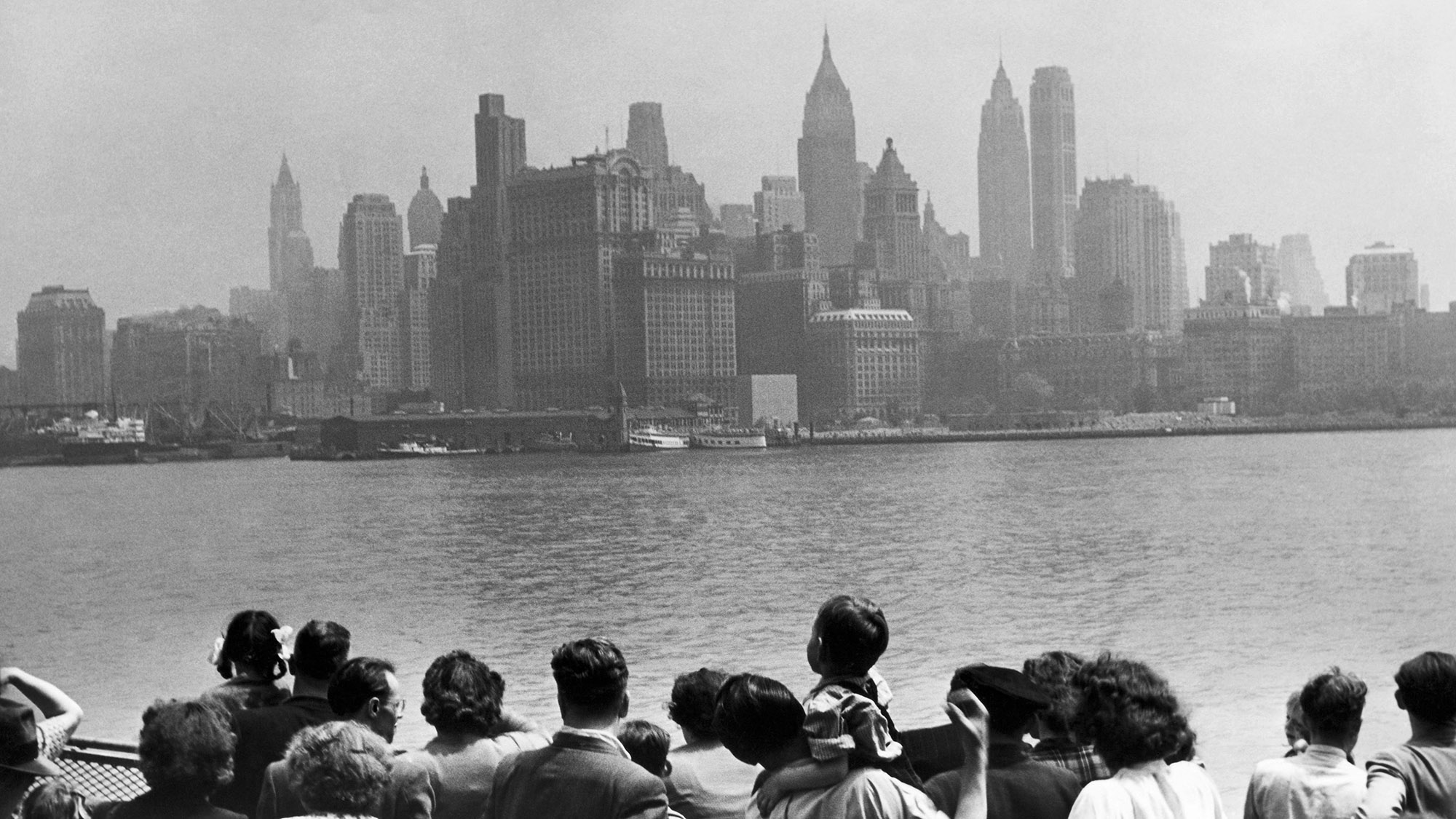 This lesson plan for the Immigration: Stories of Yesterday and Today interactive online unit exposes students to the unique contributions of immigrants to American history and culture.
---
GRADES
PreK–K, 1–2, 3–5, 6–8, 9–12