Immigrants: Our Ancestors
Quick links to unit plan resources:
The United States includes people of many races, cultures, ethnicities, and religions who have come together to make one nation. Students learn about who they are and where they came from by interviewing relatives and displaying their results.
Students will:
Interview parents about family history and record results
Display results using timeline, bar graph, and maps
Listen to and discuss read-aloud books
Create artwork to show what they have learned
Culminating Activity
An international luncheon is one way to celebrate diversity and conclude this unit. Ask parents and adult co-workers to prepare a dish from another country to share at the luncheon. Invite parents to join you. We had everything from pizza to fried rice to enchiladas. We ended our celebration with a piñata.
Supporting Books
---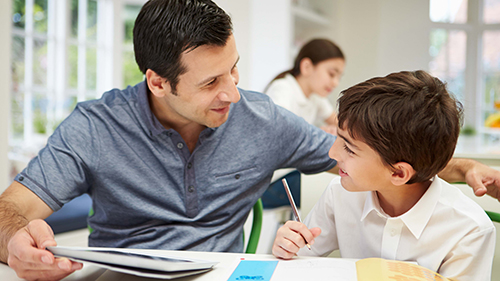 Have students practice their listening and speaking skills by asking them to introduce their families and each other, with the main theme being immigration and ancestry.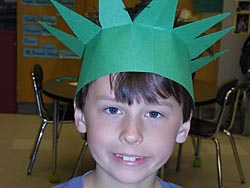 This lesson about immigration teaches and tests students' listening comprehension and vocabulary skills through read alouds of relevant subject matter.