I'm Special: Welcoming Students to Kindergarten
Quick links to unit plan resources:
Objectives
Students will:
Learn the five senses and how they can be used to explore their world
Begin to acquire early literacy skills
Tell and draw about how they are special and how they can be whoever they want to be
Culminating Activity
At Back to School Night, have students read or explain their My Five Senses Journals to their parents.
Supporting Books
Books to Welcome Your Students to School and Make Them Feel Special
---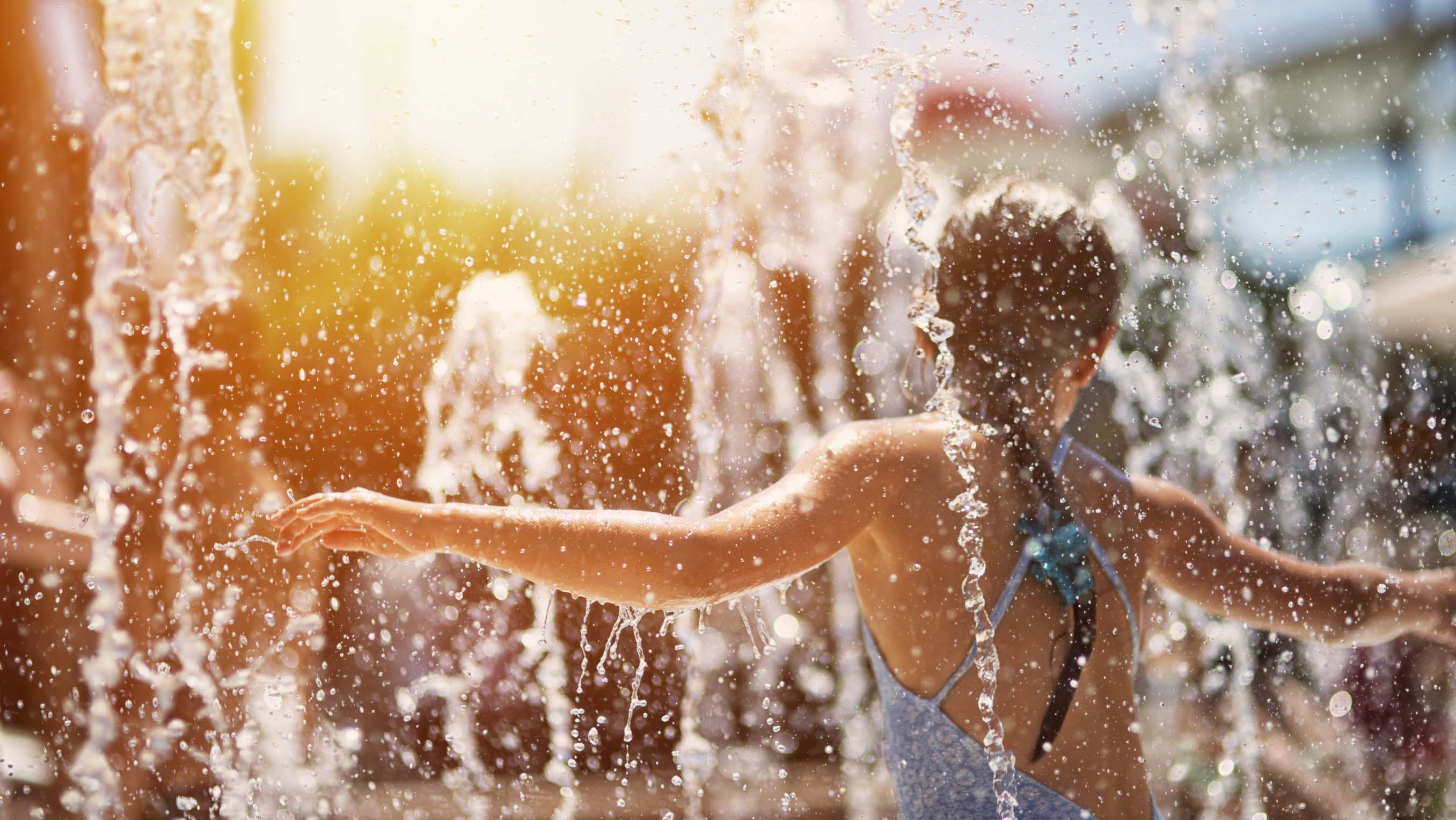 A series of lessons that give students the opportunity to explore the five senses and develop literacy skills as they use each one.
Offers a character-building lesson that presents students with the concept of gender stereotypes and points out how they can be hurtful and inaccurate.