Holes Teaching Guide
Students will explore various plotlines and cause-and-effect relationships from the book, plus learn about author Louis Sachar and transform a scene from the book into an original screenplay.
Quick links to unit plan resources:
Overview
In this Flashlight Readers session, students build key comprehension skills including identifying the sequence of story events and recognizing the cause-and-effect relationships of these events in the development of a narrative. Students gain these skills by participating in interactive games and activities related to the Newbery Medal-winning book Holes by Louis Sachar.
Objectives
Students will:
Match key story symbols and events, and explore how they're repeated through multiple story strands
Reconstruct plot by creating a timeline of story events
Interact with vocabulary and symbols from the book
Play a reading comprehension adventure game based on plot, characters, and themes
Communicate with the author by participating in a moderated chat or by reading the transcript
View stills from the movie with references to related passages from the book
Learn about the author, his writing process, and how he comes up with story ideas
---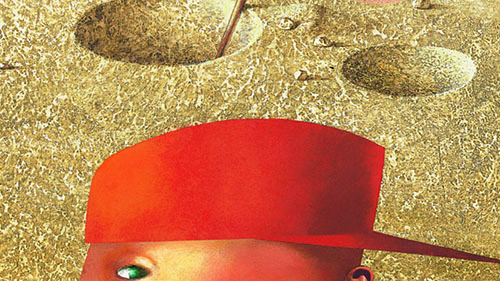 Students explore how the various plotlines in Holes are connected. They will match and collect symbols and key ideas that appear throughout the story and in multiple story strands.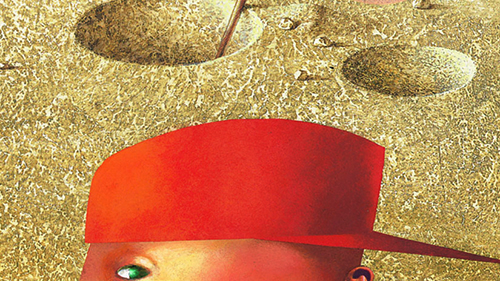 Students answer questions about the plot of the story Holes, make decisions using their understanding of the cause-and-effect relationships, and exercise problem-solving skills in an online activity.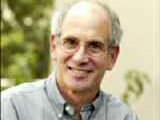 Students make connections between Louis Sachar's life and his work, specifically his book Holes. The interviews with Louis Sachar also provide students with insight into the writing process.
This lesson plan focuses on the transition of Holes from novel to screenplay with consideration for how the details in a book are brought to life in a movie.
With engaging activities based on the book, this visually appealing online experience gives fans of Louis Sachar's novel Holes more of the story they love.