Go With the Flow: Introducing Uses and Sources of Water
Students learn about the water cycle, where water is sourced, and how water used in their community.
Quick links to unit plan resources:
Overview
Students create a model of the land-to-water ratio and search for all the places water is used at their school while on a Great Water Hunt. They also learn about the water cycle as they test their hypotheses and observe an experiment.
Objectives
Students will:
Discuss where we find water
Compare how much of the world is covered with water
Observe where in the school, home, and community we use water
Distinguish between water from different sources
Observe the stages in the water cycle
Hypothesize the source of rain
Recall where we find forms of water on Earth
---
Offers a lesson plan for teaching students to identify and map water and land ratios.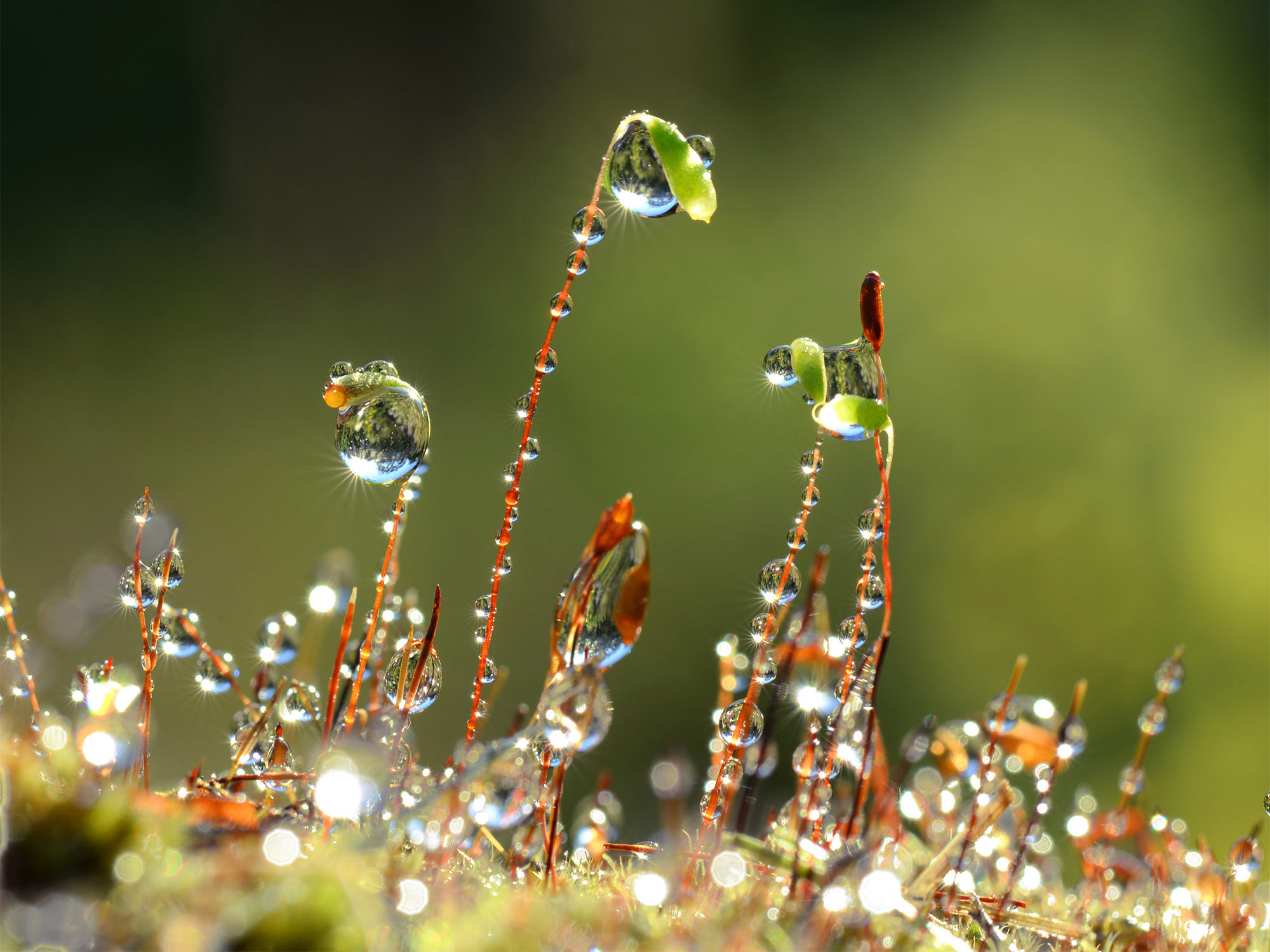 Use this science experiment to teach students how the water cycle plays an essential role in maintaining Earth's ecosystems.