Quick links to unit plan resources:
Objectives
Students Will:
Make a fanciful wish for a loved one (Lesson one).
Make hand-made presents such as the stepping-stones for the school garden (Lesson Two).
Learn a gift of time (Lesson Three).
---
During Instruction
---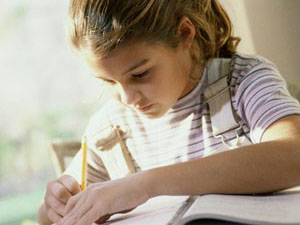 Teach your students about the real joy of giving by having them write poems for gifts!
Exhibits a lesson plan for discussing and writing about non-material gifts that students would like to give and receive.