Get Ready for Work!
This unit helps prepare students to look for and obtain part-time jobs, from filling out job applications to calculating different types of earnings.
Quick links to unit plan resources:
Objectives
Students will:
Complete a job application form correctly and legibly
Practice adding up cost of items ordered, receiving money, and giving back correct change
Understand the benefits of different types of payment that workers receive and be able to calculate different methods of payment
---
During Instruction
Culminating Activity
Have students research a company that they would like to work for and write an essay explaining the reasons why (good salary, benefits, treat employees well, etc.). The essay should include a section on the type of payment they would prefer to earn and why.
---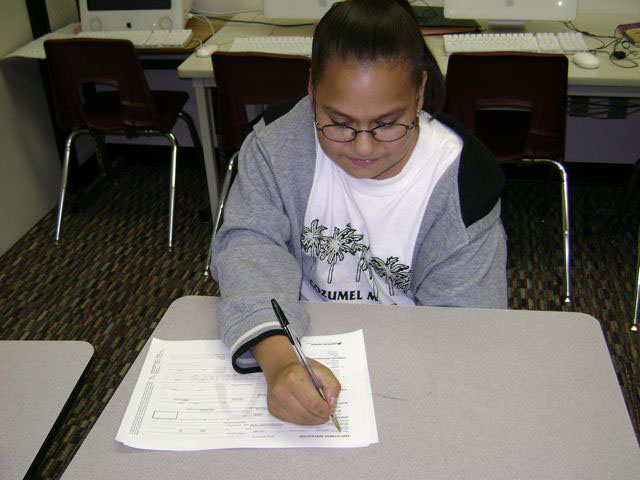 It is important that students know how to fill out job application forms before applying for a position. I want to make sure my students know all of the appropriate language and personal information to correctly complete and application.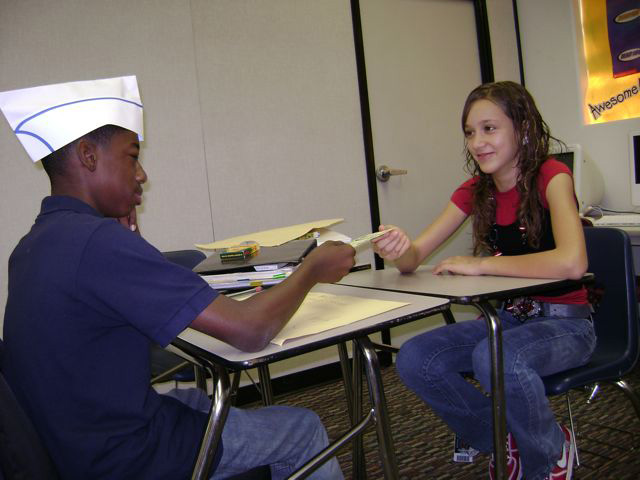 When working in a business that handles money, students need to be able to make correct change. This lesson will give students practice taking money and giving correct change.
Students determine advantages and disadvantages of jobs with regard to types of payment, e.g., salary, hourly wage, commission, piecework, and learn to calculate weekly gross wages of each.