Exploring the Mystery Genre Unit Plan
Mysteries are a wonderful vehicle for teaching critical thinking and deductive reasoning skills in an exciting and enjoyable way.
Quick links to unit plan resources:
Objectives
Students will:
Identify the main "ingredients" in a typical mystery, including common characters and plot structure
Define vocabulary that appears regularly in mysteries
Read and respond to chapter book mysteries independently
Organize facts and analyze characters and events to formulate a possible solution to a mystery
Follow the mystery format to write a mystery
---
During Instruction
Culminating Activity: Meet the Detectives Event
To conclude the mystery unit, invite parents to come to school for a special "Meet the Detectives" event. Students dress up as their favorite detective (or as a generic detective) and read the mystery they have written to their parents or other parents who visit.
Arrange desks in a circle, and have students sit behind their desks and autograph detective pictures for the visitors. (Take pictures of each student with a detective hat, trench coach, and magnifying glass. Print a set of wallet-sized copies for students to autograph for their "fans.")
As a class, before parents arrive, write a mystery that takes place in the school. Put parents in groups with a copy of the mystery in an envelope. The mystery should give parents clues that require them to find envelopes containing additional clues that have been planted around the building.
You may want to alter the location of the clues for each parent group so that the traveling groups are spread out. Place the student detectives around the school in the places the parents are expected to find the clues so that the students can hand the envelopes to the parents.
Make the final clue one that helps parents solve the mystery and sends them back to your classroom (or an all-purpose meeting area) so that all parents end up in the same place.
To conclude the fun event, enjoy some "mystery treats," like question mark–shaped cookies. You can also put different types of food in brown bags with student-written clues on the outside of each bag to help parents determine what kind of treat is in the bag. Parents can choose their desired treat bag based on the clues.
Supporting Books
---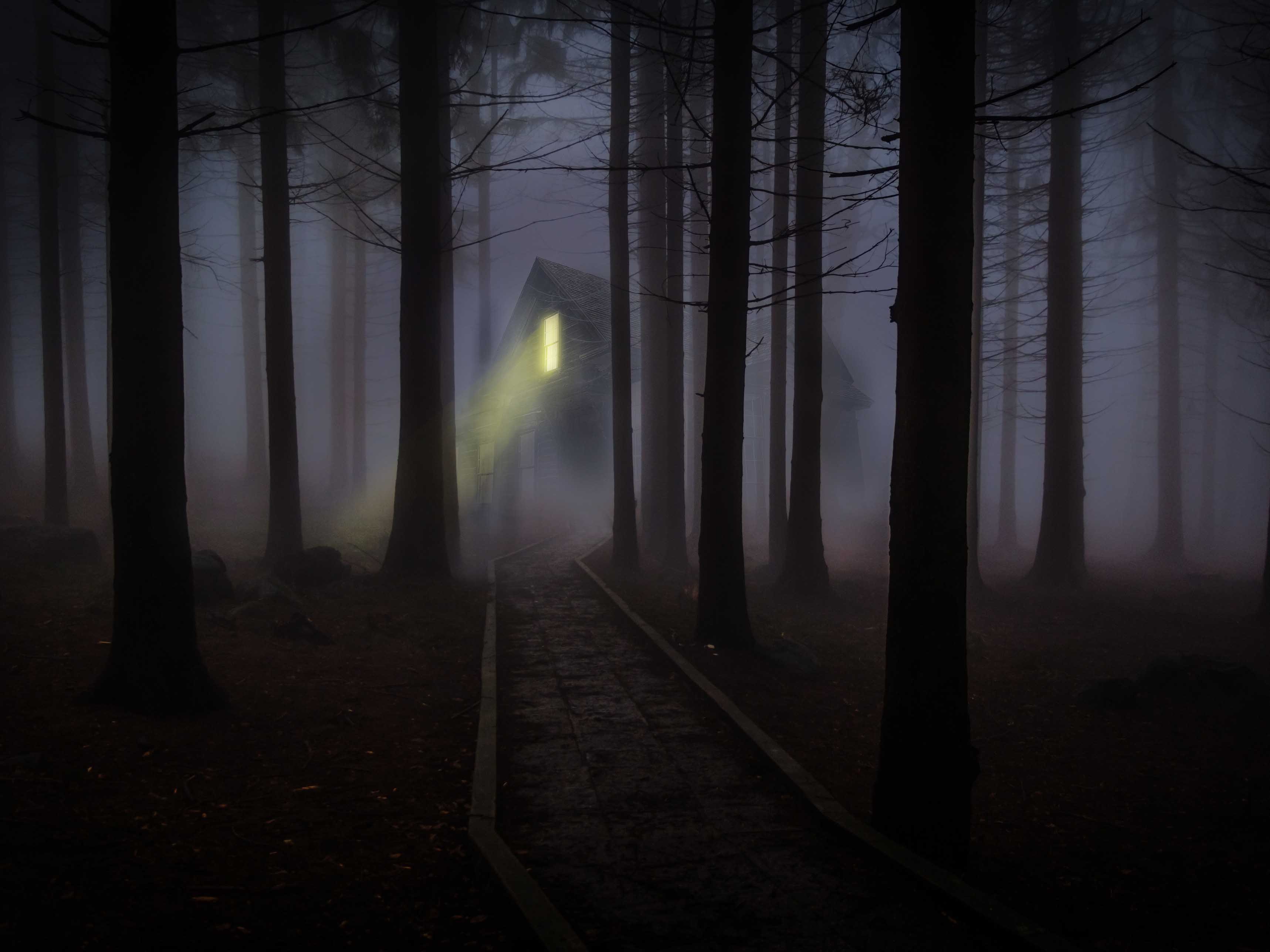 Students explore the vocabulary, characters, and plot structure they are likely to encounter when reading a mystery.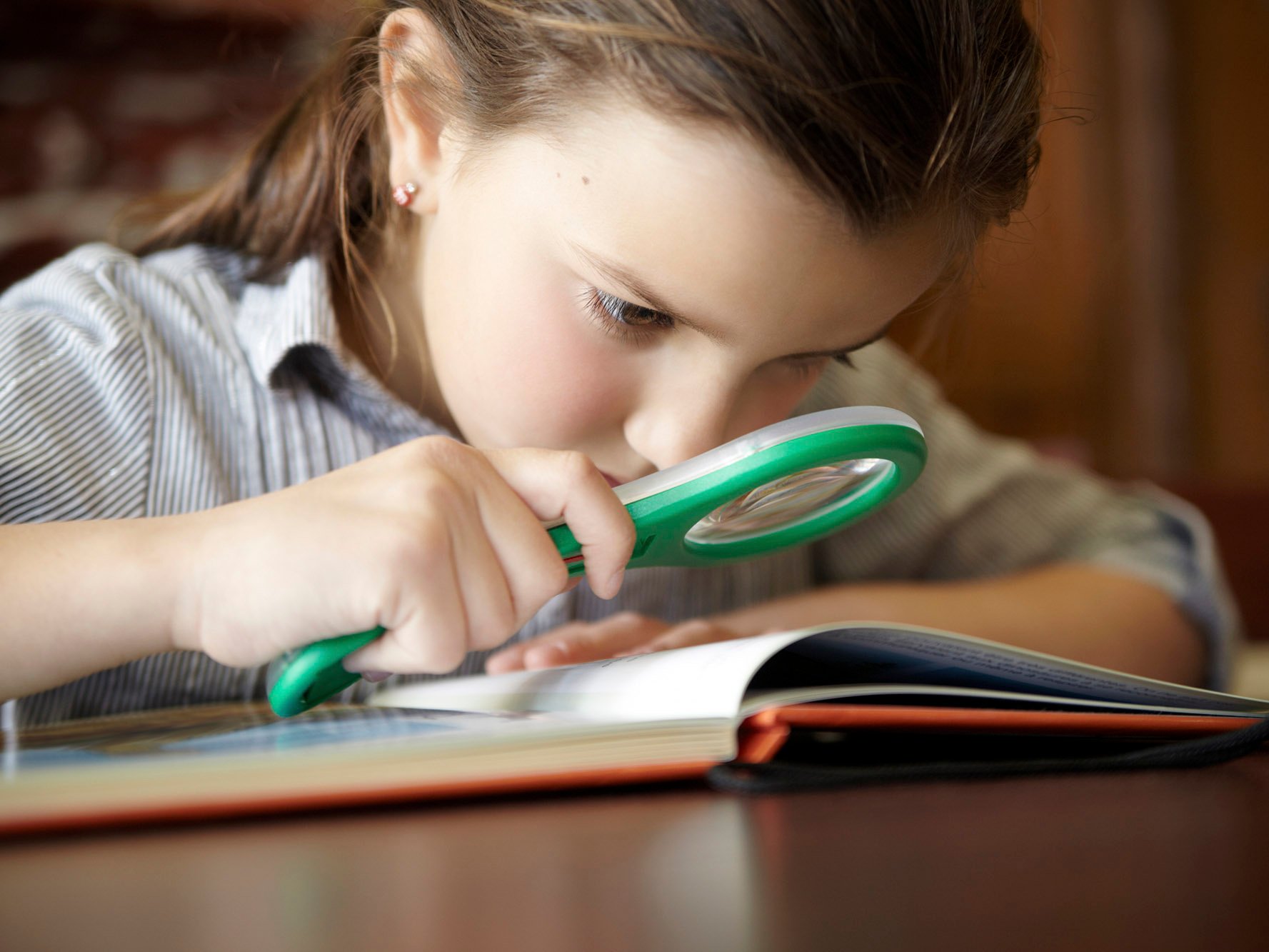 Students act as reading detectives and learn to organize facts and analyze characters and events to solve the mystery in a book.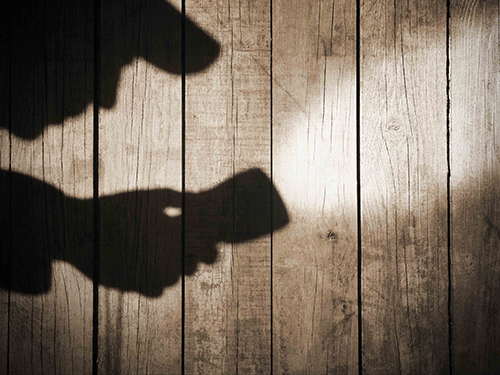 Students use a mystery planning sheet to map out and eventually compose an original mystery that contains all of the ingredients of a mystery.