Exploring China
Through literature, immerse students in the exotic culture of China.
Quick links to unit plan resources:
Preinstructional Planning
Objectives
Students will:
Discover fundamental differences between China and the United States
Compare our daily lives to the life of a child in China
Explore how literature can change in different cultures
Compare and contrast the two cultures' versions of Little Red Riding Hood
---
During Instruction
---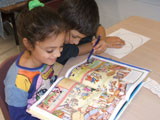 Students learn about China through literature before comparing and contrasting their lifestyle to that of Chinese children.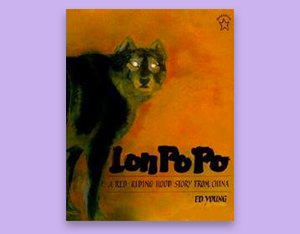 Compare the popular fairy tale of Little Red Riding Hood to a similar Chinese tale, Lon Po Po, and explore the similarities and differences between the two cultures.