Quick links to unit plan resources:
Objectives
Students will:
Listen to stories about diverse celebrations
Learn about these celebrations through active participation
Supporting Books
Books and Resources for Teaching About Cultural Diversity Through Celebrations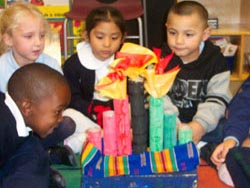 ---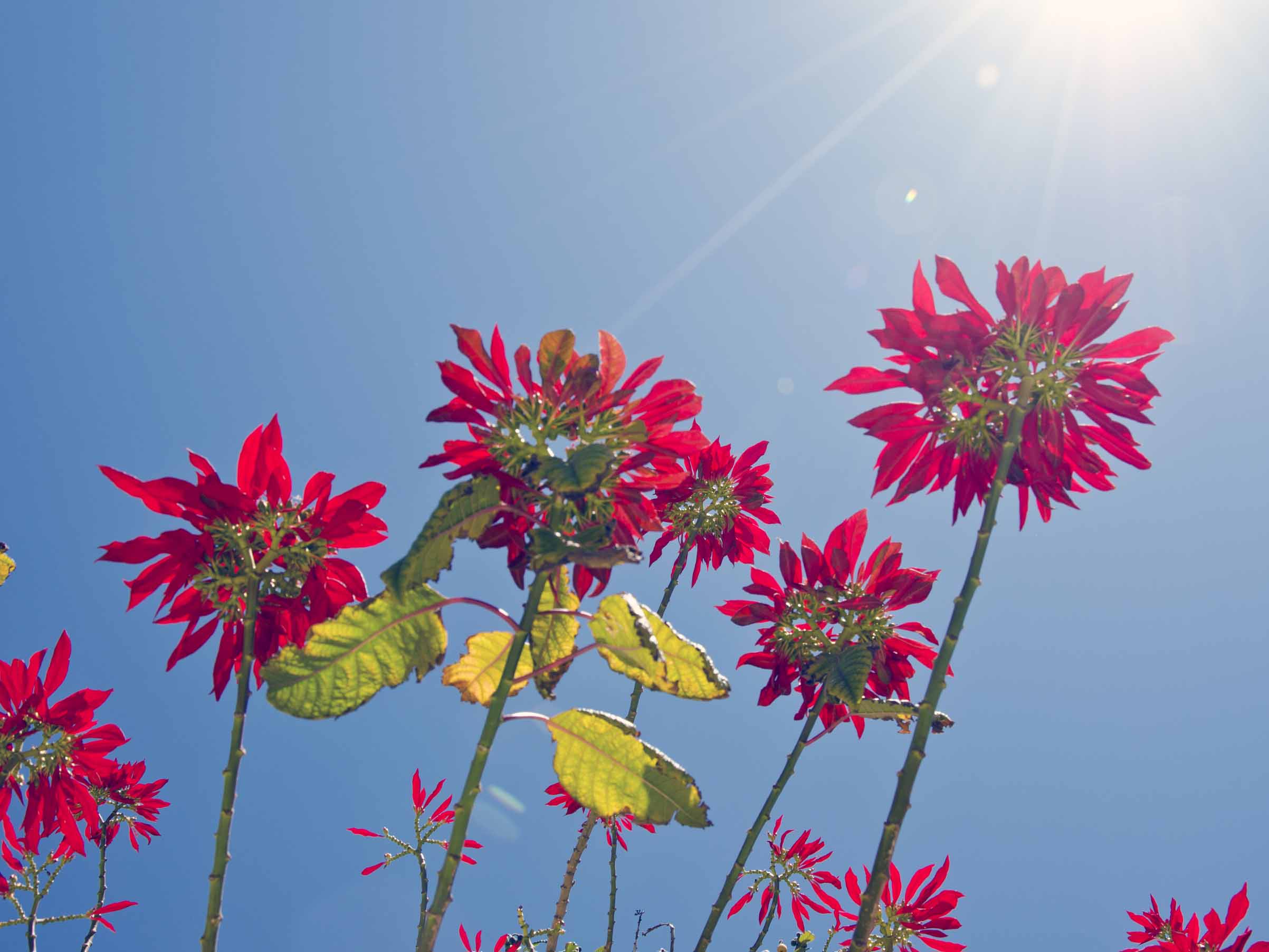 These classroom activities will help familiarize students with the Mexican holiday Las Posadas.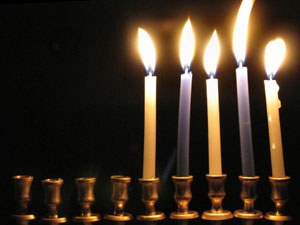 Children learn the history of the holiday, then create a dreidel and play the dreidel game.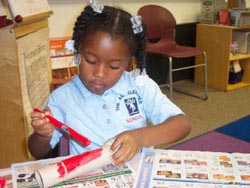 Students learn about Kwanzaa, Africa, and other continents. They develop their verbal language skills in this lesson promoting cultural diversity and character building.