Every Vote Counts!
Students use math and language arts skills in this election unit that requires them to select a fictional character and plan a presidential campaign.
Quick links to unit plan resources:
Objectives
Students will:
Choose a fictional character to nominate for President based on positive character traits
Summarize the process involved in electing a president
Spend their allotted budget wisely in order to create an effective advertising campaign
Present a persuasive speech speaking from the point of view of their fictional character
Analyze information put forth by each character in order to make an informed choice on Election Day
---
During Instruction

Culminating Activity
Classmates unite around the newly elected president during an Inauguration Day celebration.
Supporting Books
---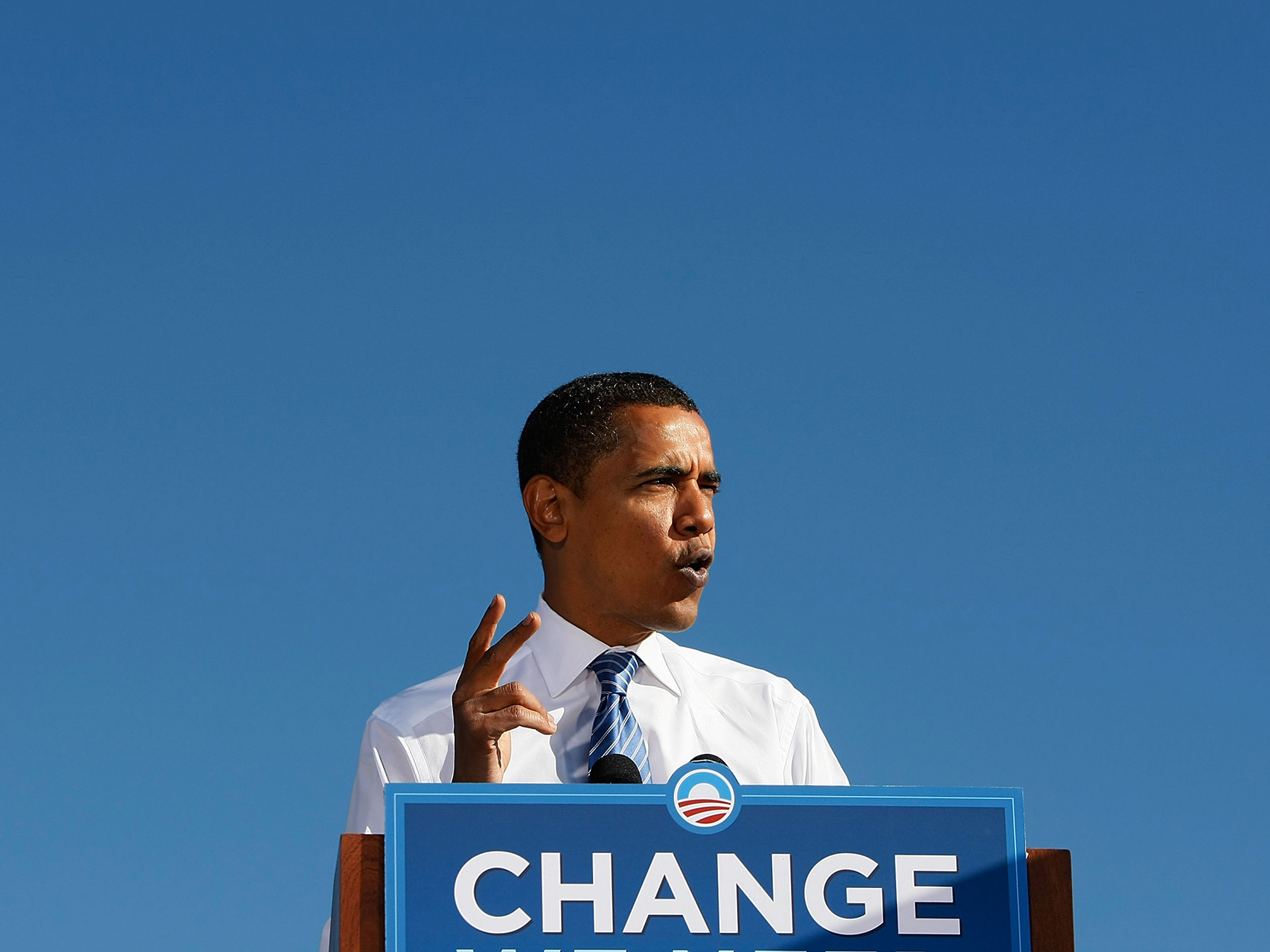 Students discuss presidential elections, identify desirable leadership qualities, and create a campaign for a fictional character.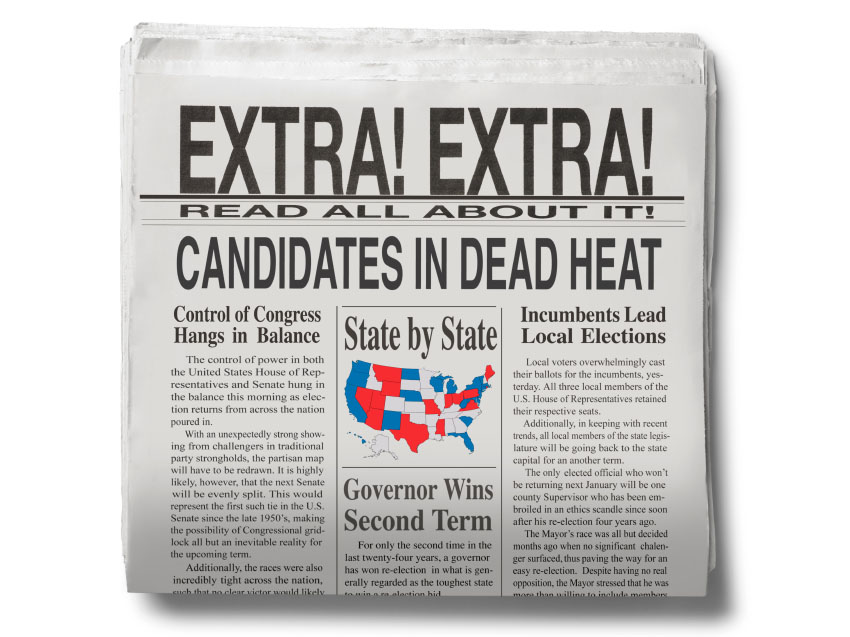 Students learn about presidential campaigns through budgeting, speech writing, and other activities in this lesson plan.