Every Vote Counts!
Students use math and language arts skills in this election unit that requires them to select a fictional character and plan a presidential campaign.
Quick links to unit plan resources:
Overview
For 3–4 weeks, students will work on a comprehensive unit designed to introduce them to the world of political campaigns. This unit combines standards from Social Studies, Language Arts, and Math while teaching students the steps a person must take to make it all the way to the White House.
The unit begins with each student choosing a favorite fictional character who they believe has the qualities necessary to become a great leader. Students then campaign for their character, spending their fundraising dollars wisely along the way.
In addition to advertising, students will write a persuasive speech, take part in a debate, and learn that all votes are not counted equally with the Electoral College.
Objectives
Students will:
Choose a fictional character to nominate for President based on positive character traits
Summarize the process involved in electing a president
Spend their allotted budget wisely in order to create an effective advertising campaign
Present a persuasive speech speaking from the point of view of their fictional character
Analyze information put forth by each character in order to make an informed choice on Election Day
Culminating Activity
Classmates unite around the newly elected president during an Inauguration Day celebration.
Supporting Book Lists

---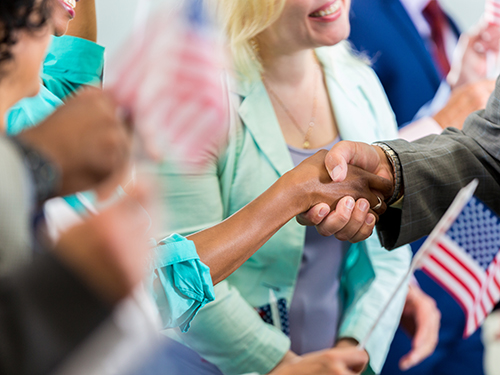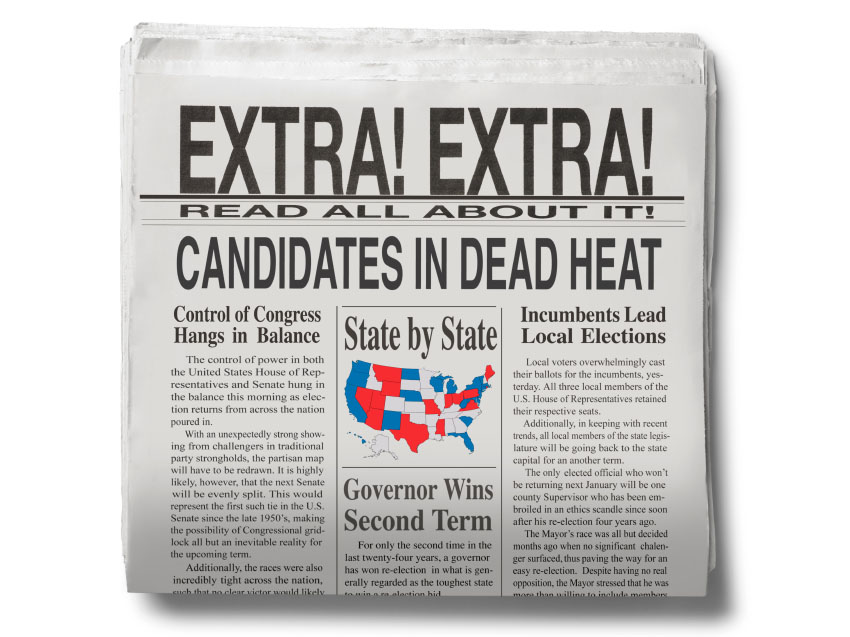 Students learn about presidential campaigns through budgeting, speech writing, and other activities in this lesson plan.