Esperanza Rising Teacher's Guide
This Flashlight Readers session uses the novel as inspiration to improve student's writing skills.
Quick links to unit plan resources:
Objectives
Students will:
Combine elements of a fictional story to create a visual representation of a scene from Esperanza Rising
Choose a story starter to begin writing a story in the form of a dramatic or narrative piece
Use digital resources to explore the life of an author and how she finds her purpose for writing
Write a short narrative based on an interview or personal experience
View nonprint resources to establish a historical setting for a piece of writing
Write a journal entry from the point of view of someone who lives in a different time period
Publish their writing online
---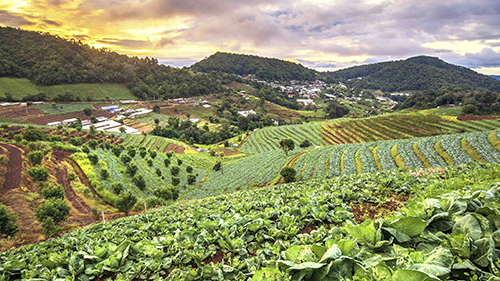 Students create a virtual display by combining different story elements of Esperanza Rising into a visual representation. They also write their own stories.
Students take on the point of view of someone living during the Great Depression, which is the setting of the book Esperanza Rising, by providing photographs as inspiration for a journal entry.
Students read about how Pam Muñoz came up with the tale of Esperanza Rising. They use the interview as a model for completing their own interviews, then complete scrapbooks of the important events in the life of their interviewees.