Environmental Health Unit Plan
Students learn how to take better care of our air, land, and water to benefit human health and our planet.
Quick links to unit plan resources:
Preinstructional Planning
Objectives
Students will:
Identify examples of and uses for natural resources such as air, land, and water
Understand factors that influence the health of an individual
Describe ways in which a person's health may be affected by pollution
Obtain information about a topic using a variety of visual resources such as pictures, graphics, television, maps, computer images, and literature
Identify main ideas from oral, visual, and print sources.
Express ideas orally based on knowledge and experiences
Use a problem-solving process to identify a problem, gather information, list and consider options, consider advantages and disadvantages, choose and implement a solution, and evaluate the effectiveness of a solution
---
During Instruction
---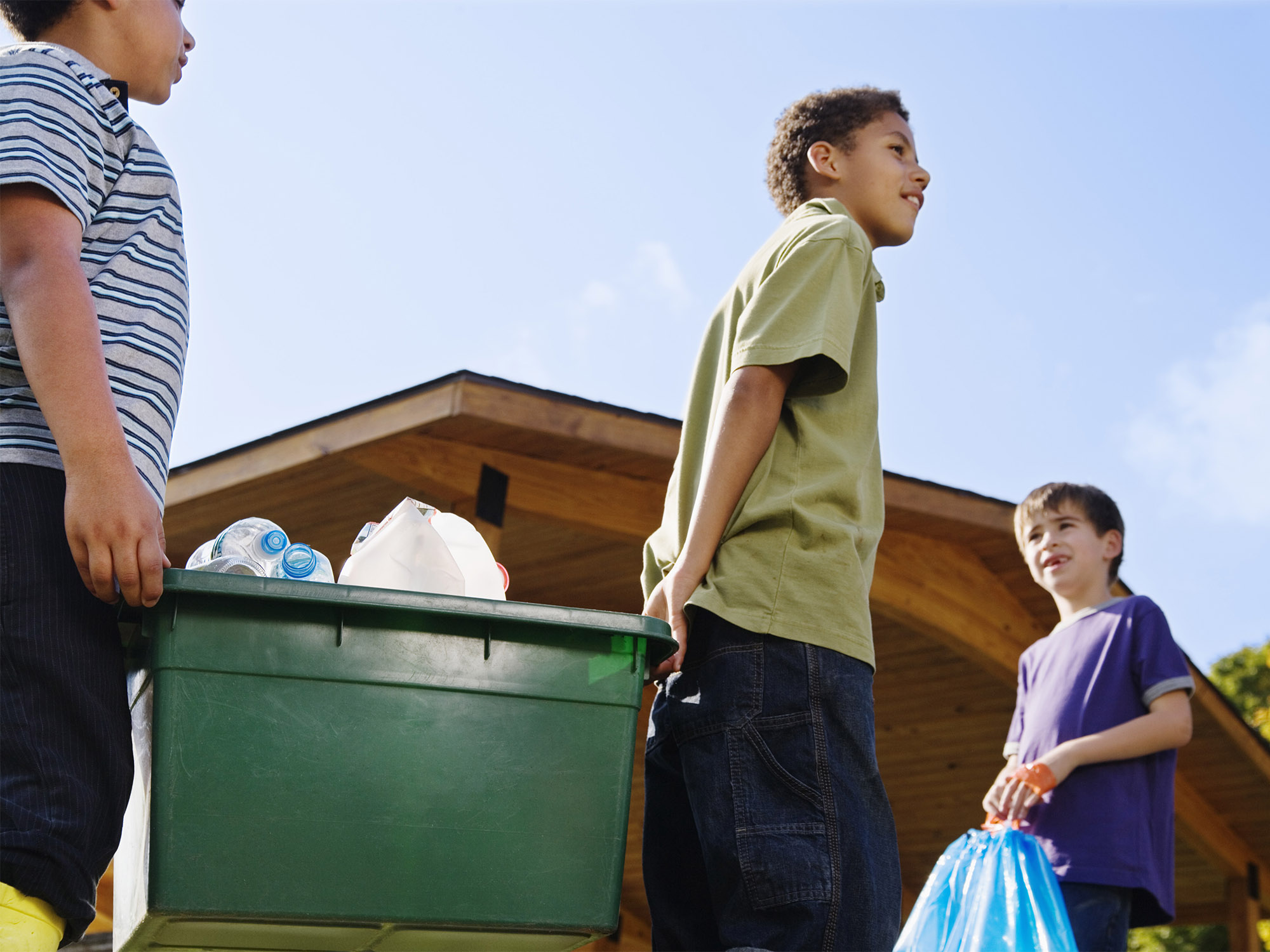 Promote environmental awareness with this lesson plan about recycling and the origins of Earth Day.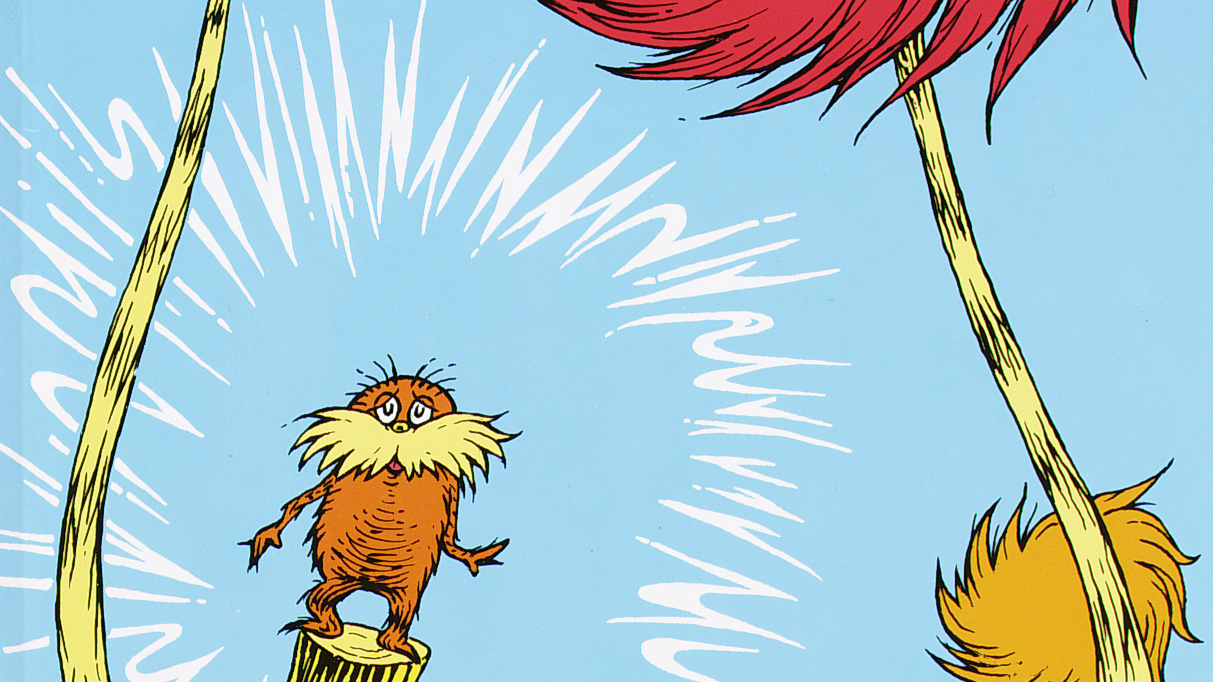 Read the Dr. Seuss classic, then discuss the dangers of pollution to planet Earth and to human's personal health. Several activities are included.
Students review the dangers of over-consumption and pollution. Suggested activities will help students engage in solutions for taking better care of the environment and our planet.