Endangered Animals: A Student Research Unit
Quick links to unit plan resources:
Objectives
Students will:
Access prior knowledge about threatened, endangered, and extinct species.
Categorize photos of living things onto a continuum with the main points (extinct, endangered, threatened, and safe) for use as a formative assessment.
Generate a list of questions about endangered species.
Sort various scenarios into categories.
Develop a list of the five possible reasons why animals become extinct.
Learn the acronym HIPPO as a way of remembering causes of extinction.
Inquire about a specific endangered animal and how human choices play a role in their sustainability.
Utilize the Internet and books to learn about an endangered animal.
Create a presentation on an endangered animal.
---
During Instruction
Culminating Activity
Have students prepare a poster about the animals they studied to go along with their endangered animal presentation. Hang these posters in a hallway and invite other classes to do a "gallery walk" of the posters.
Supporting Books
---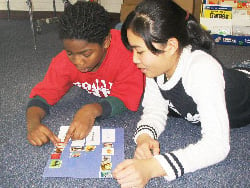 Students will create questions they want answered while they show what they know about endangered and extinct species.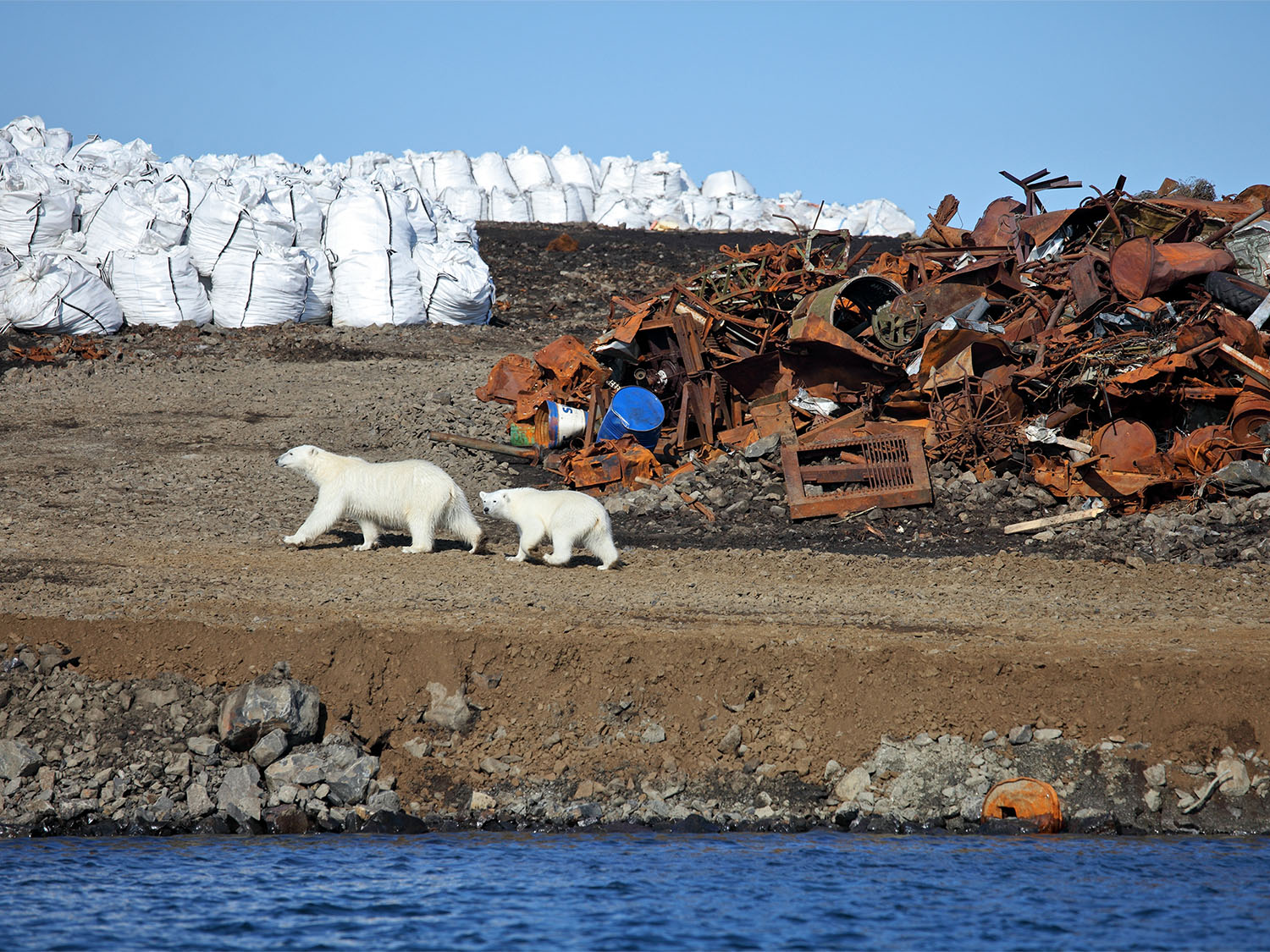 Try some of these lessons that include specific case studies and technology related to endangered species.