Dragonwings Unit Plan
This comprehensive unit will help you teach thorough, hands-on lessons in literary analysis, including research, discussion, graphing, and writing, with the novel by Laurence Yep.
Quick links to unit plan resources:
Objectives
Students will:
Demonstrate the ability to read independently for extended periods of time in order to derive pleasure and to gain information
Make connections between a text read independently and their prior knowledge, other texts, and the world
Summarize, paraphrase, analyze, and evaluate what they read
Use graphic representations such as charts, graphs, pictures, and graphic organizers as information sources and as a means of organizing information and events logically
Use skimming and scanning techniques
Detect bias and identify propaganda techniques
Analyze an author's use of static, dynamic, round, and flat characters; the structural elements of plot; flashback and foreshadowing; and point-of-view and tone
Identify the speaker in a literary work and recognize the difference between first- and third-person narration and between the omniscient and limited omniscient points-of-view
Determine pronunciation, meanings, alternate word choices, parts of speech, or the etymologies of words by using a dictionary and a thesaurus
Revise writing for clarity, sentence variety, precise vocabulary, and effective phrasing through collaboration, conferencing, and self-evaluation
Write and publish in a variety of formats
Continue using keyboarding skills to produce texts
Listen to recorded information as a member of a group
Use a variety of resources, including technology, to access information
Present their research findings in a variety of formats
---
During Instruction
Culminating Activity
The Group Newspaper Project
As described in the Dragonwings: Evaluate Chapters 10–12 lesson plan, students will work in groups to write pages from a 1906 newspaper. The first page will include information about the San Francisco earthquake; the second will be a children's page with articles explaining aerodynamics, the principles of flight, the Wright Brothers, and Feng Ru; and the last page will include letters to the editor from local immigrants in San Francisco and period-appropriate political cartoons.

---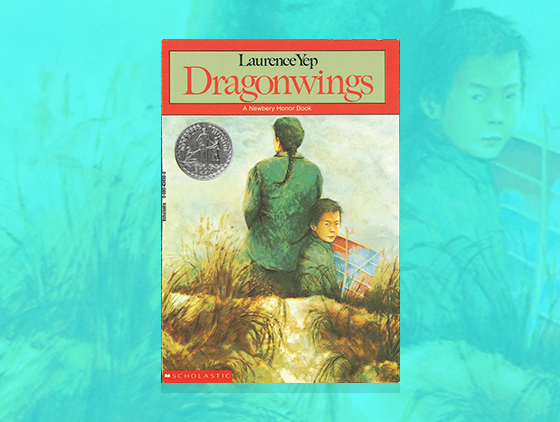 This lesson encourages students to do independent reading of the book Dragonwings and use it to spark further research and analysis, improve vocabulary, and deepen character analysis.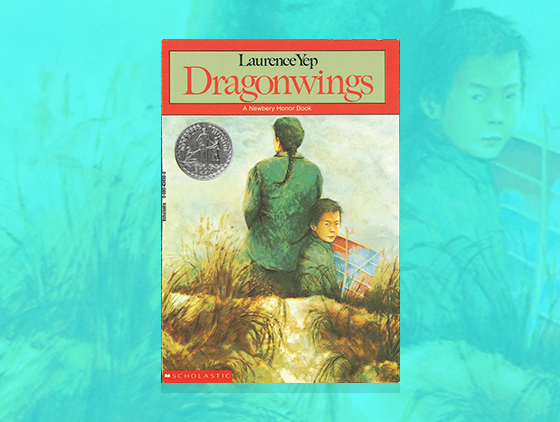 Features a lesson that promotes independent reading and sharpens students vocabulary and literary analysis skills through close, guided examination of text, the creation of graphic organizers, and related research.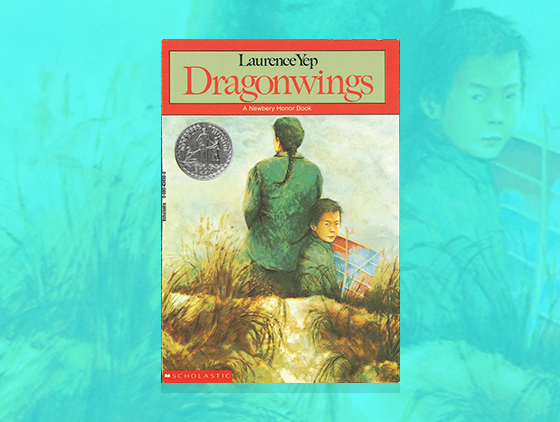 Suggests a literary response exercise. Students independently read Dragonwings and write a newspaper page that depicts events from the story.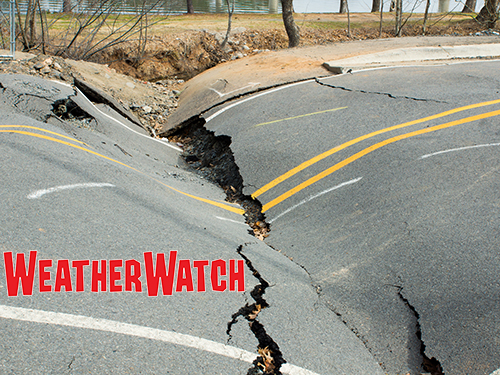 Scholastic's online activity bring students face-to-face with earthquakes, sharing how they're formed, measured, located, and more.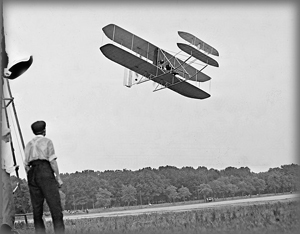 This reading activity recounts the incredible story of Orville and Wilbur Wright, from high school dropouts to pioneers of flight.