A Dog's Life Teaching Guide
Quick links to unit plan resources:
Objectives
Students will:
Use text, images, and dialogue to construct a sequence of scenes and then write a story about the scenes using a first- or third-person point of view
Reason through and make choices to steer a story's plot
Use a map of sequenced events to tell a story
View slideshows about Ann M. Martin's life as a writer and the process of creating A Dog's Life to learn about the author and her process
Use the author's writing process as a model to create their own stories
---
Presents a lesson plan in which students read the chapter entitled, Throwaways from A Dog's Life, and put themselves in the character Bone's place. Students make choices from a first-person perspective.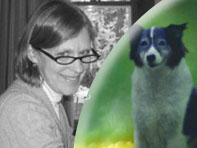 Features a lesson plan in which students learn about author Ann M. Martin's writing process for the book, A Dog's Life. Students then use the author's model to inspire their own writing.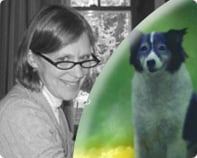 Scholastic offers students the unique opportunity to get the story behind A Dog'€™s Life from the author, Ann M. Martin, herself!