Discovering the Deep: Teaching Genre and Research Skills With a Focus on Oceans
Introduce research and reading skills as part of a unit on oceans.
Quick links to unit plan resources:
Preinstructional Planning
Objectives
Students will:
Answer the big questions about the ocean and write a report about an ocean animal.
Identify at least four different writing genres that they have experienced while reading about the ocean.
---
During Instruction
---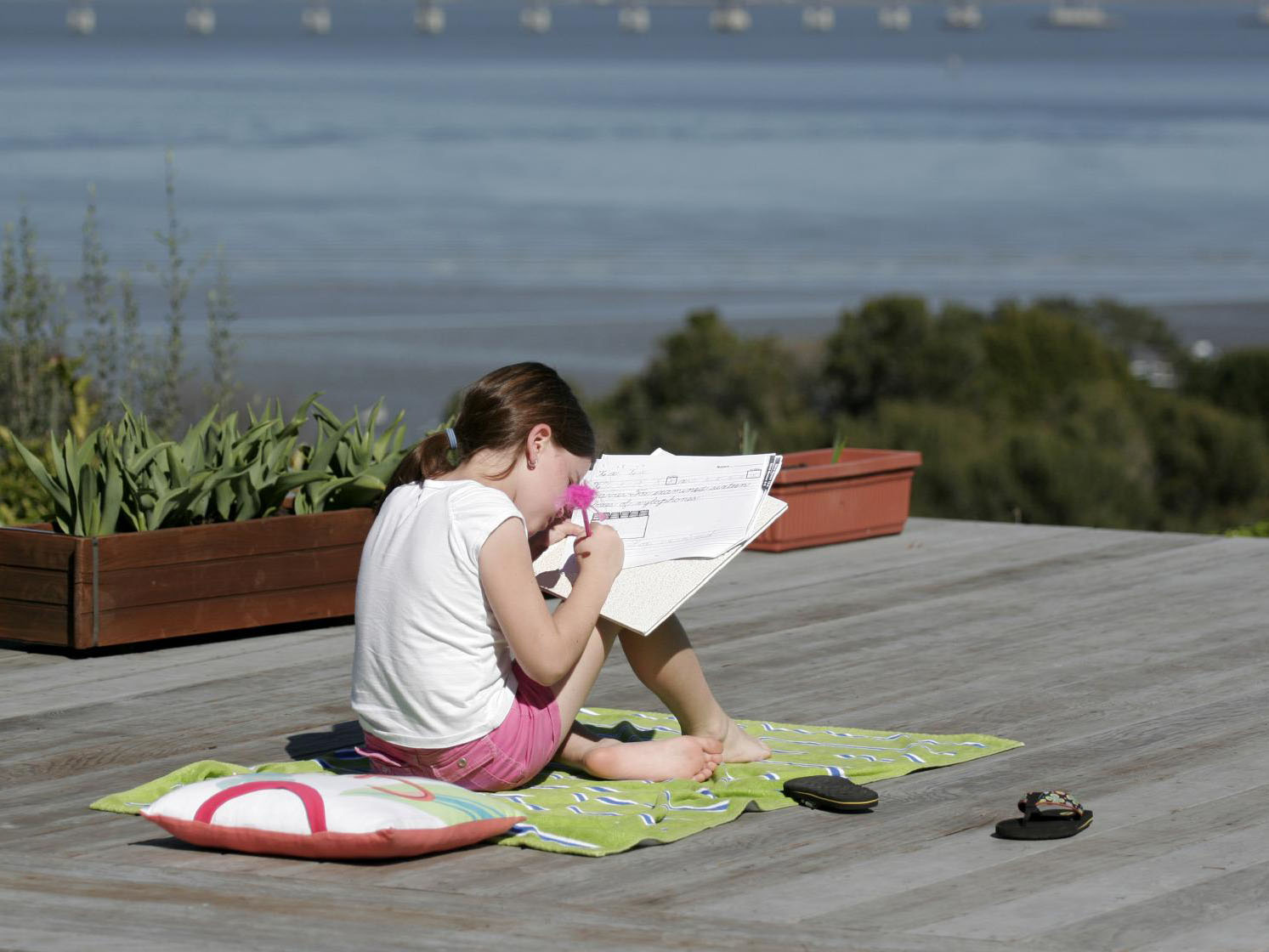 Students learn to use a table of contents, index, and glossary to research marine animals. This lesson also requires students to classify marine animals based on their research.
Students read books about the ocean and identify various literary genre and make their own flap books.