Creating a Classroom Economy Unit Plan
Students learn diverse economic concepts while maintaining a class bank and store and performing classroom jobs to earn "money."
Quick links to unit plan resources:
Overview
Students are actively involved in a year-long study of economics where they earn credits and debits while maintaining a class bank and store. The unit is cross-curricular: students learn major-principles concepts, as well as use math skills on a daily basis. The students' potential to earn credits and debits (incentive!) also helps teachers facilitate classroom management.
While economics is considered part of the elementary social studies curriculum, textbooks and other social studies programs often neglect to incorporate economic instruction. The classroom economy can fill this void while serving as a fun way for students to act as both consumers and economists in a real world setting.
Objective
Students will:
Participate in a classroom economy designed to mimic real world economic activity
Compare economic systems over time and history
Evaluate the importance of classroom jobs and daily responsibilities
Perform classroom jobs to earn daily salaries
Budget their money and balance their "checking accounts"
Use a decision making model to make consumer decisions
Reflect on the importance of saving money
Discover that every decision has an opportunity cost
Observe consumer behavior to understand the law of demand
Discover how inflation works and the effect it can have on the classroom economy
Study economic trends in the classroom economy
Supporting Books
Books for Teaching Economic Concepts
Culminating Activity
By the end of the year, students have learned diverse economic concepts while participating in an economy that mimics activity in the real world. They have become responsible and well-informed consumers who make good decisions and are familiar with typical consumer behavior.
You may decide that they are now ready to become entrepreneurs. During the last month of school, I allow students to sell goods they have created themselves. Students can choose what to make and sell in the class store. They need to determine an appropriate price based on the amount of money classmates are willing to pay. Students can also market their products by creating advertisements on poster board or even filming commercials.
---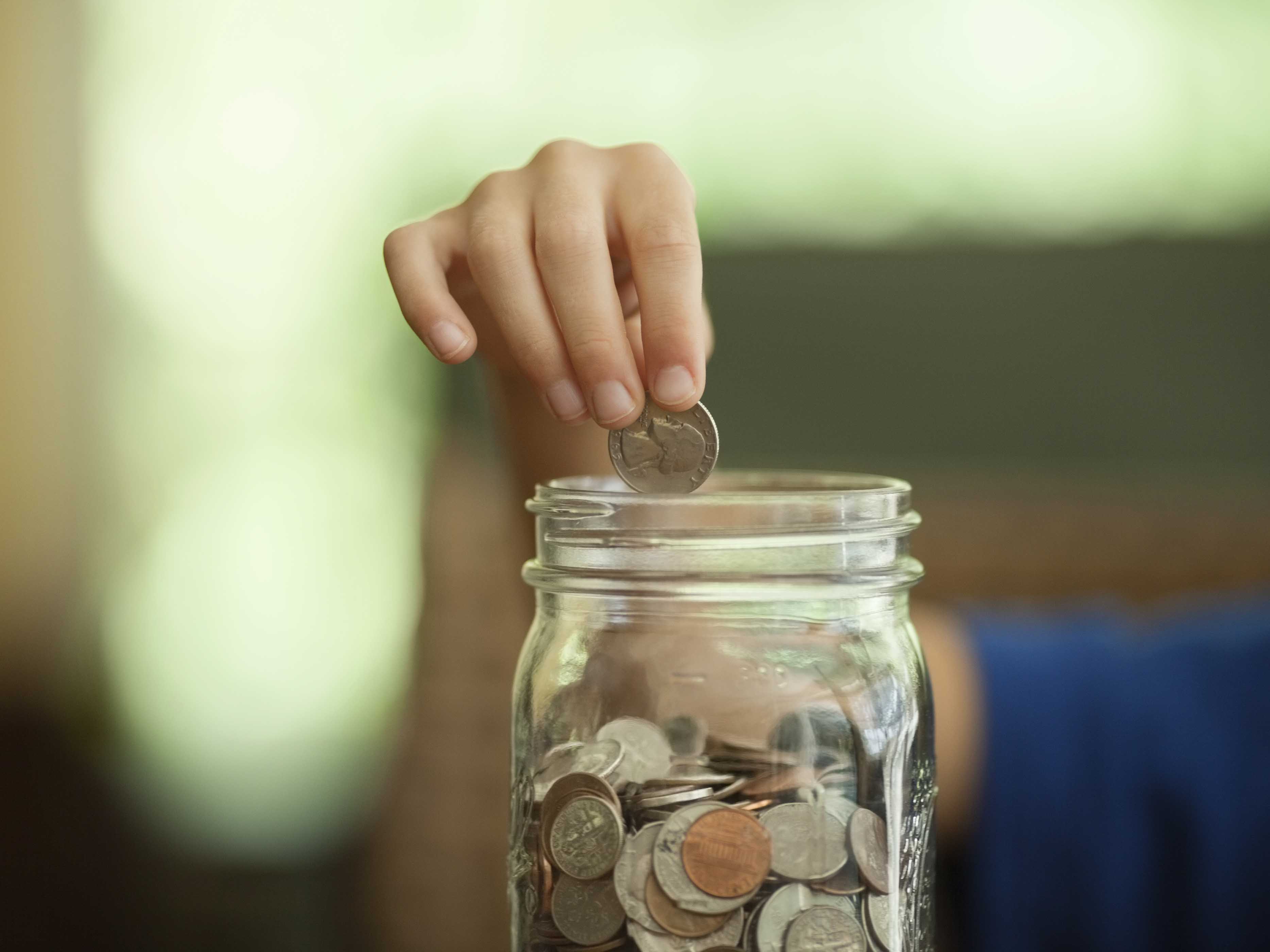 Students will learn how the economy works in the classroom. They will also define classroom jobs and attach daily salaries to those positions. Credits and debits will be introduced.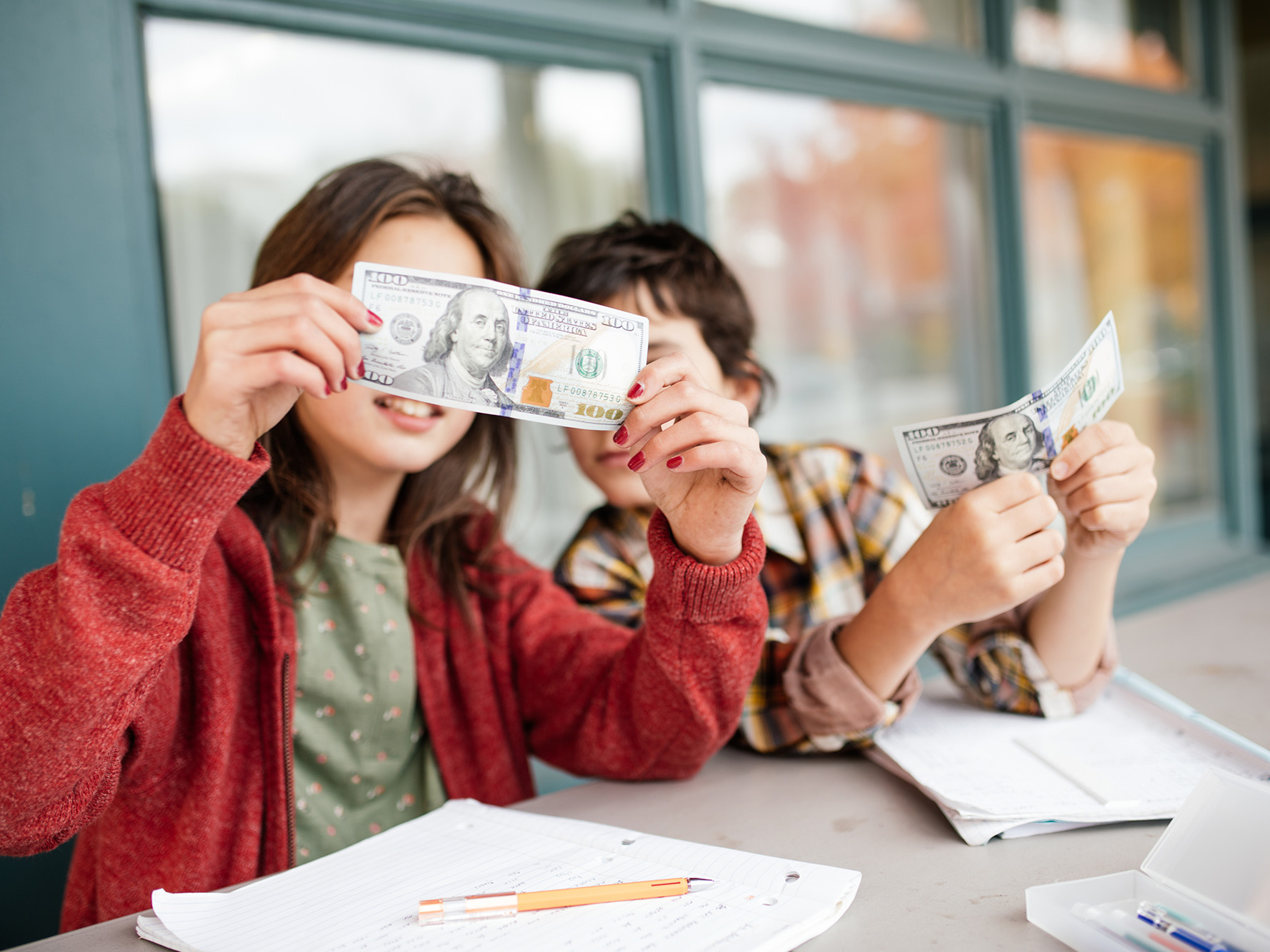 Students will be introduced to the roles of banker and cashier. They will also learn to balance their credits and debits.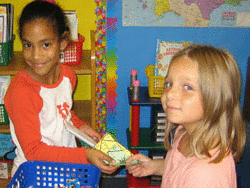 Students will use the class store to learn about economic concepts like saving, opportunity cost, supply and demand, and inflation.