Clifford Phonics Fun Unit Plan
Students enhance their reading vocabulary by building storybooks and connecting sounds to letters.
Quick links to unit plan resources:
Overview
This Unit Plan supports Clifford Interactive Storybooks: Phonics Fun for Early Readers student activities.
Early readers practice important phonemic awareness and phonics skills as they actively listen to words read aloud and select which words to include in their Clifford Interactive Storybooks. The online activities provide meaningful learning experiences that engage students in building storybooks, and, together with these lessons, help students connect sounds to letters and enhance their reading vocabulary.
Objectives
Students will:
Develop phonemic awareness skills
Recognize consonant sound-spellings
Distinguish easily confused letter pairs
Recognize common short and long vowel sound-spellings
Read stories containing high-frequency words
Interact with the computer to create new text
Understand that changing one word in a sentence can change the meaning of the entire sentence
Supporting Books
Clifford the Big Red Dog Book List
---
Provides practice with beginning consonant sounds, including identifying initial consonants and matching letter sounds to their corresponding letters.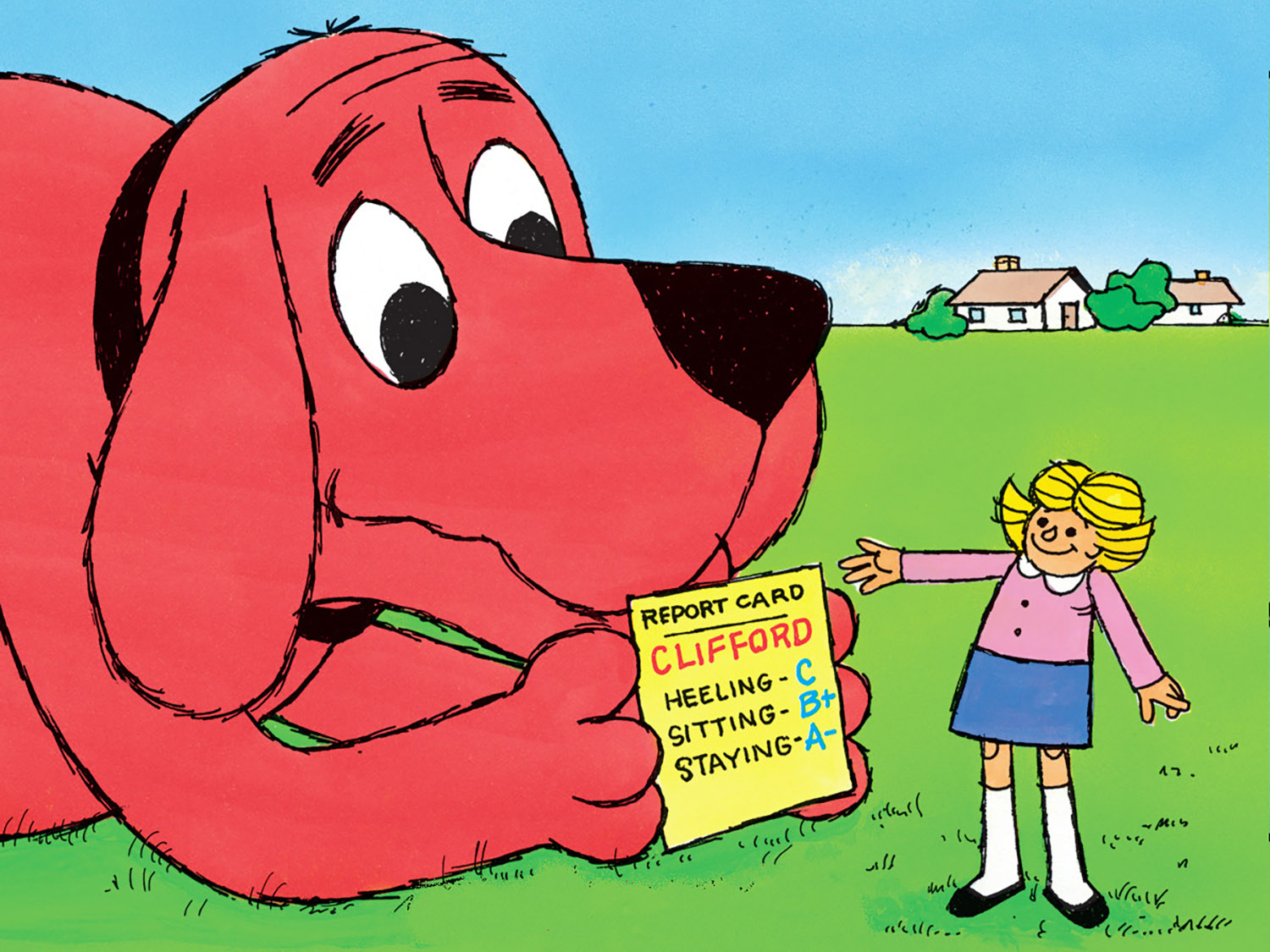 Students practice distinguishing between pairs of similar-looking lowercase letters, such as b and d, p and b, m and w, n and m.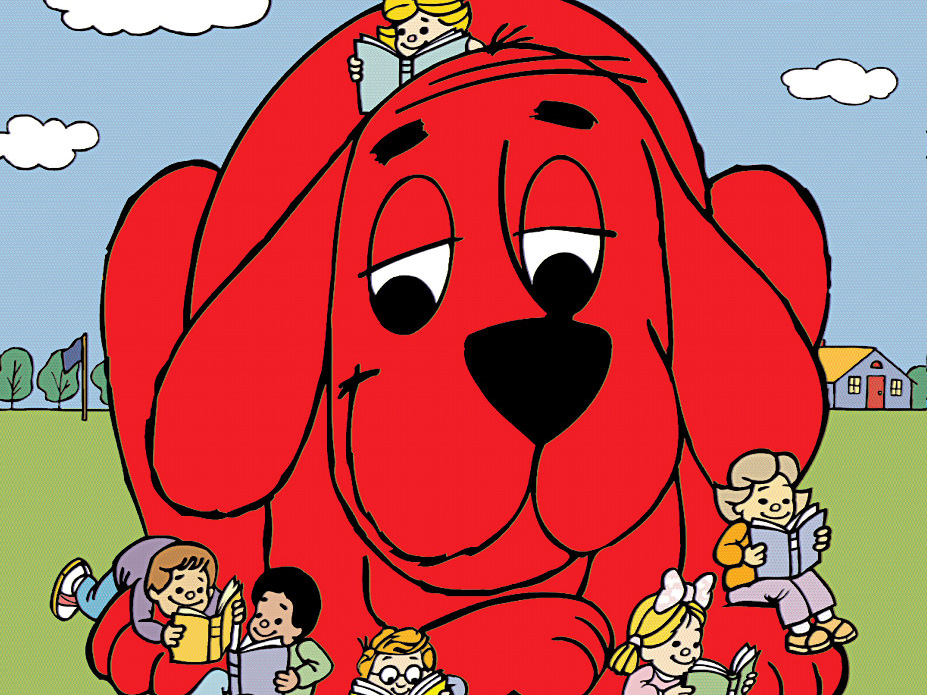 Students practice identifying words with short-vowel sounds and sound-spellings.
Students practice identifying words with long-vowel sounds and gain experience with sound-spellings.