Clifford Phonics Fun Unit Plan
Students enhance their reading vocabulary by building storybooks and connecting sounds to letters.
Quick links to unit plan resources:
Preinstructional Planning
Objectives
Students will:
Develop phonemic awareness skills
Recognize consonant sound-spellings
Distinguish easily confused letter pairs
Recognize common short and long vowel sound-spellings
Read stories containing high-frequency words
Interact with the computer to create new text
Understand that changing one word in a sentence can change the meaning of the entire sentence
---
During Instruction
---
Provides practice with beginning consonant sounds, including identifying initial consonants and matching letter sounds to their corresponding letters.
Students practice distinguishing between pairs of similar-looking lowercase letters, such as b and d, p and b, m and w, n and m.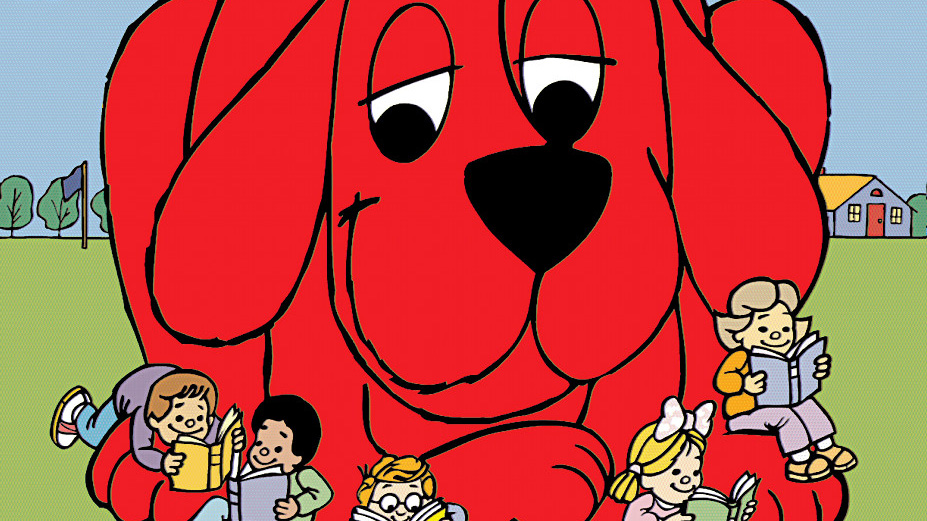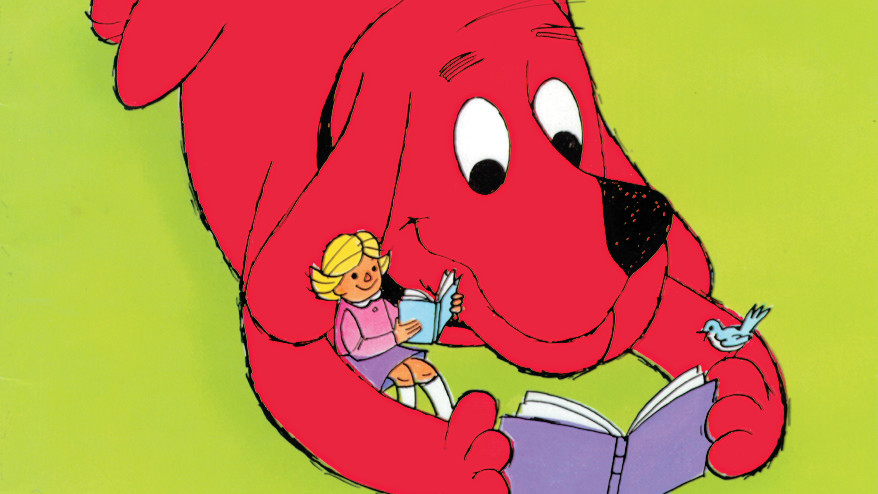 Students practice identifying words with long-vowel sounds and gain experience with sound-spellings.