Chinese Inventions and Chinese New Year
Use this unit plan to teach students about Chinese inventions in science, technology, textiles, and the arts, through hands-on exploration.
Quick links to unit plan resources:
Objectives
Students will:
Discover several Chinese inventions and learn about Chinese contributions in the fields of technology, science, textiles, games and toys, and the arts

Learn about magnets and make a compass
Listen to story of silk and unravel silk cocoons
Prepare for and celebrate Chinese New Year
---
During Instruction
Culminating Activity
We end this unit with our celebration of Chinese New Year. The Chinese New Year Celebrations lesson plan provides several ideas for ways to celebrate. Some of my favorites include making door decorations, red envelopes with New Year's wishes, and a dragon head for the dragon dance. I also cook fried rice with the students and they learn how to use chopsticks.
Supporting Books
---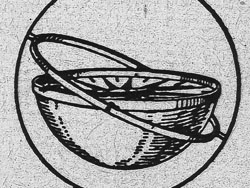 Students build their own compasses to learn about Chinese inventions in this lesson plan.
Teach students about the steps involved in silk-making by asking them to arrange picture cards sequentially and by examining silk cocoons.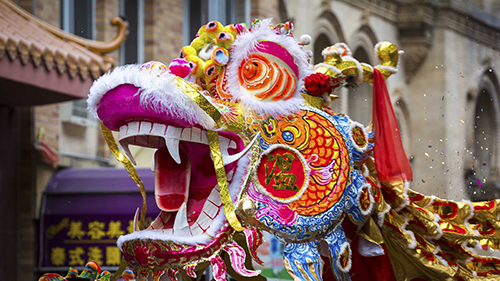 Create puppets, make traditional food, perform dragon dances, and celebrate with other fun activities perfect for Chinese New Year festivities!