Charlotte's Web Teaching Guide
You can use E. B. White's masterfully woven story of friendship to build and reinforce readers' vocabulary and comprehension skills.
Quick links to unit plan resources:
Objectives
As students complete the assignments in these two lesson plans and interact with the Charlotte's Web Flashlight Readers activity, they will:
Explore character, setting, and story events, and organize a variety of these elements to construct story-related comic strips
Use text, images, and dialogue to reconstruct story events and make up their own storylines or messages
Use word analysis skills to identify parts of speech and to identify plural and singular nouns, synonyms, prefixes, and word meanings
Learn about and discuss processes involved in producing a film version of a popular children's book
Cooperatively work with a group of peers to develop a plan for and write a story-based script to perform for others
---
Students will use character, setting, and plot to retell and make up their own versions of story events from Charlotte's Web using a comic strip format and the Make Your Own Comics interactive activity.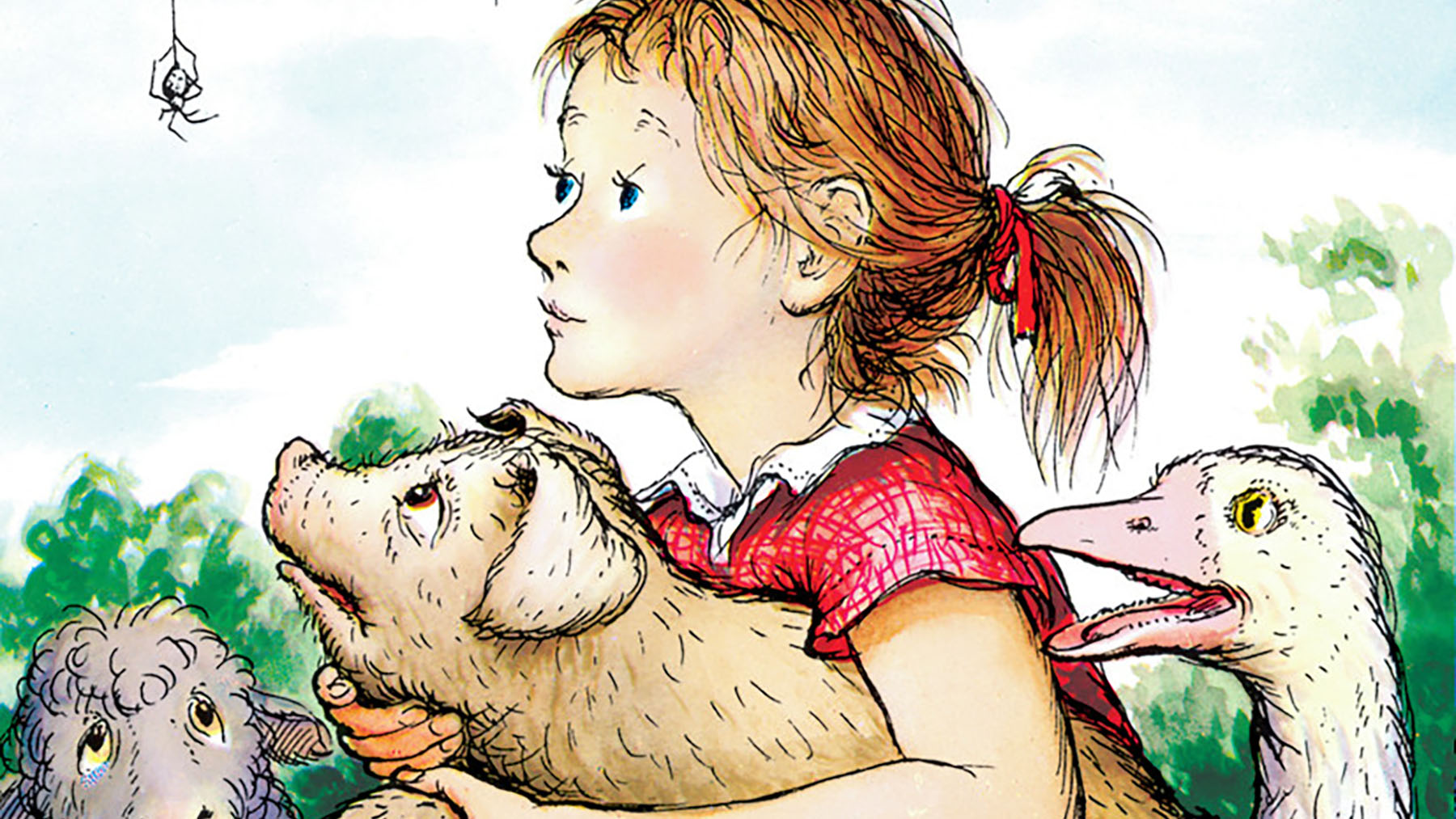 In this activity, students exercise their vocabulary and word analysis skills by placing particular words on Charlotte's web until they discover the one perfect word that ends the game.