Celebrating 100 Years of Flight Teaching Guide
Quick links to unit plan resources:
Objectives
Students will:
Use Web technology to access information
Draw a conlcusion based on the results of an experiment in decision making
Participate in active writing activities and peer review
Distinguish between an observation and a fact
Investigate change over time to gain perspective on how the ability to fly has affected our nation's politics and culture
Interpret information from timelines
Compare and contrast the accomplishments of several pilots and scientists
Create a timeline using information and media from their own research
Reflect on what has been learned after reading by formulating ideas, opinions, and personal responses
---
During Instruction
Culminating Activity
Students write and publish their own "100 Years of Flight" news article.
Supporting Books
---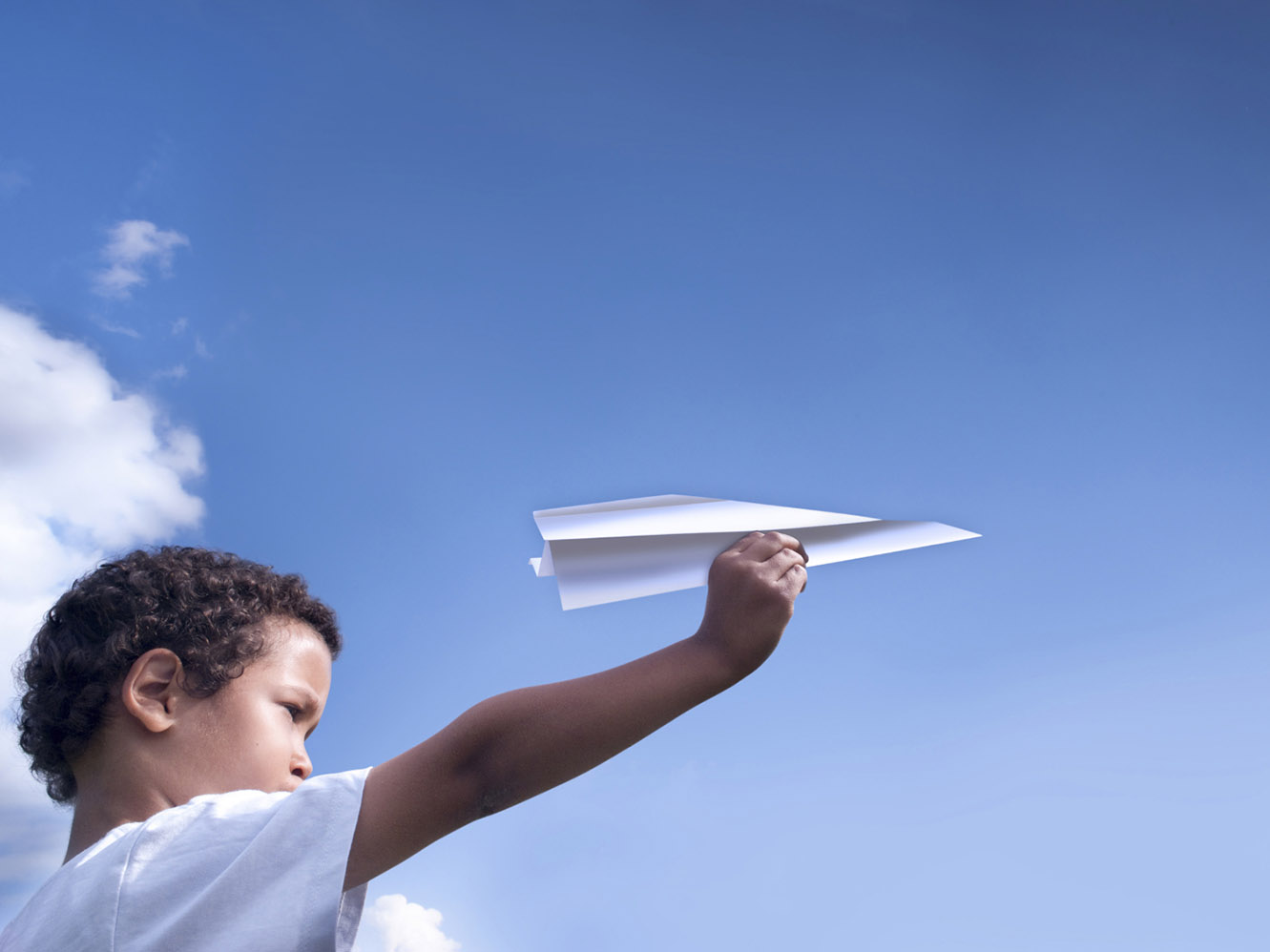 Students identifiy the characteristics shared by pioneering pilots like the Wright Brothers and Amelia Earhart, and the space shuttle astronauts.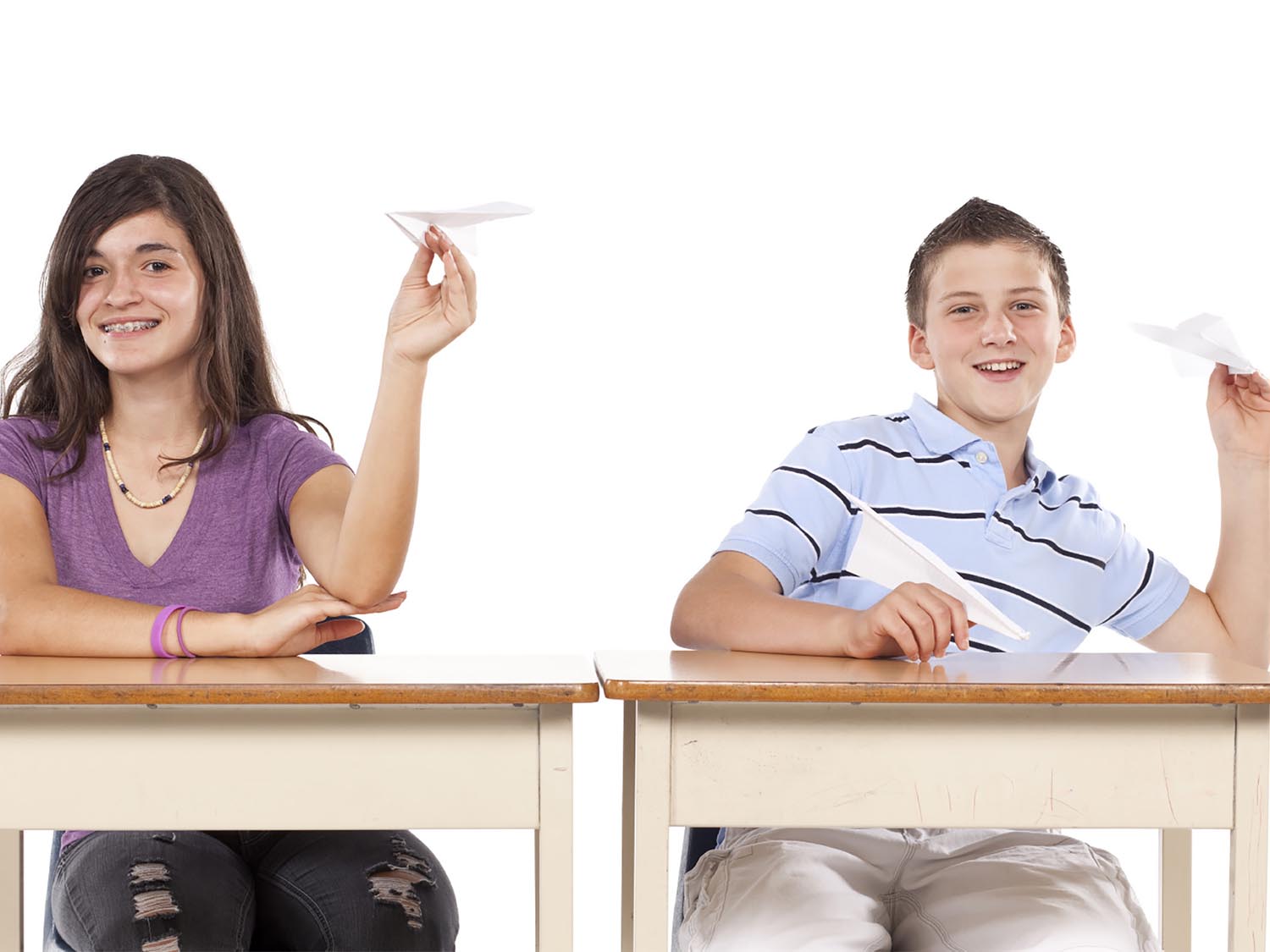 Presents a lesson on the influence of the Wright Brothers, Amelia Earhart, and the space shuttle astronauts on history and culture.