Building Relationships in a High School Classroom
Get to know your students both academically and personally — and help them get to know each other, too!
Quick links to unit plan resources:
Overview
High school students need to engage in getting-to-know-each-other activities during the first week of school. By incorporating these activities into your first week while you discuss rules and expectations, you will create a high level of comfort and begin forging relationships that will make your classroom successful for the rest of the year. The diagnostics are any-level user friendly and will give you a good idea of where your students are with their writing, vocabulary, and reading skills.
Objectives
Students will:
Work cooperatively
Access prior knowledge
Display essay writing and prior literary terms knowledge
Develop collegial relationships with classmates
Create "Bio Poems"
Make verbal presentations
Use context clues
Think critically
Culminating Activity
After introducing the literary terms, have students work in groups to create a story that includes a protagonist, antagonist, conflict, climax, conclusion, setting, and any other literary elements that you choose. Have them present the story, or a part of it, in a creative way (i.e., drawing a storyboard, acting, etc.).
Supporting Books
---
Kick-start the new school year with this lesson plan designed to help you get to know your students while they get to know each other.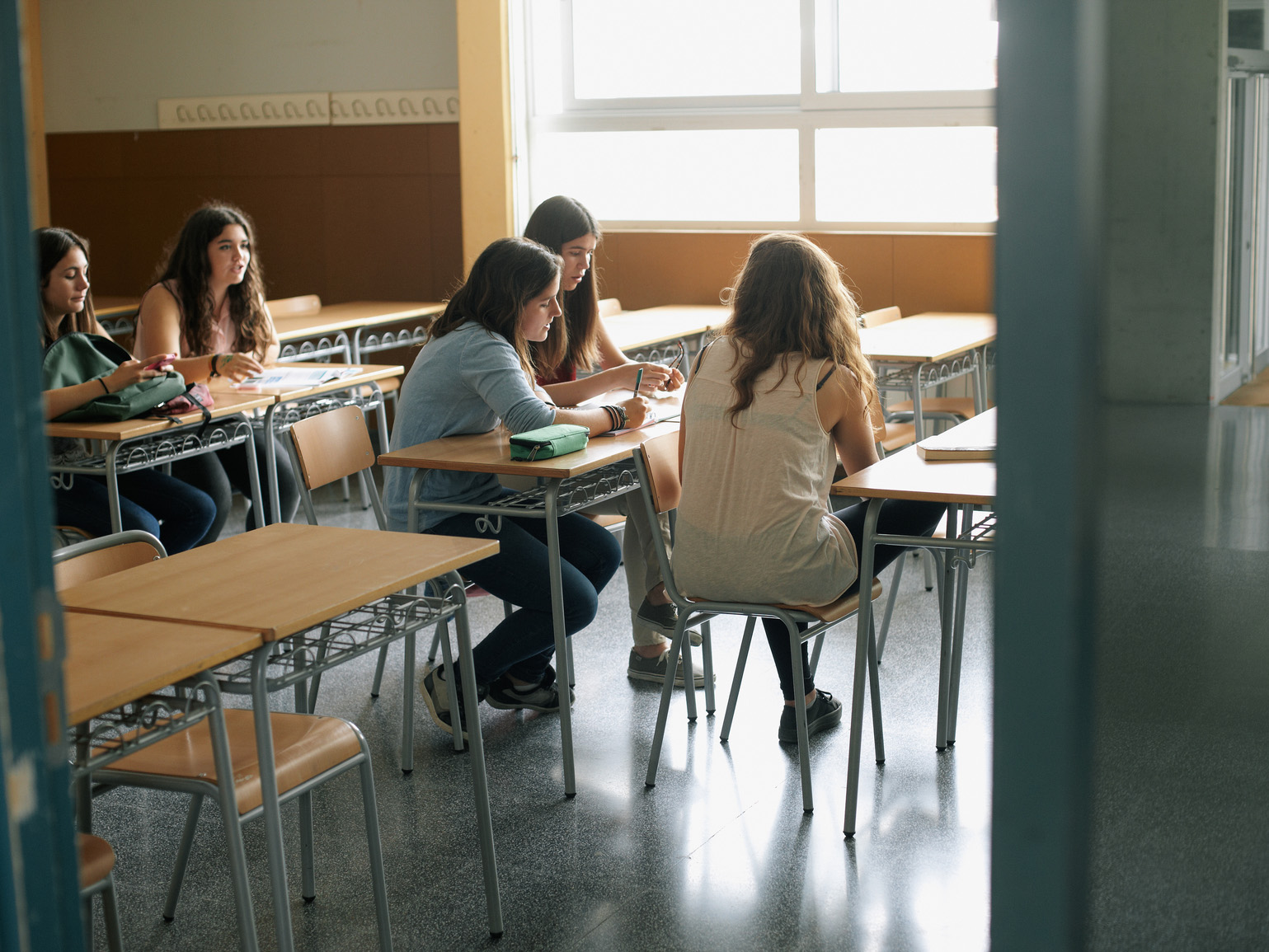 These two diagnostics will give the new teacher an idea of how well her students write, and whether they know the basic terms needed to navigate literature.