Because of Winn-Dixie Teaching Guide
Quick links to unit plan resources:
Objectives
Students will:
Create a scrapbook featuring characters from the story
Play a reading comprehension maze game based on the story's plot and themes
Listen and read along with a slideshow of drafts narrated by the author
Communicate with the author through a moderated chat
Learn about the author and her writing process
---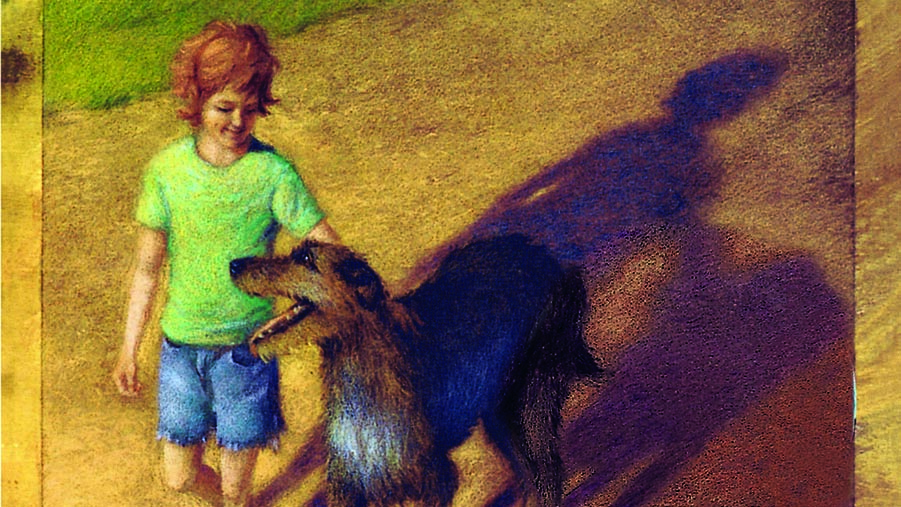 Students analyze the main characters in the story Because of Winn-Dixie by creating online scrapbooks in which they identify character traits and use textual evidence to support their ideas.
Students reunite Because of Winn-Dixie characters Opal and Winn-Dixie in this timed reading comprehension maze game. They demonstrate their understanding of the novel's plot, theme, and settings.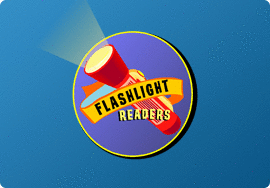 This fun, visually appealing online hub brings the book to life with Winn-Dixie-related activities and exclusive content about the author.