All About Me and the School Experience
Quick links to unit plan resources:
Overview
Using the book Clifford Goes to Dog School, we note Clifford's school experience. Over a three-week time period, we make individual books entitled "(Student's Name) Goes to School," which depict our school experience. This book will be displayed at the culmination of our unit with a Family Fun Day.
Objectives
Students will:
Follow step-by-step directions
Be able to list the four classroom rules
Be able to respond that rules are important because they keep us safe
Make a book about his/her school experience entitled "(Student's Name) Goes to School"
Describe classroom rules and activities that were depicted in the student-created book, track words, and tell whom the author and illustrator is of their own book
Culminating Activity
Host a Family Fun Day in the classroom! Invite students' families to visit the class, learn about the classroom rules, and read the "(Student's Name) Goes to School" books. Make a special display to house the student-made books when families are not reading them.
Supporting Books
---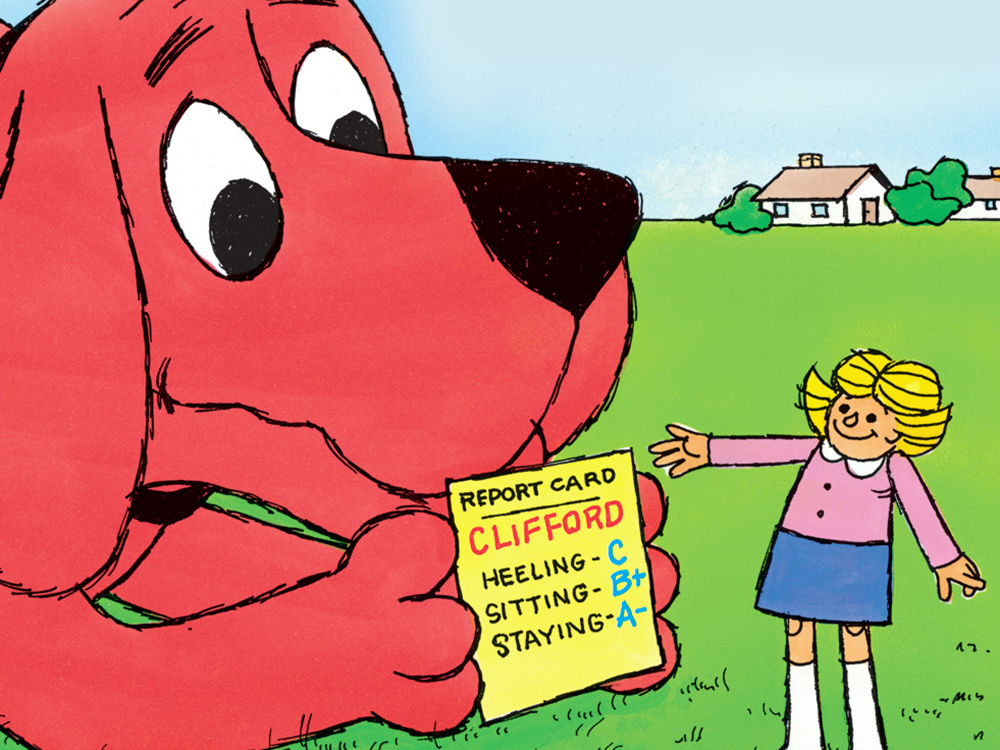 This lesson uses crafts to set classroom rules, drawing connections between the values and experiences of the class and those of Clifford the Big Red Dog.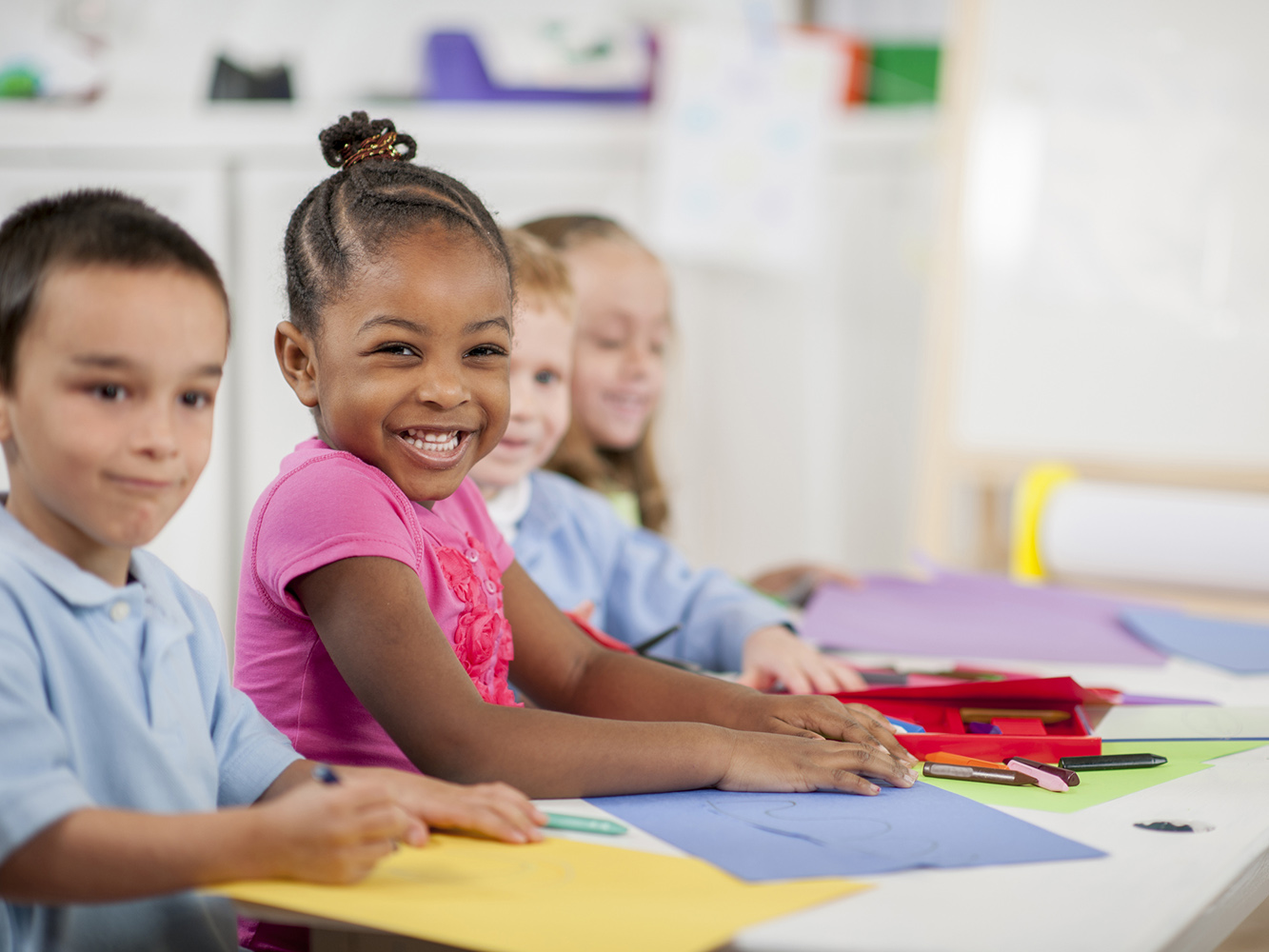 This fun getting-to-know-you classroom activity asks young students to make their own books out of supplied paper shapes and strips of pre-typed text.