Air and Weather
Students chart weather conditions, learn how to determine an average temperature, and build paper gliders to observe the effects of wind.
Quick links to unit plan resources:
Objectives
Students will:
Observe and record weather conditions
Learn how to determine a mean/average number
Calculate the average weather temperature over a five-day period
Follow step-by-step directions to construct paper gliders
Make predictions
Observe how wind and weight influence the ability to fly
---
During Instruction
Culminating Activity
Students use the Internet to chart rainfall totals in their area over a weeklong period and use this information to determine the mean rainfall total.
Supporting Books
---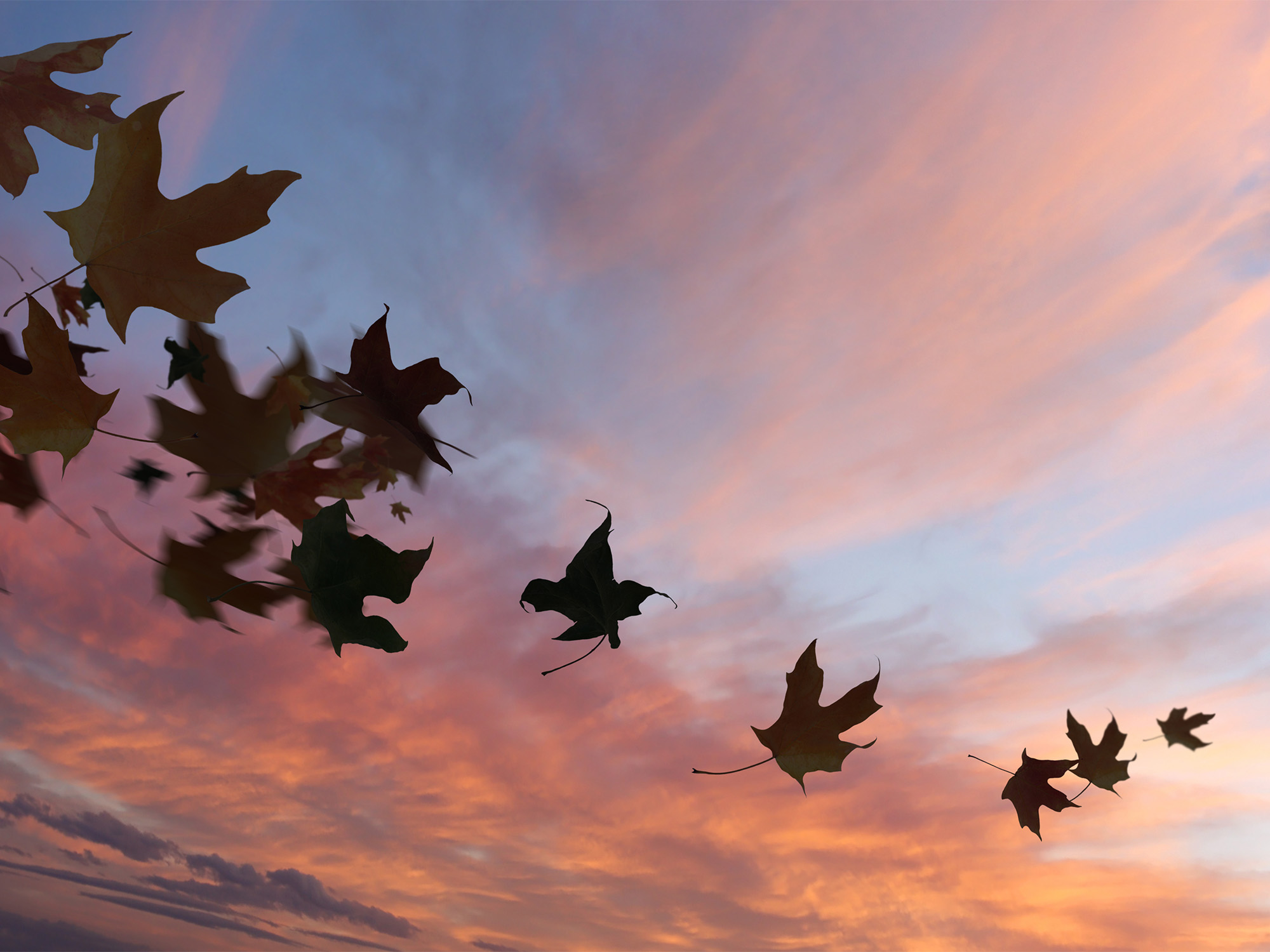 This lesson plan for math and science teaches students to read and record the temperature, and then determine the average temperature for the week.
Use paper gliders to teach your students about wind and it's effects on objects, with weight as a determining factor.