In the 20 years since the publication of No, David!, kids have loved reading about the young rascal's hilarious antics—and teachers have loved using the stories to engage their students in learning classroom rules, vocabulary, writing skills, and more.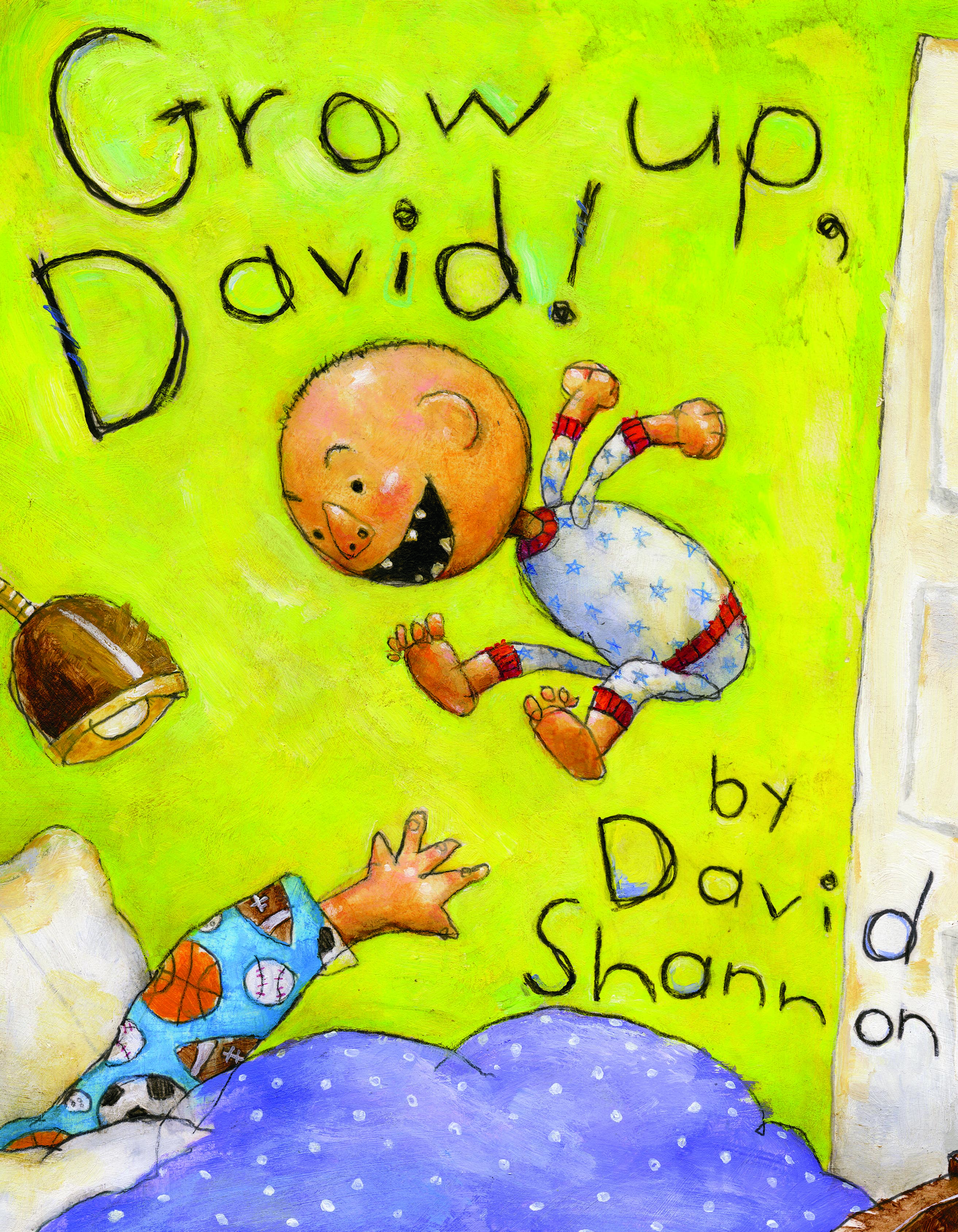 Now the troublemaking hero is back in a brand new story: Grow Up, David! You can listen to author and illustrator David Shannon discuss the latest picture book, his experiences during 20 years of David books, and just how autobiographical his beloved, mischievous character is in the latest Scholastic Reads podcast episode.   
Plus, check out the other books in the series for your classroom library!