Civil Rights Book List
This book list features 43 fiction and nonfiction titles for grades K-12 about the civil rights movement and its heroes including Martin Luther King, Jr., Rosa Parks, Jackie Robinson, and Ruby Bridges.
Appears in These Collections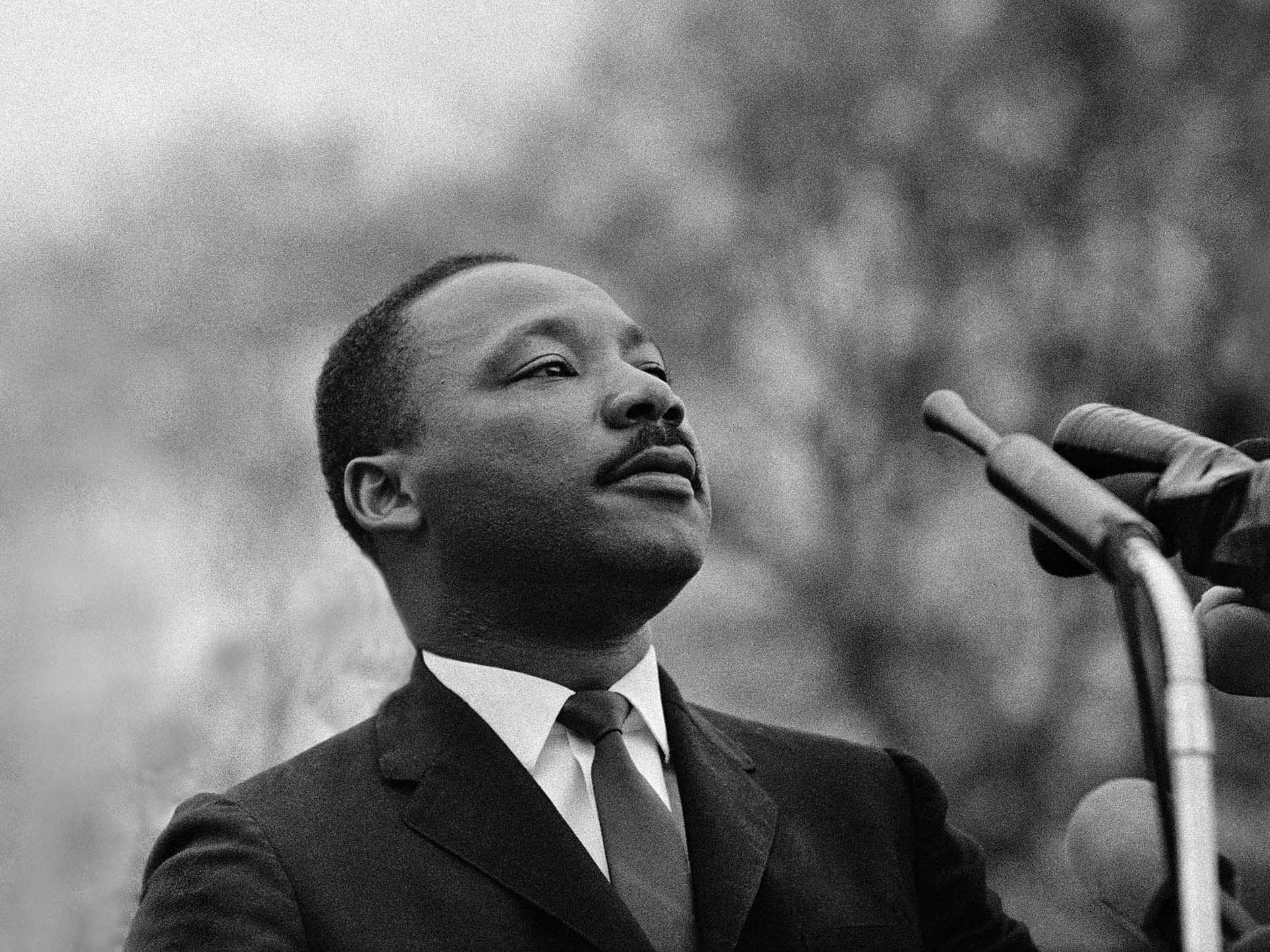 Collection
Ruby Bridges: A Simple Act of Courage Lesson Plans and Teaching Resources
In November 1960, Ruby Bridges became the first African American child to integrate the all-white William Frantz Elementary School in New Orleans. Teach your students about her bravery and her important role in the civil rights movement with Common-Core lesson plans, interactive editions of Scholastic News, slideshows, videos, book lists, and more.