From
Reading Clinic: Use Predictions to Help Kids Think Deeply About Books
Grades
PreK–K, 1–2, 3–5, 6–8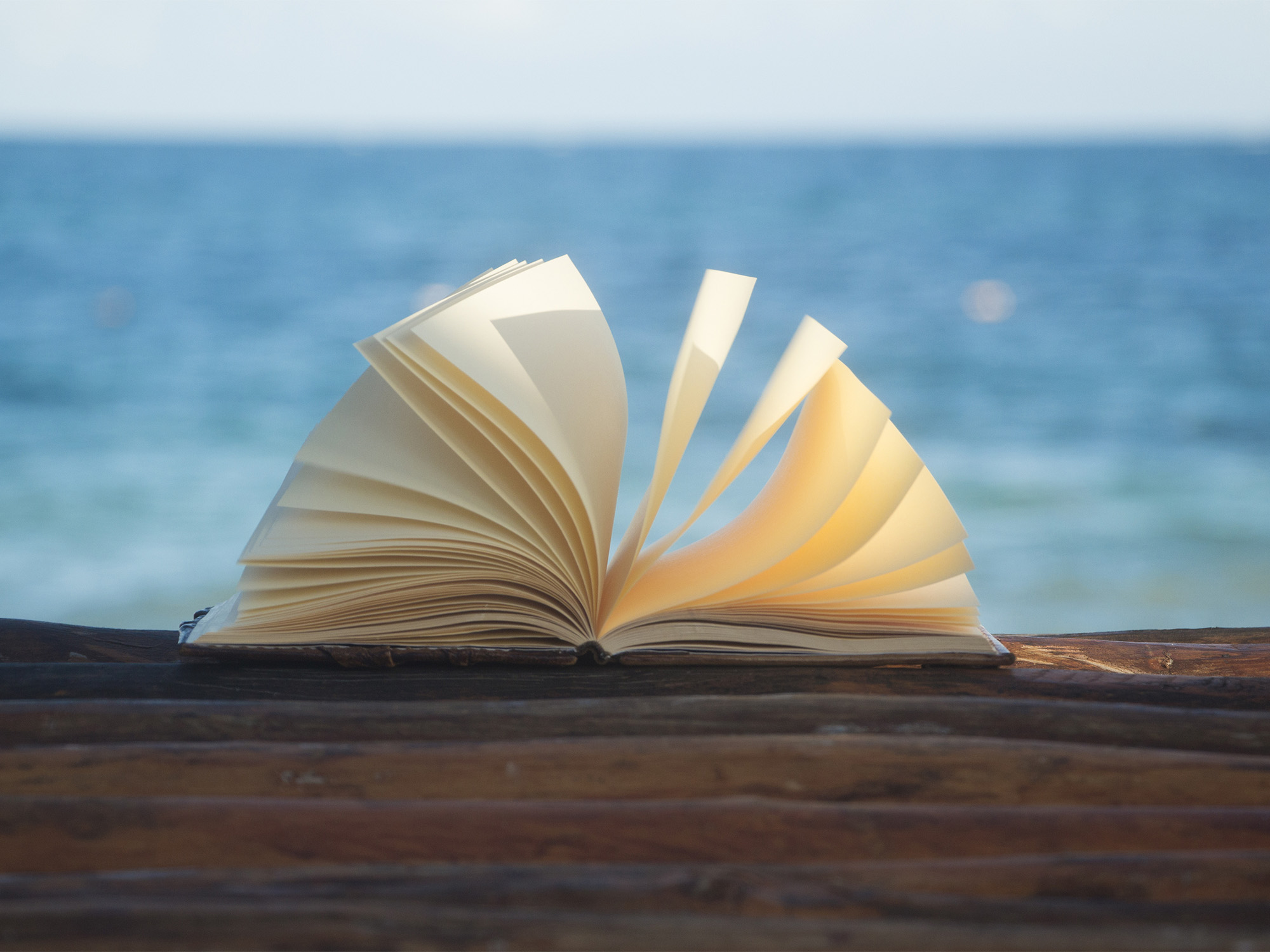 Predicting is the reading strategy I always introduce early in the school year. Predicting involves more than trying to figure out what happens next. As kids find evidence to form hunches, they also ask questions, recall facts, reread, skim, infer, draw conclusions, and, ultimately, comprehend the text more fully. And, as third grader Douglas told his class, "It's fun!" Here are some activities that prove his point.
Primary Activity: CHARTING PREDICTIONS
Purpose:
To encourage thinking about reading, and to develop that "I can´t wait to find out what happens" feeling.
Materials:
a picture book, large chart paper, two different colored bold markers, Prediction Chart (below)
Time Needed:
two 45-minute periods
Steps:
Write these headings on chart paper: PREDICTIONS and EVIDENCE. Explain the importance of making predictions while reading and supporting those predictions with evidence. Tell the children that evidence could include the book´s cover, illustrations, a specific passage, or personal experience or knowledge.
Explore the title, front and back covers, and title page. Collect predictions and evidence from students. For example, first graders predicted that Helen Oxenbury´s Farmer Duck (Candlewick, 1991) was about "a sad and lonely duck who had to plant a field" based on the book´s title and cover illustration.
Stop once or twice during the reading and invite students to predict again. Record responses on chart paper. Take two or three predictions each time you stop.
Help students think about where the evidence came from by asking such questions as, "What made you say that?" or "Can you find an example from the text or pictures?"
Once you´ve completed the book, return to the chart to confirm and adjust predictions. For instance, when the first graders revisited their prediction about Farmer Duck, they responded: "The duck worked alone because the lazy farmer made him. But the other animals loved the duck, so they chased that lazy farmer away and then helped the duck run the farm." Model how rereading and scanning text and pictures helps find evidence.
Write adjustments on the chart with a different colored marker. Then compare and discuss early predictions about the story.
Once students understand the strategy, they can complete the reproducible Prediction Chart on their own using a book of their choice.
Intermediate Activity: THE PREDICTION BOOK REPORT
Purpose: To change writing about books from retelling to high-level thinking.

Materials: large chart paper, a bold marker, any novel a student chooses to read

Time Needed: one 40-minute period to present guidelines, then time for students to write

Procedure:

Use this activity to help students make predictions independently.
Record the Guidelines for Students, below, on chart paper, and review them as a class, allowing time for questions.
Keep the chart on display as a resource.
Share a model prediction book report with students so they can see how the guidelines that follow work.
Guidelines for Students:
At the top of a sheet of paper, write your name and the title and author of your book.
Study the cover illustrations. Read the title and first page. Write down predictions and reasons for your predictions, using complete sentences.
Read the first two chapters then predict what will happen using what you´ve read to support your theory.
Read on, stopping before the last chapter. Predict the outcome and offer reasons from the story as support.
When you´ve completed the book, reread all of your predictions. Make adjustments on a separate sheet of paper.
Prediction Chart
Name:

Date:

Title:

Author:

Write your predictions on this chart. Also write in the evidence (reasons) for your predictions. Later, go back and write adjustments to your predictions.

PREDICTION #1
Title, cover, title page, first page of text

Prediction?

Evidence?

Adjustment?

PREDICTION #2
Stopped on page _

Prediction?

Evidence?

Adjustment?

PREDICTION #3
Stopped on page _

Prediction?

Evidence?

Adjustment?
---