Multiculturalism and Diversity
Grades
PreK–K, 1–2, 3–5, 6–8, 9–12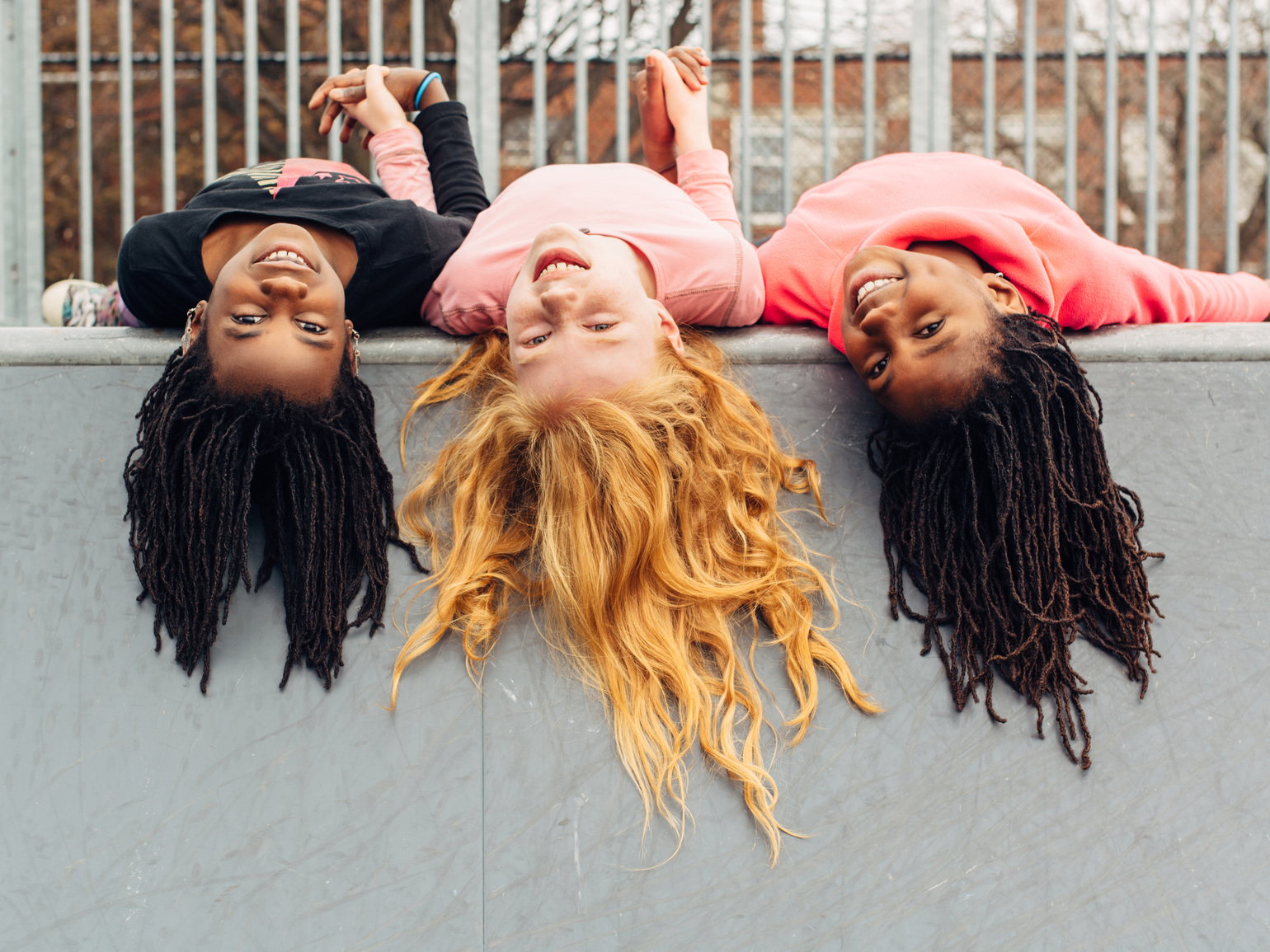 Multiculturalism and Diversity
Today's classroom is more diverse than ever before. We've compiled tips from experts, lesson plan ideas, and ready-to-go activities that speak to the backgrounds of all your students.
Professional Articles and Resources
Teaching Diversity: A Place to Begin
Two early childhood experts share tips on teaching diversity in the classroom.
Helping Children Develop a Sense of Identity
This article explains the importance of identity in the lives of young children and explores the ways that kids develop a sense of racial identity.
It's Not So Black & White
An expert on psychology and education shares her wisdom on teaching about sticky race-related issues.
Many Languages, Many Cultures
Get advice on working with children and families from different cultures, fostering bilingualism, and encouraging tolerance and self-esteem in your classroom.
How to Choose the Best Multicultural Books
Get 50 great book recommendations, plus advice from top educators, writers, and illustrators on selecting multicultural literature.
Speaking Their Language
Learn how to successfully reach out to immigrant parents in just a few simple steps.
Connect with Kids and Parents of Different Cultures
Find out how to build good relationships with your students' diverse families.
Holidays in Multicultural Classrooms
Three teachers talk about how they handle the celebration of holidays in multicultural American classrooms.
Lesson Plans and Activities
Internet Field Trip: Holiday Stories
Celebrate the holidays in your classroom by sharing stories from cultures around the world.
Internet Field Trip: Celebrate Mexico
Plan a unit on our southern neighbor with the help of these online resources.
Games Around the World
Introduce your students to these fun pastimes from different cultures.
Culture & Change: Black History in America
Direct your class to this online center honoring the rich heritage of African Americans. Students can explore an interactive timeline, read about famous African Americans, and publish their own thoughts online.
Celebrate Hispanic Heritage
This online center is the perfect place for students to have fun as they learn about Hispanic heritage. It includes an interactive map, information on famous Latinos, a Spanish vocabulary game, and more.
Immigration: Stories of Yesterday and Today
Take your students on a virtual field trip to Ellis Island with our online activities about immigration, including an interactive tour, an oral history scrapbook, and a variety of research starters.
---