Graphic Organizer: What's the Main Idea?
Grades
PreK–K, 1–2, 3–5, 6–8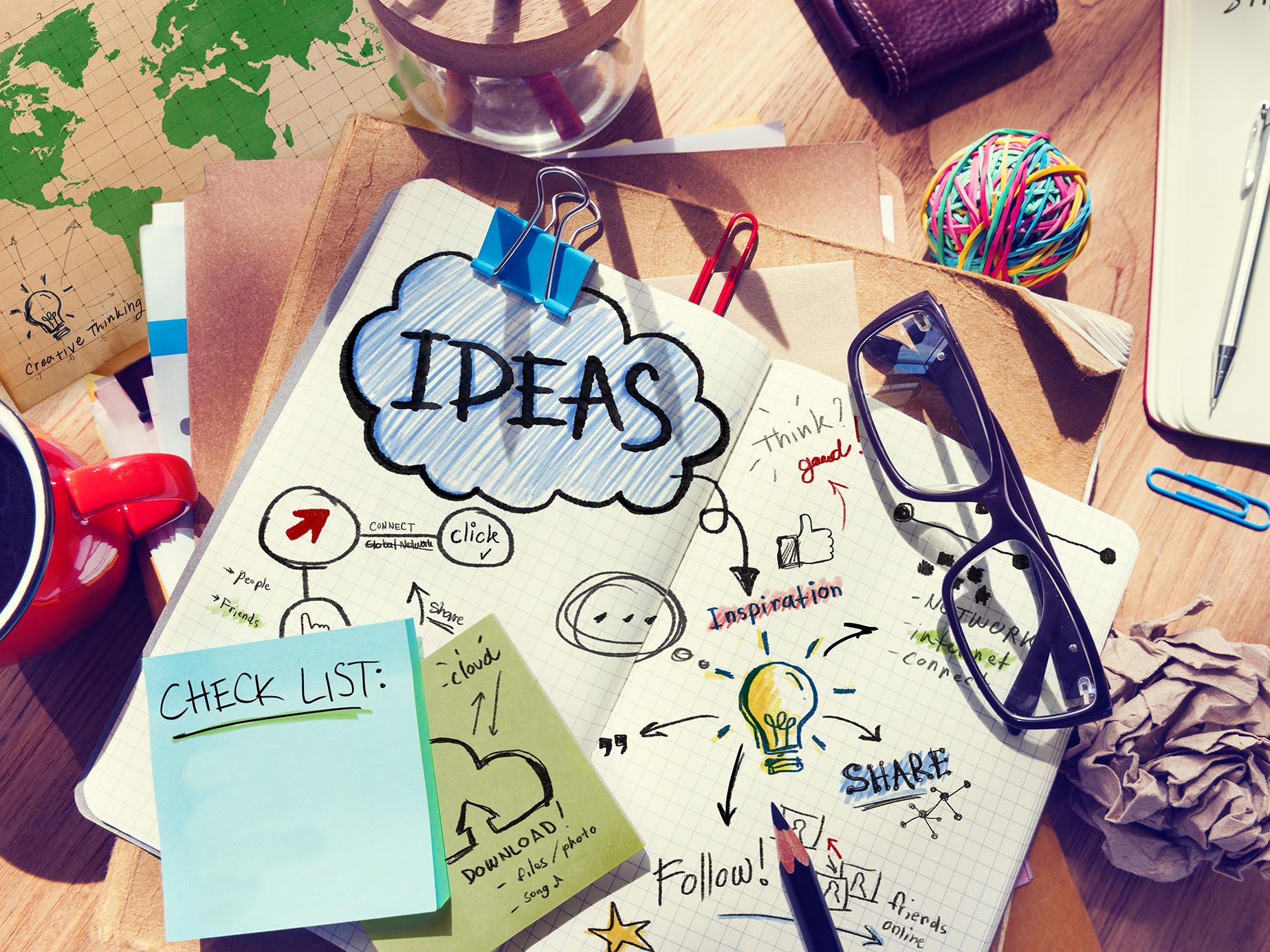 Download and print What's the Main Idea? (PDF)
Source:
The Big Book of Reproducible Graphic Organizers by Jennifer Jacobson and Dottie Raymer; Illustrated by Amy Redmond
Teaching Tip:
Help students recognize that nonfiction articles and expository writing contains a main idea and supporting details. As they isolate specific information to record on the organizer, students make decisions regarding its relevance, thereby increasing their understanding that not all text is of equal importance. Students who are writing essays or articles can use the graphic during prewriting to ensure that their work contains a main idea and to help them develop a structure for their piece.
---