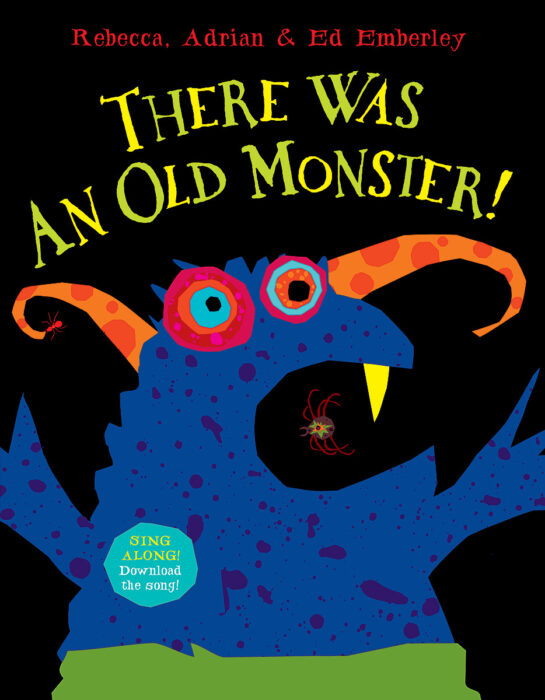 There Was an Old Monster!
By Rebecca Emberley , Ed Emberley , Rebecca Emberley , Adrian Emberley
---
A brand-new monster twist, by a Caldecott medalist and his daughter!<br />There was an old monster who swallowed a tick, don't know why he swallowed that tick, Cause it made him feel sick! When he swallowed some ants, he danced in his pants. He swallowed a lizard, a bat, a jackal, and a bear. Then he tried to swallow a lion... ROAR! — Now that monster is no more!<br />Children will laugh along with the funny text, bright bold illustrations, and delightful song created by three generations of the talented Emberley family. Rebecca Emberley has written a rollicking text, which she has illustrated in collaboration with her dad, Caldecott award winner Ed Emberley. And Rebecca's daughter, Adrian, has recorded the fun catchy song.
---
LIST PRICE $16.99
YOU SAVE $4.25
---
---
Other Books You Might Like