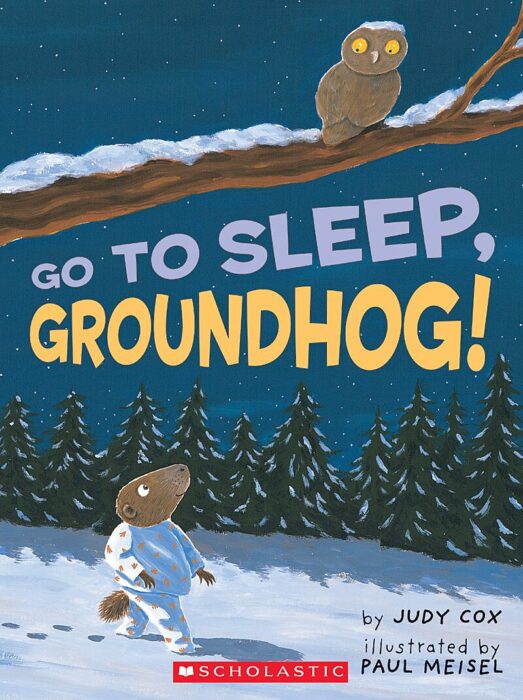 Go to Sleep, Groundhog!
By Paul Meisel , Judy Cox
---
It's autumn and time for Groundhog to sleep until Groundhog Day, but he cannot fall asleep. Maybe a little walk will make him sleepy. When he steps outside his burrow, he's in for some surprises. After all his nocturnal wanderings, will Groundhog be able to wake up for his big day?
---
---
Other Books You Might Like