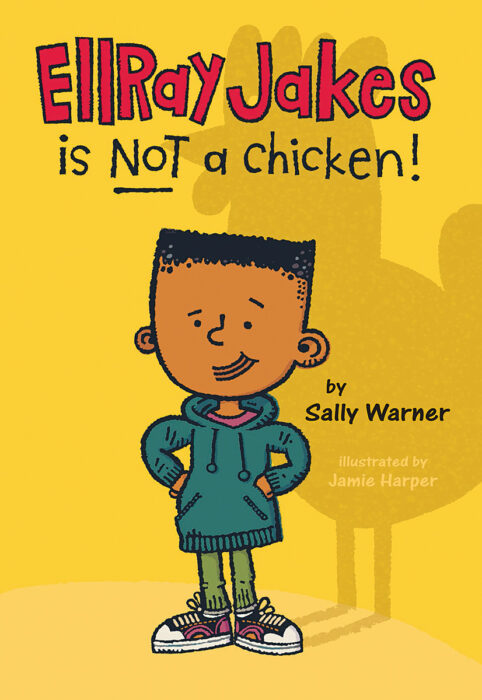 EllRay Jakes #1
EllRay Jakes Is Not a Chicken!
By Jamie Harper , Sally Warner
---
Eight-year-old EllRay Jakes is sick of getting picked on. But every time he tries to defend himself against class bully Jared Matthews, EllRay is the one who winds up in trouble. This humorous and true-to-life story kicks off the EllRay Jakes series.
---
---
Other Books You Might Like