Lakeshore Carry-All Teacher's Caddy $19.99.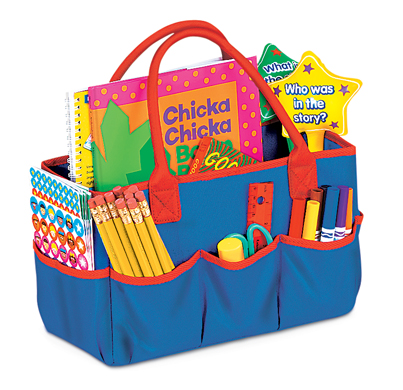 "I found a million things I could use this bag for. It's made of a durable fabric and is a great size!"
—Leann Parrish, kindergarten teacher, Cayuga, IN
Westcott Axis iPoint Evolution Electric Pencil Sharpener $74.95.
"Without a doubt the best pencil sharpener I have ever used. Two words to describe it are quick and quiet."
—Laura Santos, third-grade teacher, San Jose, CA
VZ-1 HD Document Camera $139.
"My students thought it was pretty cool that the camera was able to bend at several points and zoom in."
—Laura Lai, fifth-grade teacher, New York City
Crayola Visi-Max Dry-Erase Markers $4.99/4-pack. Available June 2014.
"The markers are superbright on dry-erase boards. I loved the colors and how the tip can be used as both a broad tip and a thin one."
—Lyssa Sahadevan, first-grade teacher, Marietta, GA
Scotch Thermal Laminator (TL906) $79.99.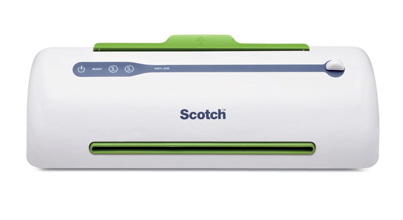 "Laminate materials for learning centers, or letter-size signs or posters for the classroom—just about anything that you want to remain durable. It's very easy to use right out of the box."
—RhoLynda Hamm, first-grade teacher, Loveville, MD
The Healthy Classroom Station Available July 2014.
Price TBD.
"Perfect for a guided reading table. Students don't have to leave the table to grab tissues or hand sanitizer."
—RhoLynda Hamm, first-grade teacher, Loveville, MD