What You Need:
White crayons
Black construction paper
Scissors
Waxed paper
Pencil
Tape
Red, yellow, orange, and brown tissue paper cut into small squares
Clear-drying glue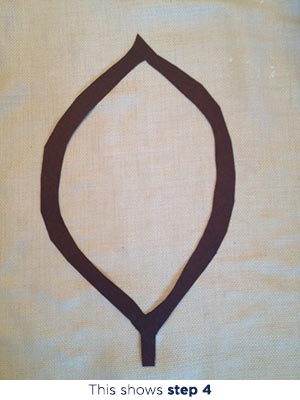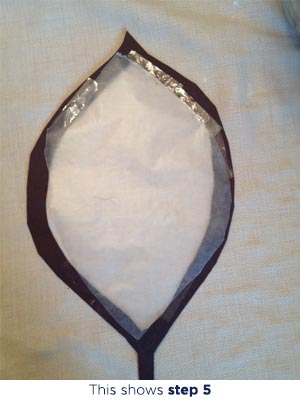 What You Do:
Have students draw a large leaf shape with white crayon on black construction paper.
Have them cut out their leaf shapes.
Students then trace the leaf shape on a piece of waxed paper and cut it out.
Next, have students cut out the middle of the black construction paper leaf to create a frame about one inch thick all around.
Tape the waxed paper leaf to the back of this black border.
Glue pieces of tissue paper to the back of the waxed paper, covering the entire middle section.
Allow the leaf to dry on a flat surface.
Turn the leaf over and hang in the window to decorate your room!