In this easy craft, students have fun decorating the letter O!
What You Need:
Large paper plates (one per student)
Scissors
Brown and green construction paper
Glue
Googly eyes
O-shaped cereal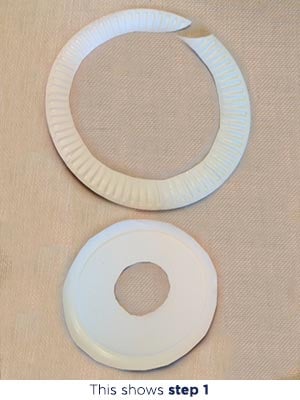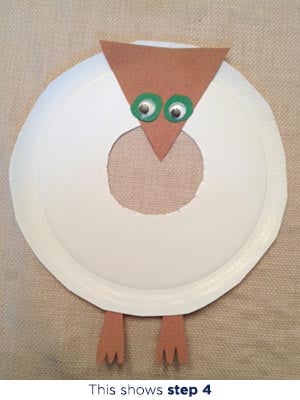 What You Do:
Have students cut off the rippled edge from the paper plate, then cut a small circle in the center of the plate; this creates a letter "O".
Using brown construction paper, students cut out feet for the owl and a triangle for its face.
From green construction paper, students cut out two small circles.
To create the owl's face, have students glue the triangle upside-down at the top center of the "O," then glue the green circles onto it, then mount the googly eyes on top of the green circles. Have children glue the brown feet at the bottom of the "O."
Students cover the rest of the paper plate with glue and affix the cereal.