Make these bright ears of corn to brighten your classroom all through autumn or to celebrate Thanksgiving.
What You Need:
Pencils
White construction paper or poster board
Scissors
Brown paper bags
Matches
Candle
Red, yellow, and brown crayons
Glue
Stapler
Optional: Ribbons in fall colors
Optional: Magnets
Optional: Hot glue and yarn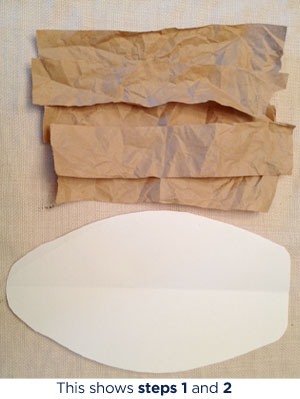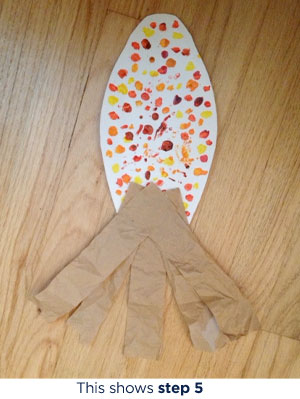 What You Do:
Have students use a pencil to draw a large corn shape on the white construction paper or poster board, then cut it out.
Students cut five long strips of paper from the brown paper bags and slightly crinkle them.
Light the candle and heat the tips of the crayons on the candle's flame, handing them to your students as you go.
Students should dot the melted tips of the crayons on the corn shape to add color, filling in the corn shape with the various colors of crayons as desired.
Now students should stack the paper bag strips together, fan one end out, and glue or staple the gathered end to the top of the corn to create the husk.
Add a ribbon to the completed corn, if desired.
Display Ideas
You can display the corn in your classroom by stapling each craft to a bulletin board, or hot-gluing a yarn loop or magnet to the back of each ear for hanging.