Molly Maloy, a fourth- and fifth-grade teacher at Hill Creek School in Santee, California, believes it's important to design an inspiring classroom environment for her students and for herself. "I love creating things for my classroom and being inspired by other teachers through blogs and Instagram!" Maloy shares her many colorful ideas on her blog, Lessons With Laughter.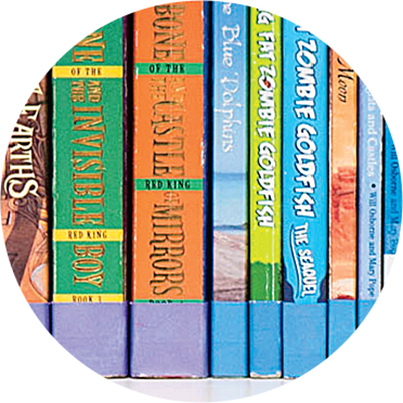 1. Rainbow Labels
Maloy organizes her fiction books alphabetically and puts colored labels on the spines so students caneasily refile them. "I add a sticker on a new book and it's ready to go."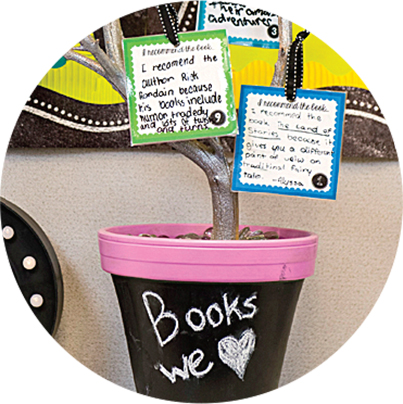 2. Book Tree
Kids write their book recommendations on numbered tags with a wet-erase marker and hang the tag on the book tree. "They use a wet wipe to erase and then write new ones!"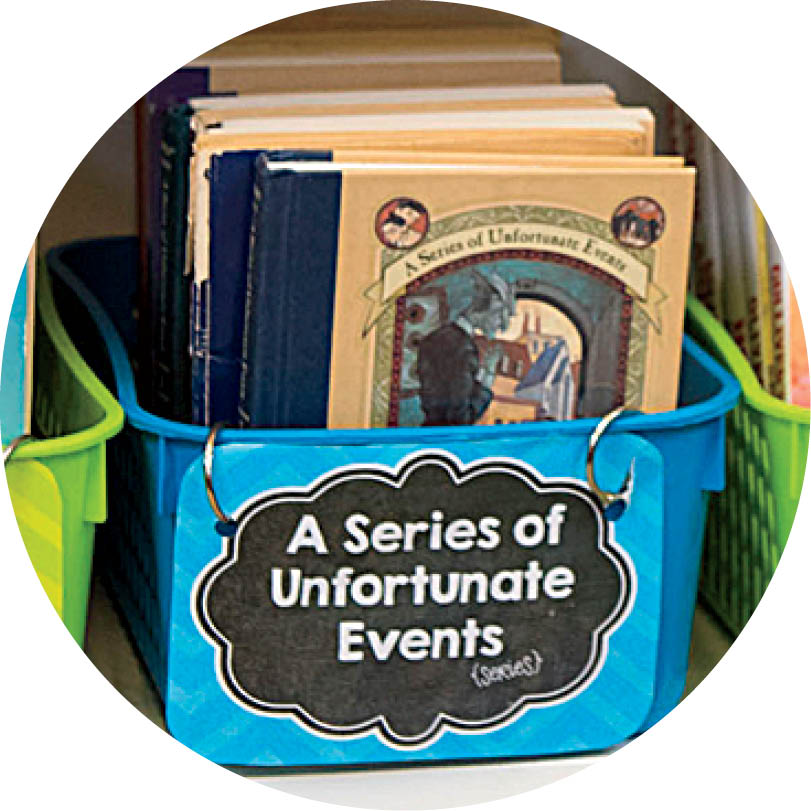 3. Read and Match
Nonfiction and favorite series and author books go in colorful labeled baskets. Matching stickers onbacks of books coordinate with bin labels for quick putaway.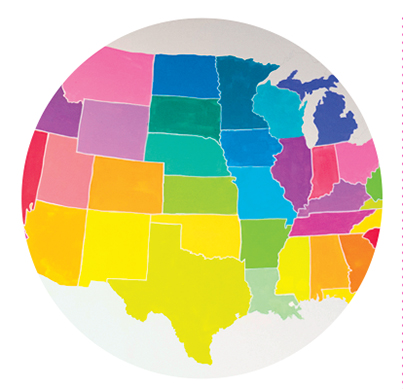 4. Multicolor Map
"I couldn't find a colorful map I loved, so I projected the outline of a U.S. map on canvas, traced it, and painted each state a fun color, tracing borders with a white paint pen."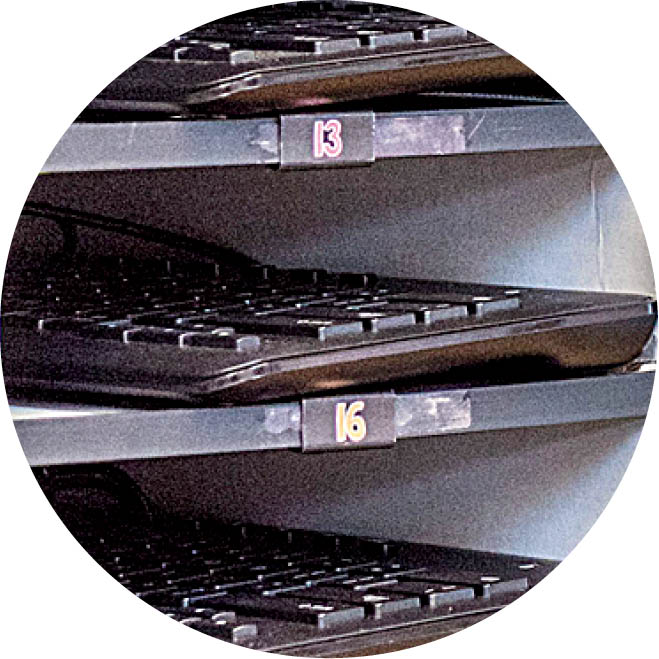 5. Keyboard Cubby
Student mailboxes double as storage for iPad keyboards. "I created numbers for each cubby and glued them on binder clips so I wouldn't have to add new names each year!"



6. "Turner-Inner"
"We call this amazing time-saver a 'turner-inner.' Kids file homework at an assigned number." Entering grades is "a cinch, because papers are in grade-book order."
7. Graffiti Wall
When Maloy's students find a quote they love while reading, they write it on black butcher paper in white chalk marker. "They're now masters at finding words of inspiration!"

8. Supply Caddies
Tucked in a corner of the room, an aqua cart pairs with silver containers to hold everything from adhesive bandages and tissues to extra glue sticks and colored pencils.
Click Here to Subscribe to Scholastic Teacher Magazine
Photos: Stephen Simpson