The Underground Railroad: Escape From Slavery
With this interactive slideshow, students follow the path of a slave in 1860 as he courageously travels the Underground Railroad to freedom.
Activity Type
Interactive Whiteboard Activities
With Scholastic's The Underground Railroad: Escape From Slavery activity (grades 4–12), students travel back to 1860 to follow a young slave as he flees a Kentucky plantation for Canada along the Underground Railroad. The interactive slideshow (with audio) lets students read a short article at each stop. They can click on accompanying images to read pop-ups with more information.
In this compelling online activity, students get a unique, first-hand account of what life was like for slaves, encounter the dangers of the Underground Railroad, meet brave abolitionists who helped runaways, and compare life in the North and South.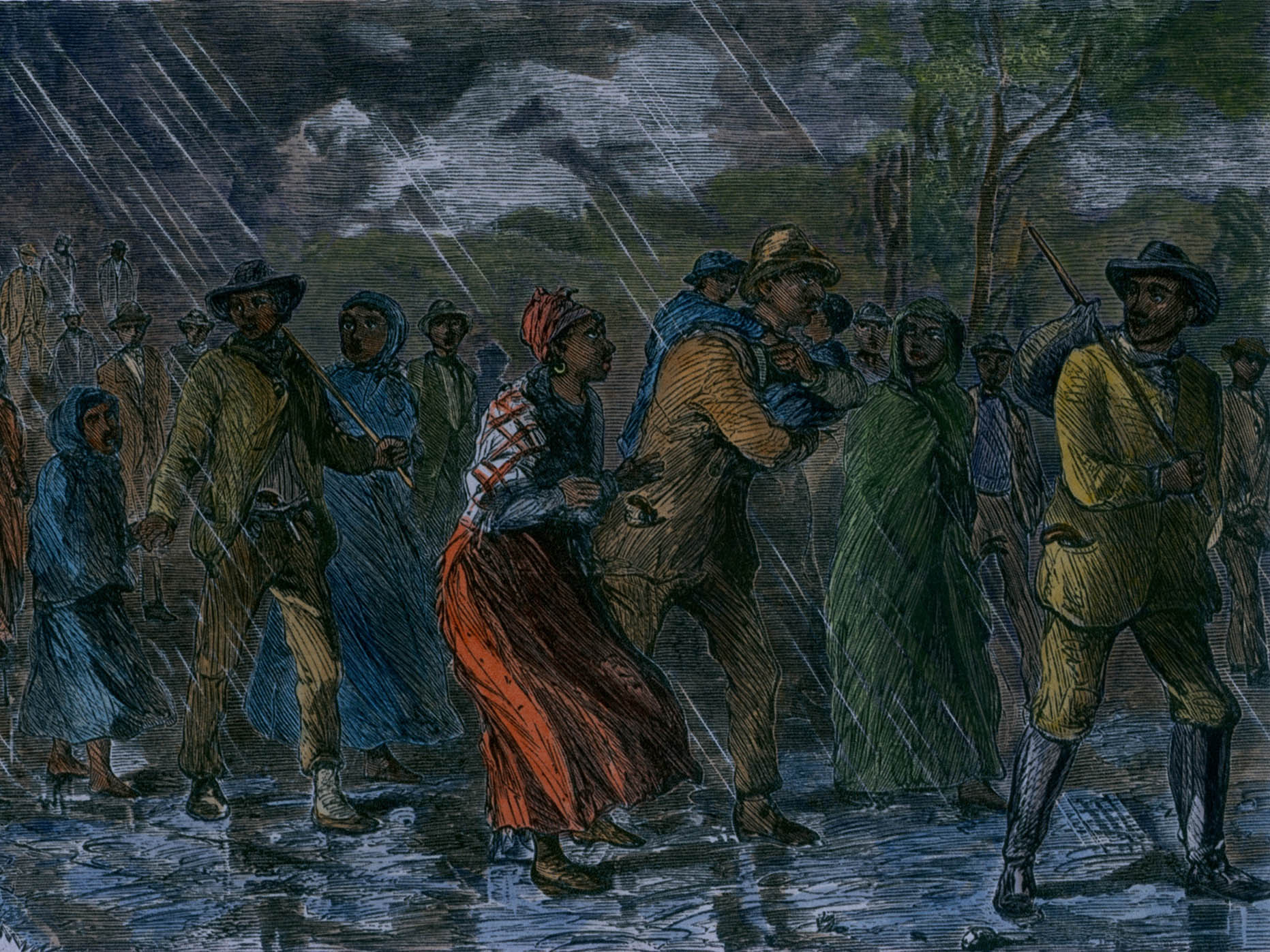 Introduce and use the activity in your classroom with lesson resources, curriculum connections, extension activities, and more.
Appears in These Collections