Oral History: A Writing Workshop
Who would you like to learn more about? This step-by-step workshop guides students writing an oral history on a person of interest.

Scholastic's "Writing Workshop: Oral History" helps students (grades 3–5) become comfortable with the writing process as they work to complete their report. The workshop takes students through each step of the writing process and includes tutorials, reproducibles, online planning tools, and interactive mini-lessons.
The steps include: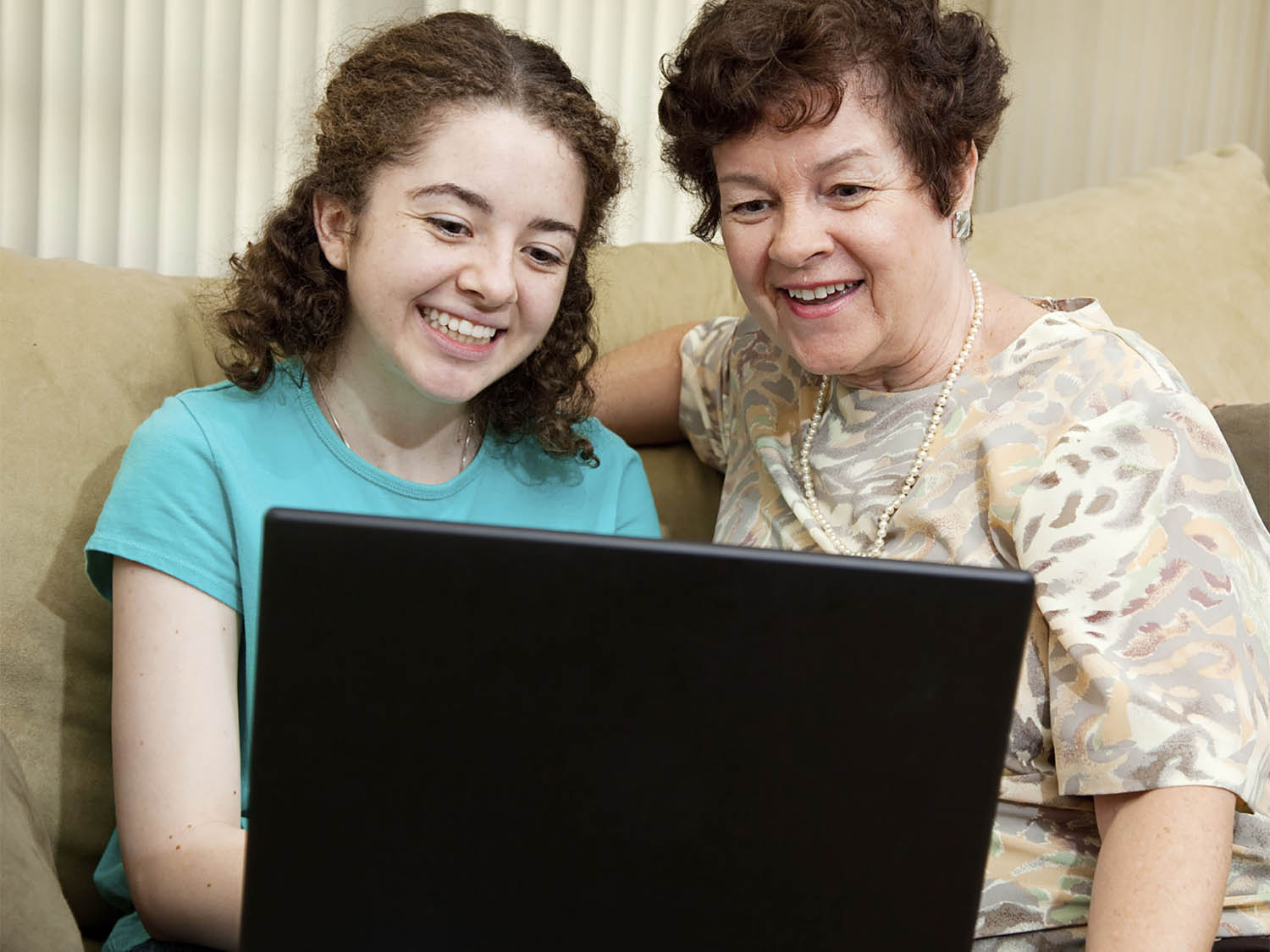 Lesson planning suggestions and other resources for using the "Oral History Writing Workshop" in the classroom
Appears in This Collection