Myths of the Underground Railroad: An Underground Railroad Activity
Scholastic debunks 13 common myths related to the Underground Railroad, including that all slaves escaped to the North.
In the "Myths of the Underground Railroad" reading activity, Scholastic first explains the difference between history and myths, such as the tale of our first president chopping down a cherry tree as a boy – there's no evidence to prove this. It's just a story, not history.
Similarly, Scholastic shares the truth behind 13 myths related to the Underground Railroad, including:
Myth: The first "stops" along the Underground Railroad were found in the South.
Truth: The Underground Railroad did not exist as an organization in the south. Slaves rarely received any help until they reached a free, Northern State. They had to reach freedom on their own, which they usually did by foot.
Myth: All slaves who escaped went to the North.
Truth: While many slaves ventured for free northern states and Canada, some escaped to places like Florida to rural, isolated communities of blacks in the South.
Learning Objectives
Social Studies (NCSS)
People, Places, and Environments: Students analyze human behavior in relation to its physical and cultural environment.
Individuals, Groups, and Institutions: Students know how institutions are formed, what controls and influences them, how they control and influence individuals and culture, and how institutions can be maintained or changed.
Power, Authority, and Government: Students develop an understanding of how groups and nations attempt to resolve conflicts and seek to establish order and security; study the dynamic relationships among individual rights and responsibilities, the needs of social groups, and concepts of a just society
English (NCTE and IRA)
Students read a wide range of print and non-print texts to build an understanding of texts, of themselves, and of the cultures of the United States and the world.
Students use a variety of technological and informational resources (libraries, databases, computer networks) to gather and synthesize information in order to create and communicate knowledge.
Geography (NCGE)
How to analyze the spatial organization of people, places, and environments on Earth's surface.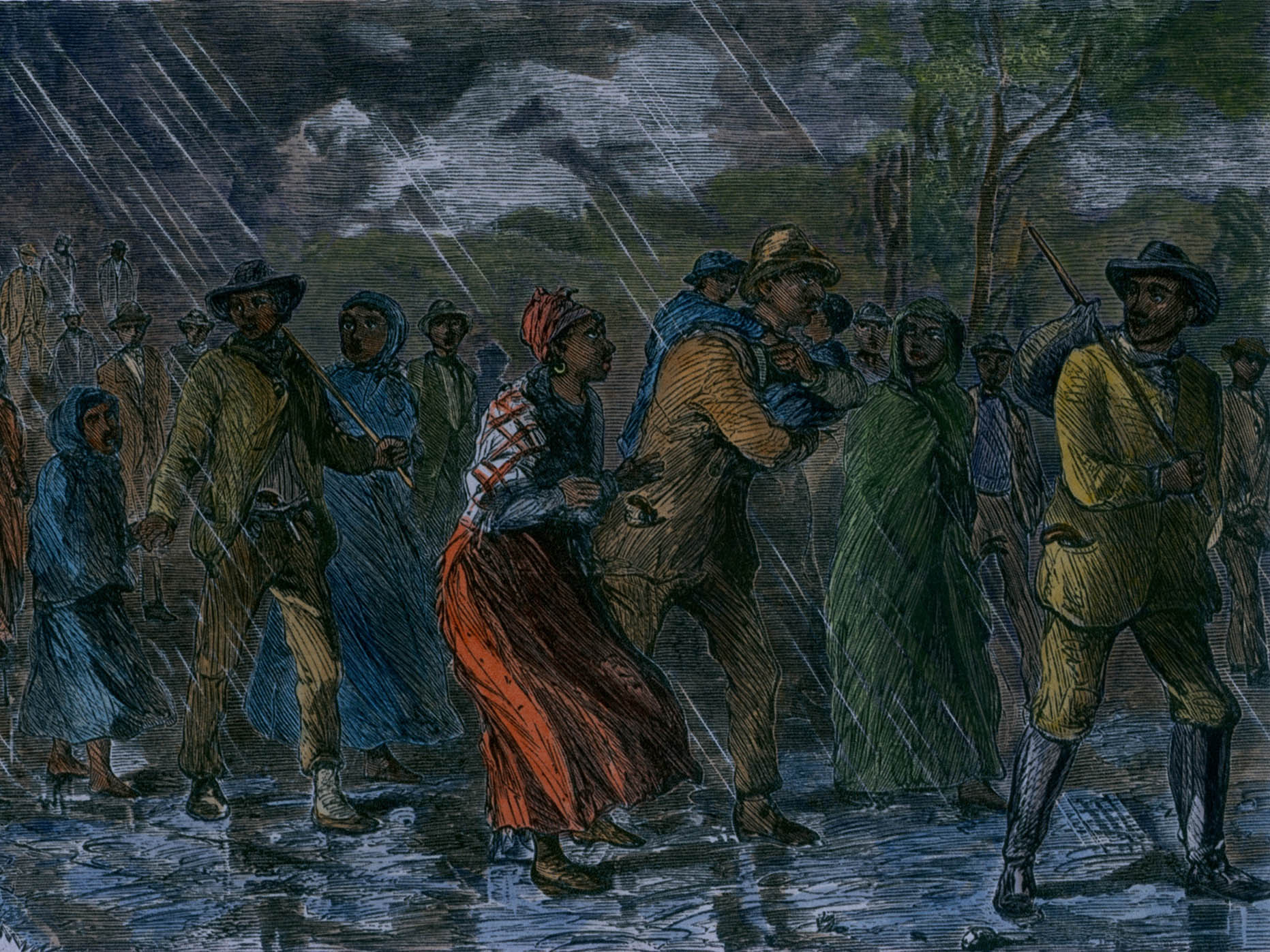 Introduce and use the activity in your classroom with lesson resources, curriculum connections, extension activities, and more.