Building Language for Literacy: Early Reading Activities
In these online activities, three language-loving characters inspire young children and help prep them for reading success.
Activity Type
Computer Lab Activities
Interactive Whiteboard Activities

The three activities in the Building Language for Literacy program help to prepare children today for reading success tomorrow. These online activities (PreK–K) build upon young children's home and community experiences to create meaningful connections with language.
Naming With Nina helps children name different objects in some familiar (and maybe some new) places in and around town.


Rhyming With Reggie encourages children to develop an awareness of patterns in language by picking out words that sound alike.


Children match letters in Leo the Letter-Matching Lobster, so they become familiar with not only the shape of letters, but also the connection between letters and the sounds they make.
Learning Objectives
By participating in the Building Language for Literacy Language online learning activities, children will:
Develop vocabulary skills
Distinguish different word sounds
Recognize letter shapes and sounds
Enhance their understanding of the community around them
Learn to follow oral directions
Learn to categorize familiar objects
Building Language for Literacy is based on several pieces of seminal research.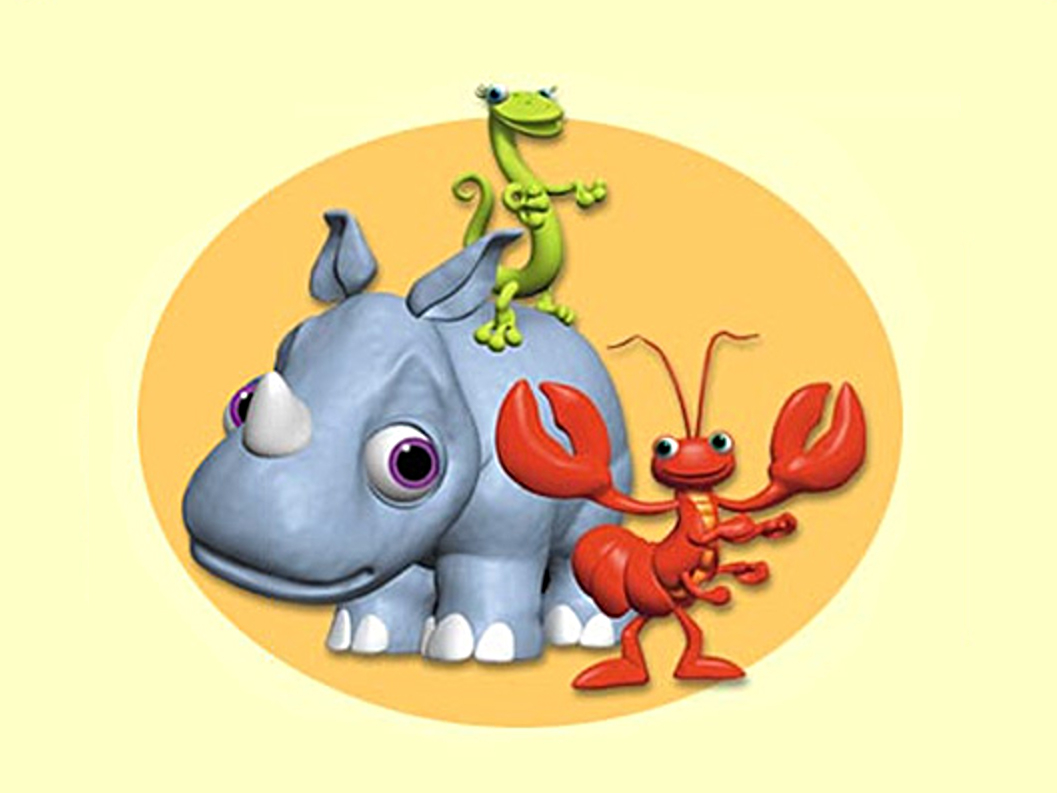 This teaching guide will help teachers use the Building Language for Literacy Student Activity, an early literacy program that equips young children with critical language and literacy skills, in the classroom.
Appears in These Collections