Attack on Pearl Harbor: An Online Learning Activity
Students get an intimate view of the Japanese attack on Pearl Harbor by reading a witness interview, browsing a timeline, and more.

Scholastic's "We Witnessed the Attack on Pearl Harbor" introduces students to the historic event of Japan's attack on Pearl Harbor on December 7, 1941. Through this learning adventure, students will come to know the events that led to the bombing, read the account of Pearl Harbor eyewitnesses, and relive the day Pearl Harbor was bombed through an interactive hour-by-hour account.
Learning Objectives
In the course of participation in this online project, students will:
Be able to explain the sequence of events leading to, during, and following Japan's surprise attack on Pearl Harbor in 1941
Recognize the human dimension of events at Pearl Harbor through the personal accounts of people who were there
Use a time line to understand historical events in relationship to one another
Analyze the influence of geographic location and geographic features on political events
Become familiar with vocabulary associated with war and military combat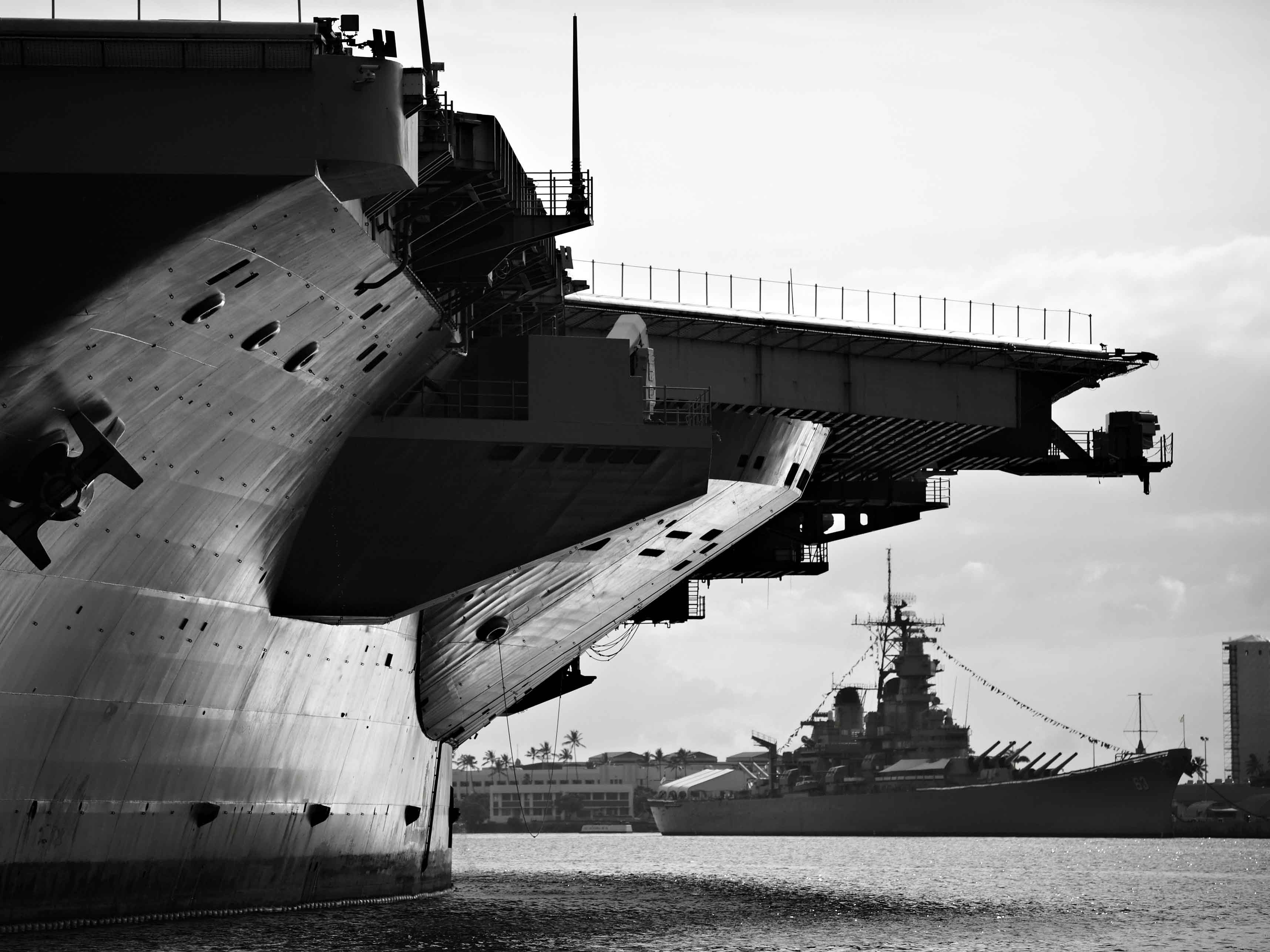 In the Attack on Pearl Harbor activity, students learn about the events that led up to the bombing of Pearl Harbor.
Appears in This Collection