Community
Articles
Videos & Podcasts
Classroom Resources
Jump to section

CREATE & CELEBRATE
SUPER READERS
Join the conversation! Use #SuperReader on social to share your ideas and see what others are talking about. Get started with these blog posts, videos, and more.
GRADES

K-8
Welcome to the world of Super Reading! Super Readers possess specific skills and qualities that allow them to engage with books and words. They find value in independence and are able to connect with other readers and their communities. Use these classroom resources to foster Super Reader students and develop lifelong readers.


Videos & Podcasts
See what our authors and experts have to say about the world of Super Reading with these videos and podcasts.

FILTER
All Types (8)
Podcasts (2)
Videos (6)
Articles
Articles, blogs and research around the super reader and the seven strengths.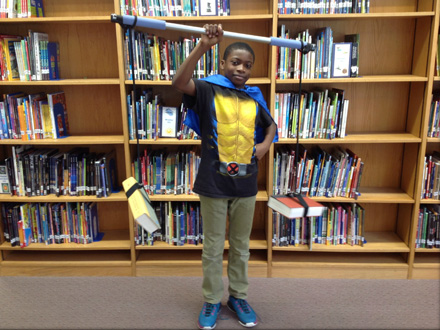 Article
A Practical Guide to Creating Super Readers
Even after almost 30 years of teaching, I am still on a mission to improve my instructional methods. Like many of you, I attend professional development workshops that help me work toward this goal.
From

Rhonda's Blog
Supporting Students to Become Super Readers
APRIL 4, 2016
From

Shari's Blog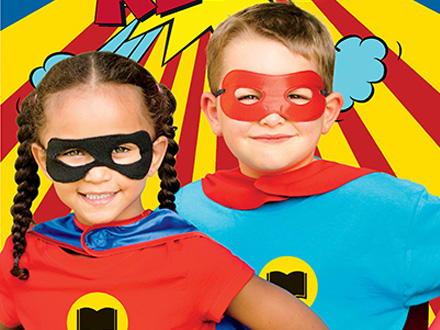 7 Strengths of Super Readers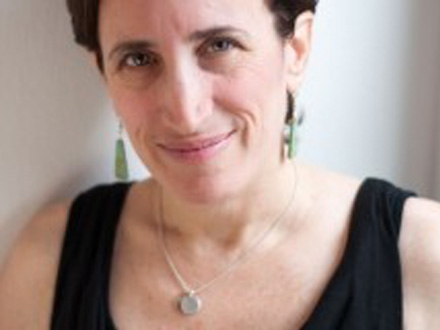 Pam Allyn's Super Reader Guide for Parents

Classroom Resources
We have everything you need to create Super Reader students and set up your Super Reading classroom. Check out our host of free resources including printables, checklists, stickers and more!
Can't find what you're looking for?
TM ® & © 2017 Scholastic Inc. All Rights Reserved.